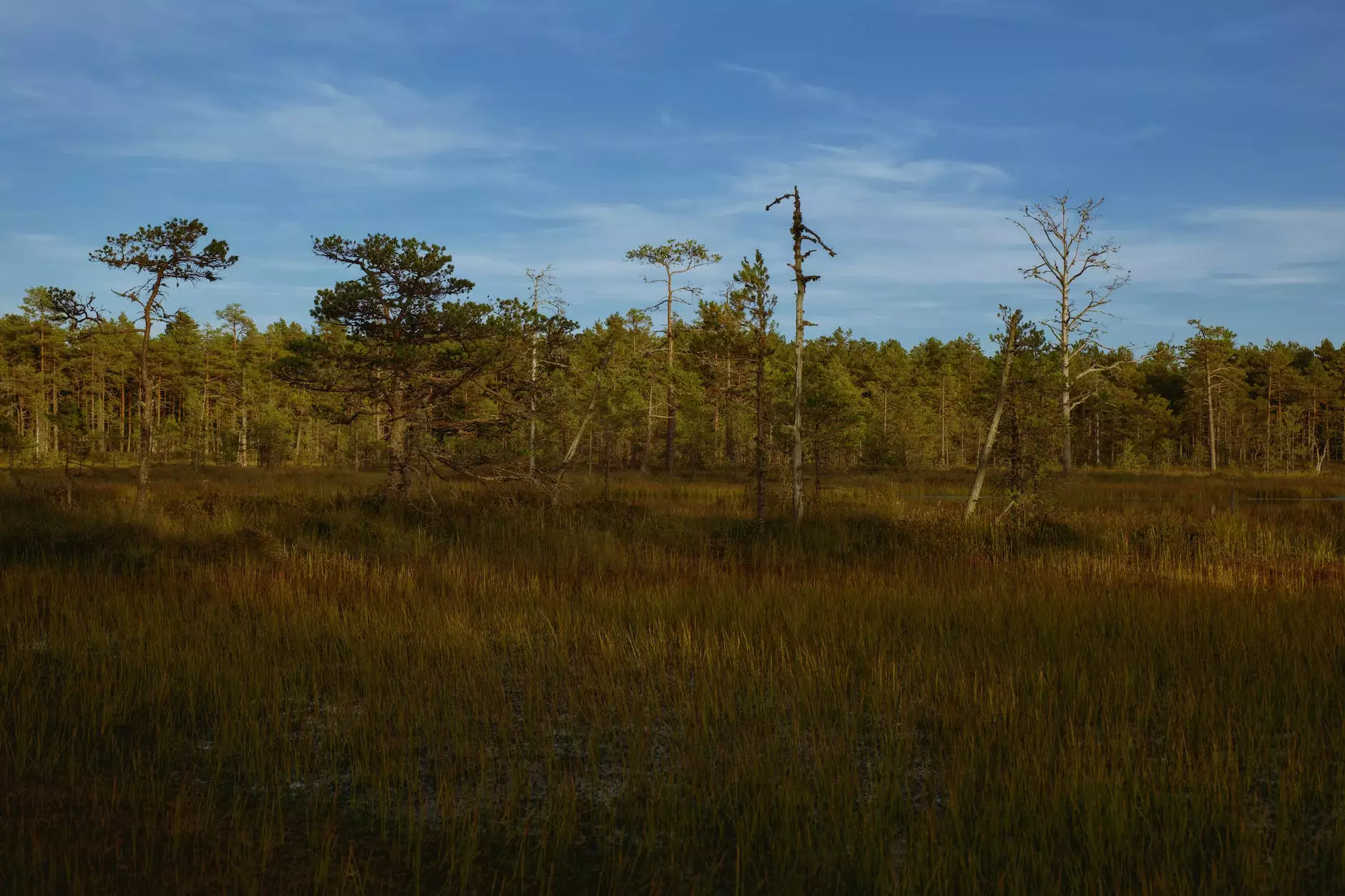 Durable and Stylish Bogs Footwear at Glows-Plush
Welcome to Glows-Plush, your premier online destination for high-quality, stylish, and durable footwear. We are proud to introduce our latest collection of Bogs boots. Designed with both functionality and style in mind, Bogs boots are the perfect choice for all your outdoor adventures. Whether you're hiking through rugged terrains, working in the garden, or simply running errands around town, our selection of Bogs footwear has got you covered.
Comfort and Durability - The Bogs Advantage
When it comes to footwear, nothing beats the comfort and durability of Bogs. Each pair is meticulously crafted using the finest materials and advanced technologies to ensure maximum comfort and long-lasting performance. The high-quality rubber outsoles provide excellent traction and grip, making Bogs boots perfect for any weather conditions. Whether you're trudging through muddy trails or wading through puddles, Bogs will keep your feet dry and protected.
With their innovative design, Bogs boots are not only practical but also stylish. Available in a variety of colors and patterns, you can find the perfect pair to match your personal style. From classic solids to eye-catching prints, Bogs offers something for everyone. Whether you prefer a sleek and sophisticated look or a bold and vibrant statement, Bogs has you covered.
Explore Our Extensive Collection of Bogs Boots
At Glows-Plush, we take pride in offering a wide selection of Bogs boots for men, women, and kids. Browse through our collection and discover the perfect pair for your needs. From insulated winter boots to lightweight rain boots, we have it all. Our user-friendly website allows you to easily navigate and filter through our inventory, making your shopping experience hassle-free.
Bogs Boots for Men
Discover the perfect blend of style and functionality with our range of Bogs boots for men. Whether you're looking for a dependable pair of work boots or comfortable hiking boots, we have options to suit every occasion. With features like waterproof construction, moisture-wicking lining, and cushioned insoles, our Bogs boots will keep your feet comfortable and protected throughout the day.
Bogs Boots for Women
Step out in style with our fashionable collection of Bogs boots for women. From ankle boots to tall boots, you'll find a wide variety of designs to choose from. Our women's Bogs boots are designed to provide a perfect fit and all-day comfort. With their stylish yet functional design, these boots are perfect for conquering any terrain while keeping you looking great.
Bogs Boots for Kids
Let your little ones explore the great outdoors with confidence in our range of Bogs boots for kids. Built with the same quality and attention to detail as the adult versions, our Bogs kids' boots ensure that your child's feet stay dry and comfortable, no matter the weather. With their fun and playful designs, these boots will make outdoor adventures even more exciting for your little explorers.
Shop Bogs Boots at Glows-Plush Today
Experience the unbeatable comfort and durability of Bogs boots by shopping our latest collection at Glows-Plush. Our team is dedicated to providing you with a seamless and enjoyable online shopping experience. With our secure payment options, fast shipping, and excellent customer service, you can shop with confidence. Find your perfect pair of Bogs boots today and embark on your next adventure in style.