Dan Post - Large Feet
Feb 1, 2018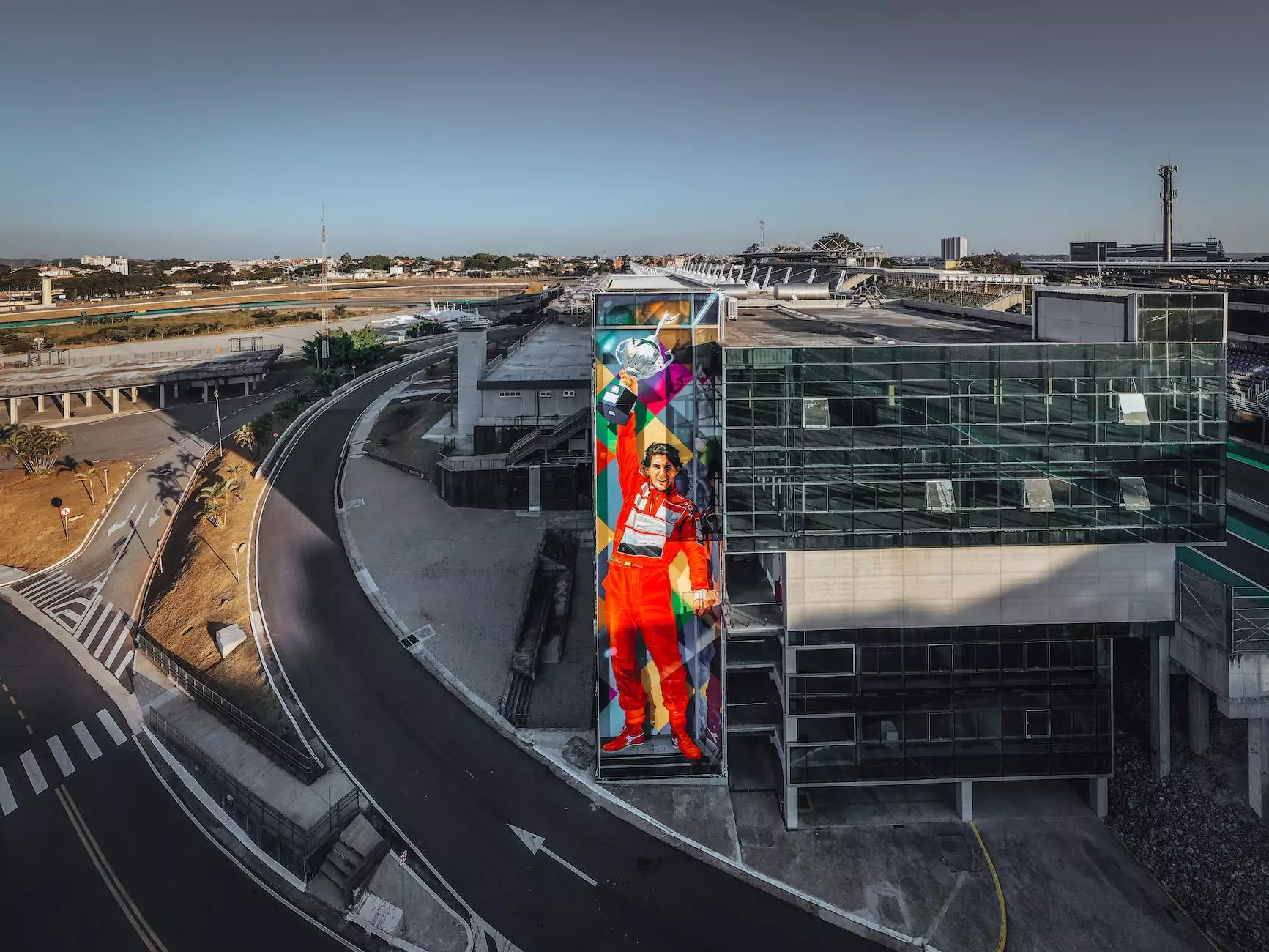 Welcome to Glows-Plush, your ultimate destination for finding top-quality footwear for individuals with larger feet. We pride ourselves on offering a wide range of Dan Post boots that are crafted to provide both style and comfort. Our collection is specifically designed to cater to the needs of those with larger feet, ensuring a perfect fit and unbeatable functionality.
Elevate Your Style with Dan Post Boots
When it comes to footwear, nothing beats the timeless appeal of a well-crafted pair of boots. With Dan Post boots, you can take your style to the next level while ensuring superior comfort and durability. Our collection showcases an impressive variety of designs, allowing you to find the perfect pair that complements your unique taste and preference.
Unmatched Comfort for Larger Feet
At Glows-Plush, we understand the challenges that individuals with larger feet face when searching for the right footwear. That's why our Dan Post boots are meticulously crafted with precision and attention to detail, offering an exceptional level of comfort and support. Each pair is expertly designed to accommodate larger feet, providing a superior fit without compromising on style.
Our boots feature spacious toe boxes, ensuring ample room for your toes to move freely. They also incorporate advanced cushioning technology, providing optimum shock absorption and all-day comfort. With Dan Post boots, you'll never have to sacrifice comfort for style.
Explore our Extensive Collection
Glows-Plush is proud to offer a wide range of Dan Post boots in various styles, colors, and sizes. Whether you're looking for a classic cowboy boot or a trendy urban design, our collection has something to suit every taste and occasion.
Our collection includes boots made from premium, high-quality materials such as genuine leather, ensuring long-lasting durability. The attention to detail in the craftsmanship is evident in every pair, making them a truly worthwhile investment.
From sleek and sophisticated designs to rugged and durable options, you'll find the perfect pair of boots that not only fits comfortably but also complements your personal style. Our collection is constantly updated to stay on top of the latest fashion trends, so you can always step out in style.
The Perfect Fit for Every Individual
At Glows-Plush, we believe that everyone deserves to find the perfect pair of boots that fits like a dream. That's why our collection of Dan Post boots includes a wide range of sizes, catering to individuals with larger feet. Say goodbye to uncomfortable footwear, as our boots provide the perfect fit with no compromises.
We understand that finding the right size can oftentimes be a challenge, especially for individuals with larger feet. As a result, we strive to make your shopping experience as seamless as possible. Our website provides detailed size charts and guides to assist you in finding the perfect fit, ensuring your utmost satisfaction.
Shop Dan Post Boots for Larger Feet at Glows-Plush
Don't let the struggle of finding stylish and comfortable boots for larger feet hold you back. At Glows-Plush, we've made it our mission to provide a comprehensive collection of Dan Post boots that cater specifically to individuals with larger feet. Our commitment to quality, comfort, and style sets us apart from the rest.
Explore our extensive collection today and discover the perfect pair of Dan Post boots that will redefine your footwear experience. With Glows-Plush, you can confidently step out in style and unparalleled comfort.