LARGE SIZE MARK-NASON SHOES
Sep 11, 2019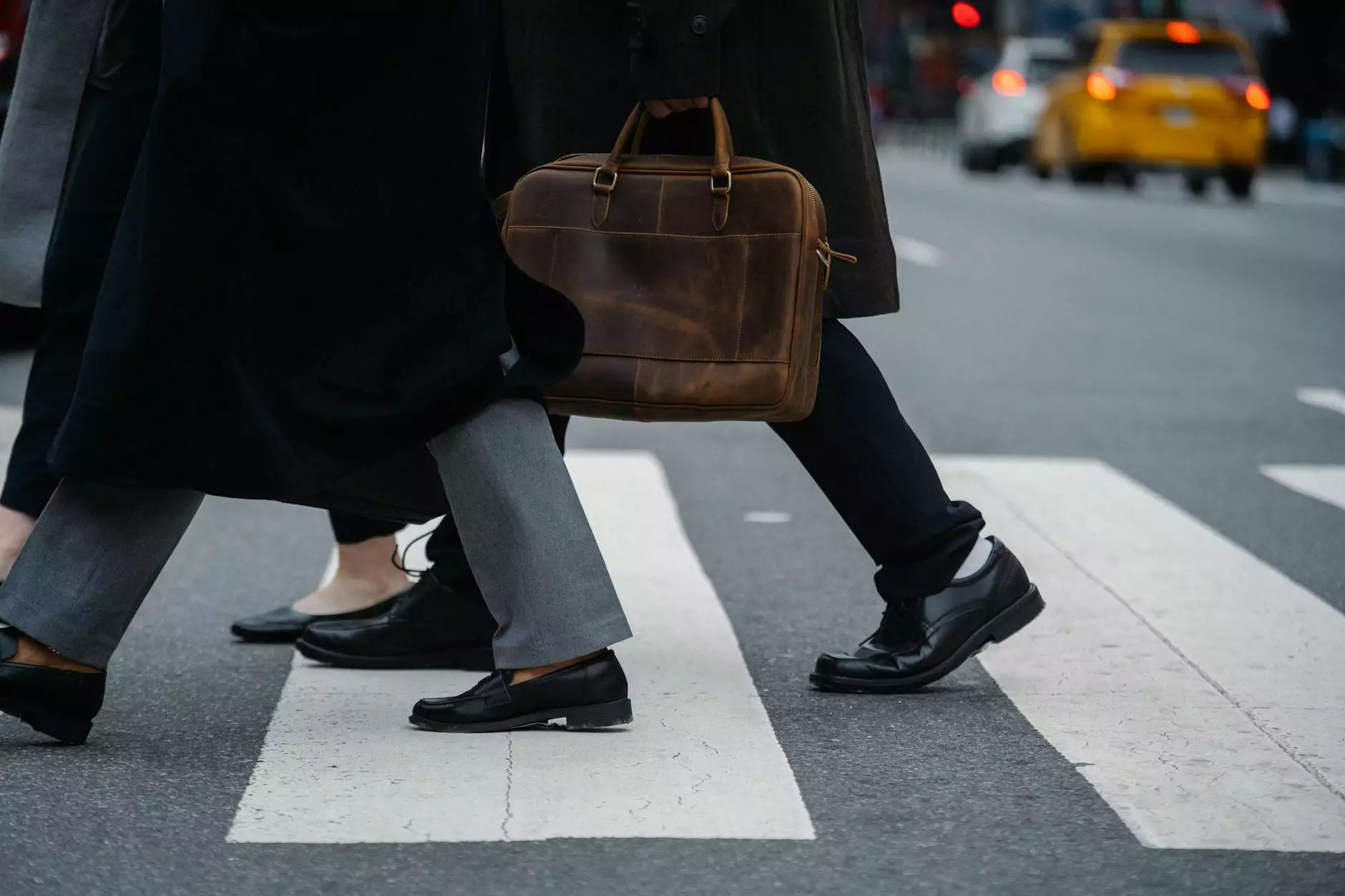 Discover Stylish and Comfortable Footwear at Glows-Plush
At Glows-Plush, we understand the struggles of finding high-quality, stylish footwear in larger sizes. That's why we are proud to offer a diverse collection of Mark-Nason shoes specifically designed for individuals with larger shoe sizes. Whether you're looking for casual sneakers, formal dress shoes, or athletic footwear, we have the perfect options to meet your style and size requirements.
Find the Perfect Fit for Your Feet
We believe that everyone deserves footwear that fits comfortably and complements their personal style. Our large size Mark-Nason shoes are available in a range of sizes, ensuring that you can find the perfect fit for your feet. Say goodbye to squeezing into shoes that are too small or settling for limited options. Our collection opens up a world of possibilities for those with larger shoe sizes.
Stylish Designs for Every Occasion
Mark-Nason is renowned for its stylish and trendy designs, and our collection of large size shoes is no exception. From sleek leather dress shoes for formal events to casual sneakers for everyday wear, we have styles to suit every occasion. Step out in confidence and style with our wide selection of Mark-Nason footwear.
Uncompromising Comfort
We understand that comfort is just as important as style, especially when it comes to footwear for larger sizes. That's why all our Mark-Nason shoes are crafted with attention to detail, using premium materials and advanced technologies to ensure optimal comfort and support throughout the day. Experience the joy of walking in shoes that prioritize both style and comfort.
Why Choose Glows-Plush?
With countless online stores offering footwear, why should you choose Glows-Plush for your large size Mark-Nason shoes?
Extensive Collection
Our collection of Mark-Nason shoes for larger sizes is one of the most extensive available online. We constantly update our inventory to offer you the latest styles and trends, ensuring that you'll always find something that catches your eye. Explore the diverse options we have in store for you.
Exceptional Quality
Quality is our top priority. We source our Mark-Nason shoes directly from trusted manufacturers, guaranteeing authenticity and superior craftsmanship. Each pair of shoes undergoes thorough quality checks to ensure that you receive only the best. Choose Glows-Plush for unparalleled quality.
Customer Satisfaction
At Glows-Plush, we strive to provide exceptional customer service. We value your satisfaction above all else, and our friendly and knowledgeable team is always ready to assist you. From sizing inquiries to style recommendations, we're here to ensure that your shopping experience with us is seamless and enjoyable.
Secure and Convenient Shopping
Shopping for large size Mark-Nason shoes should be an enjoyable experience, which is why we offer a secure and convenient online shopping platform. Our website is designed to be user-friendly, allowing you to easily browse and select your preferred footwear. Rest assured that your personal and payment information is kept safe and confidential.
Explore Our Large Size Mark-Nason Collection Today
Embrace style, comfort, and the perfect fit with our range of large size Mark-Nason shoes. Take the hassle out of shoe shopping and discover the convenience of finding trendy footwear in your size at Glows-Plush. Browse our collection now and find your new favorite pair of Mark-Nason shoes!