Nico Nerini - Glows-Plush: Elevate Your Style with Luxury Footwear
Mar 14, 2019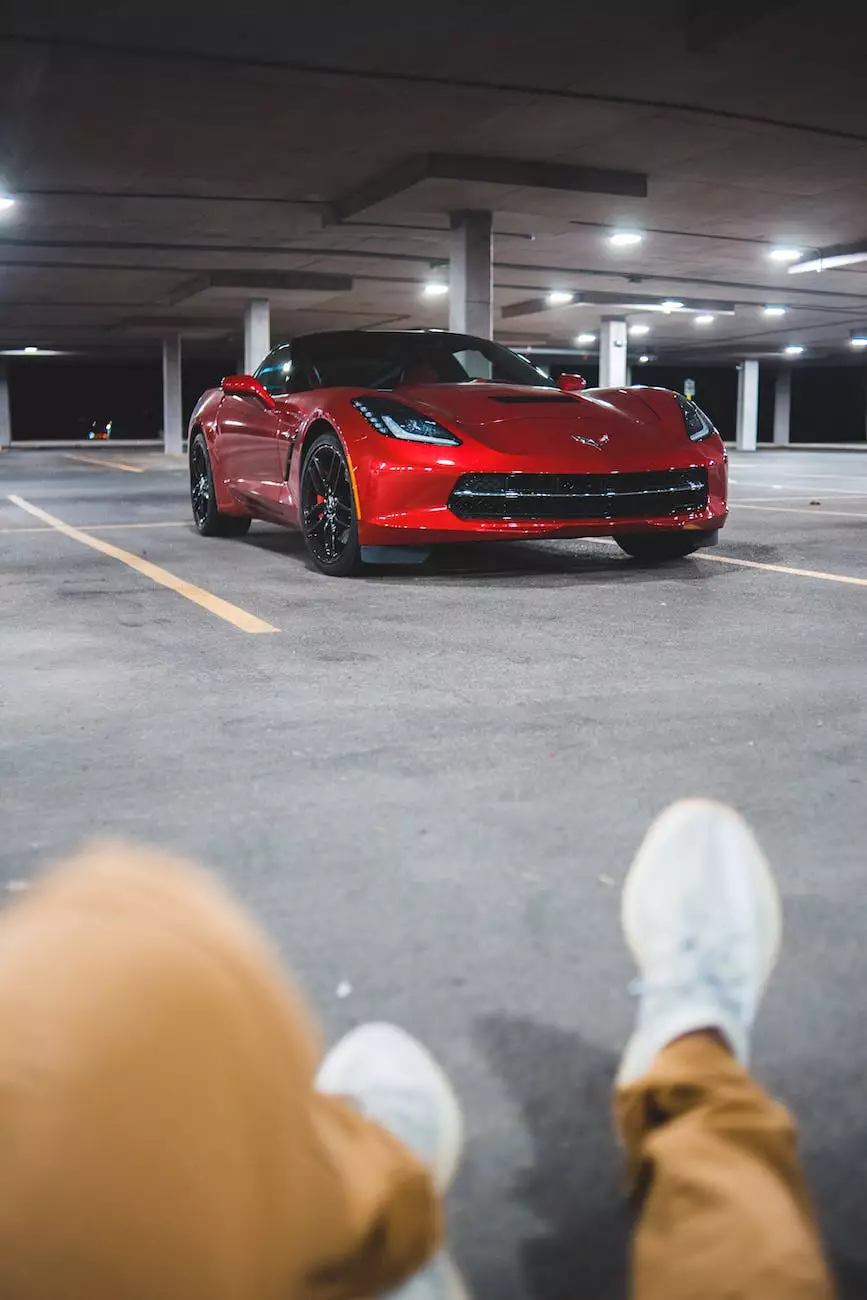 Introduction
Glows-Plush welcomes you to explore the exclusive collection of Nico Nerini shoes. Our online store showcases a wide range of luxury footwear designed to elevate your style and provide ultimate comfort. With meticulous craftsmanship and attention to detail, Nico Nerini offers modern women an unparalleled experience in fashion and functionality.
Unveiling the Nico Nerini Collection
At Glows-Plush, we take immense pride in presenting the Nico Nerini collection, which epitomizes elegance and sophistication. Each pair of Nico Nerini shoes is meticulously designed to cater to the discerning tastes of contemporary women who appreciate both style and comfort.
Luxurious Materials and Impeccable Craftsmanship
Nico Nerini shoes are crafted using only the finest materials, ensuring exceptional quality and durability. The brand's commitment to using premium materials guarantees that every step you take will be accompanied by the utmost comfort and style. Whether it's the softest leather, suede, or other luxurious fabrics, Nico Nerini sources the best materials in the market.
The designers at Nico Nerini pay meticulous attention to every detail, from the stitching to the finishing touches. Each pair of shoes reflects the brand's dedication to impeccable craftsmanship, resulting in footwear that stands the test of time.
Elevate Your Style
With Nico Nerini, you can effortlessly exude confidence and grace. The collection features a wide variety of shoe styles, ranging from classic pumps and elegant heels to trendy sneakers and comfortable flats. Whether you're attending a formal event, heading to the office, or enjoying a casual day out, Nico Nerini offers a perfect pair for every occasion.
Classic Pumps and Elegant Heels
The timeless appeal of Nico Nerini's classic pumps and elegant heels ensures that you'll always make a sophisticated statement. With sleek lines, meticulous design, and comfortable heels, these shoes effortlessly enhance your posture and add a touch of elegance to any outfit.
Trendy Sneakers for the Modern Woman
For those seeking a fusion of style and comfort, Nico Nerini's trendy sneakers are a perfect choice. These shoes blend contemporary fashion trends with the brand's signature comfort, allowing you to stay effortlessly chic throughout the day.
Comfortable Flats for All-day Wear
If you prioritize comfort without compromising on style, Nico Nerini's range of comfortable flats is a go-to option. These shoes feature cushioned insoles, flexible soles, and breathable materials to ensure all-day comfort while still keeping you fashionable.
Your Style, Your Confidence
Glows-Plush understands that investing in the perfect pair of shoes not only completes an outfit but also boosts your confidence. The Nico Nerini collection empowers women to express their unique style with confidence.
The Perfect Fit
Nico Nerini takes your comfort seriously. The shoes are designed to provide an exceptional fit, catering to various foot sizes and widths. The range of available sizes ensures that every woman can find her perfect pair, allowing her to walk with ease and poise.
Uncompromising Quality and Durability
When you choose Nico Nerini, you're investing in shoes that will withstand the test of time. The brand's commitment to quality and durability guarantees that your footwear will remain stylish and functional for years to come. The attention to detail in the manufacturing process ensures that each pair is made to last.
Immerse Yourself in Elegance
Glows-Plush invites you to immerse yourself in the luxurious world of Nico Nerini. With our user-friendly online store, finding and ordering your perfect pair is just a few clicks away. We offer a seamless shopping experience, ensuring that your purchase arrives at your doorstep conveniently and promptly.
Customer Satisfaction Guaranteed
At Glows-Plush, we prioritize your satisfaction. Our dedicated customer support team is always ready to assist you with any queries or concerns regarding your Nico Nerini purchase. We strive to provide exceptional service, ensuring that you have a memorable experience from selection to delivery.
Stay Fashionable, Stay Comfortable with Nico Nerini
Experience the exquisite craftsmanship and contemporary style of Nico Nerini shoes. Elevate your wardrobe and embrace your personal style with luxury footwear that effortlessly combines fashion and comfort. Browse through our extensive collection on Glows-Plush and discover the perfect pair to complement your unique taste.