Ros Hommerson – Large Feet
Jun 25, 2021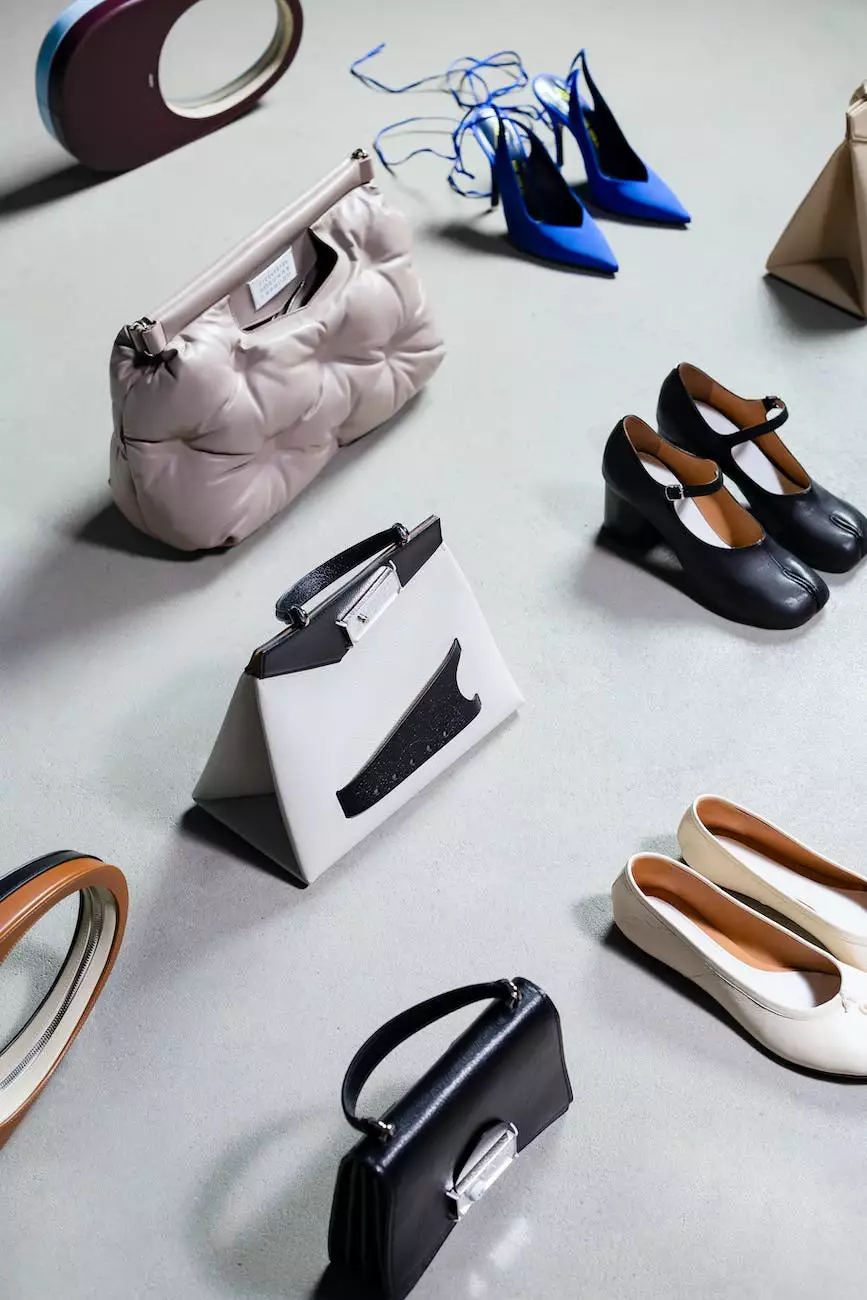 Find the Perfect Shoes for Large Feet at Glows-Plush
Welcome to Glows-Plush, your trusted online destination for elegant and comfortable footwear specifically designed for individuals with large feet. At Glows-Plush, we understand the unique challenges faced by those with larger foot sizes when it comes to finding fashionable and supportive shoes. That's why we are proud to offer an extensive collection of Ros Hommerson shoes that provide the perfect fit for individuals with larger feet.
Why Choose Ros Hommerson?
Ros Hommerson is a renowned brand known for its commitment to crafting high-quality footwear tailored to the needs of women with larger feet. With years of experience in the industry, Ros Hommerson combines expertise, style, and comfort to create shoes that are not only fashionable but also come in extended sizes to accommodate larger feet.
At Glows-Plush, we have carefully curated a wide range of Ros Hommerson shoes that not only address the specific needs of those with larger feet but also reflect the latest trends in fashion. Whether you're looking for casual flats, stylish heels, supportive sandals, or durable boots, our collection offers something for every occasion.
The Perfect Fit for Fashion and Comfort
When it comes to footwear, we believe that neither style nor comfort should be compromised, especially for individuals with larger feet. Ros Hommerson shoes are designed with meticulous attention to detail, ensuring a secure fit and all-day comfort. Each pair is constructed using premium materials that provide flexibility, breathability, and cushioning.
Our priority is to help you find shoes that not only fit comfortably but also enhance your personal style. Ros Hommerson shoes come in a variety of widths, allowing you to choose the perfect fit for your feet. Say goodbye to squeezing into shoes that are too tight or settling for less-than-stylish options. At Glows-Plush, we have the right solution for your footwear needs.
Wide Range of Styles and Designs
Whether you're attending a special event, going to work, or simply enjoying a casual day out, Ros Hommerson offers a diverse selection of shoes to match your individual style. From classic and timeless designs to trendy and contemporary options, our collection has something for everyone.
Discover our range of Ros Hommerson flats with features like leather uppers, cushioned footbeds, and non-slip outsoles. These flats are perfect for everyday wear and can easily be dressed up or down. If you're looking for a pair of heels, our collection includes elegant pumps and stylish sandals that provide both height and comfort.
No matter the season, we have you covered with Ros Hommerson boots that combine functionality and style. From ankle boots to knee-highs, our selection offers various designs to keep your feet warm and protected during colder months.
Shop with Confidence at Glows-Plush
At Glows-Plush, we are committed to providing an exceptional online shopping experience. We strive to ensure customer satisfaction by offering detailed product descriptions, accurate sizing information, and easy-to-navigate website features. Our customer support team is always ready to assist you with any inquiries or concerns you may have.
When you shop with us, you can trust that you're getting genuine Ros Hommerson shoes, as we work directly with the brand to bring you the latest collections. We also offer hassle-free returns and exchanges, so you can shop with confidence knowing that your satisfaction is our top priority.
Find Your Perfect Pair Today
Don't let the challenge of finding stylish and comfortable shoes for large feet hold you back. Explore our carefully curated collection of Ros Hommerson shoes designed to fit perfectly and make a statement. Shop now at Glows-Plush and step into a world of fashion, comfort, and confidence.