TIE DYE - EXTRA CUSHIONED - DRESS SOCK – Large Feet
Feb 14, 2021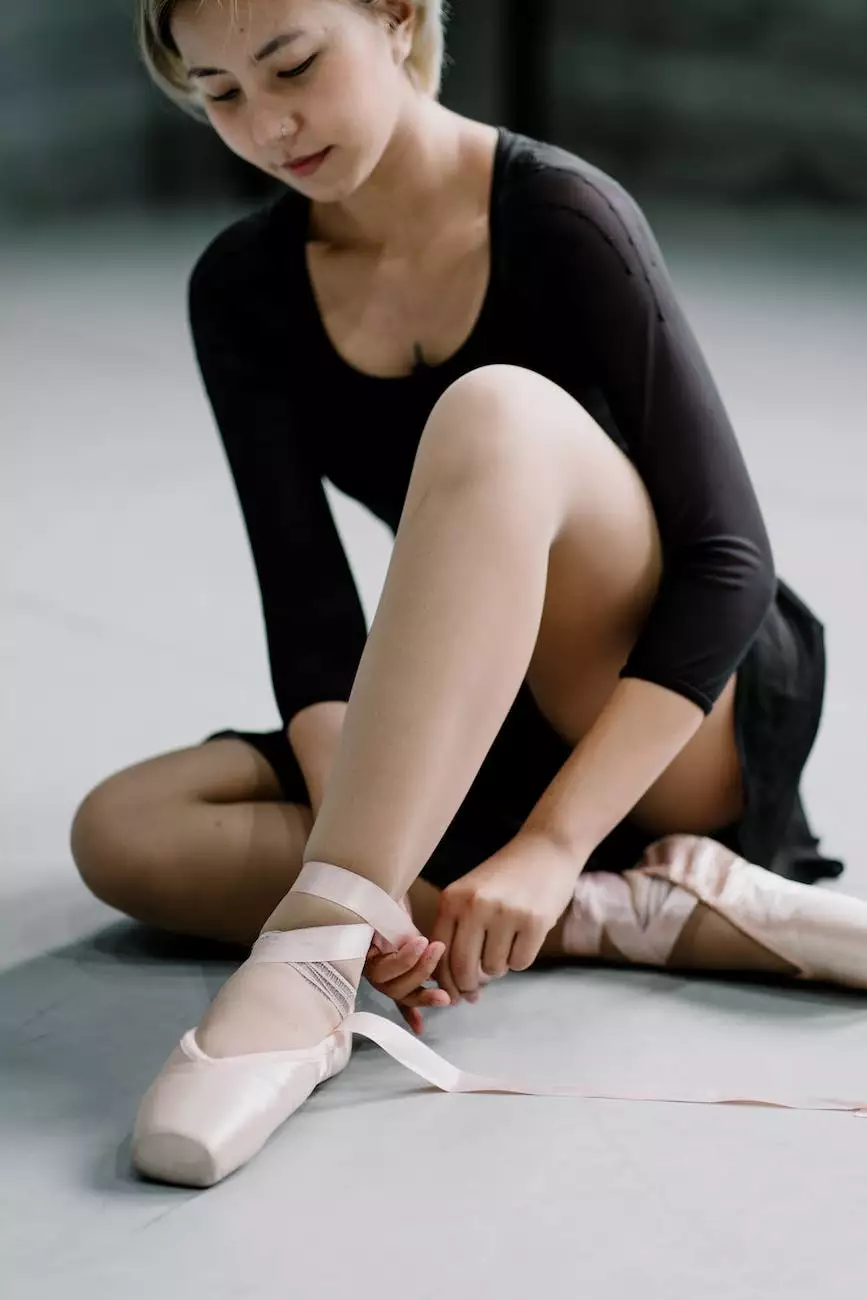 Upgrade Your Sock Game with Glows-Plush's Tie Dye Extra Cushioned Dress Socks
Welcome to Glows-Plush, your ultimate destination for fashionable and comfortable socks. We are proud to introduce our latest creation - the Tie Dye Extra Cushioned Dress Socks, specifically designed for individuals with large feet. These socks are not only stylish but also provide superior comfort and support throughout the day.
Experience Ultimate Comfort and Style
Our Tie Dye Extra Cushioned Dress Socks are perfect for individuals who prioritize both style and comfort. Made from high-quality materials, these socks feature extra cushioning to ensure maximum comfort for individuals with larger feet. Say goodbye to uncomfortable socks that restrict movement – our socks provide a perfect fit, allowing you to confidently tackle your day.
Elevate Your Fashion Game
At Glows-Plush, we understand that fashion is an essential part of self-expression. Our Tie Dye Extra Cushioned Dress Socks fuse comfort and style seamlessly. The vibrant tie-dye pattern adds an element of uniqueness to your outfit, making a bold statement wherever you go. Whether you're attending a formal event or having a casual day out, these socks will effortlessly elevate your fashion game.
The Perfect Socks for Every Occasion
Our Tie Dye Extra Cushioned Dress Socks are versatile and suitable for various occasions. From business meetings to evening gatherings, these socks are designed to complement any attire. Pair them with dress shoes for a sophisticated look or wear them with your favorite sneakers for a more casual and laid-back vibe. With our socks, your feet will always be comfortable and stylish, no matter the occasion.
Unmatched Quality and Durability
When it comes to socks, quality and durability are non-negotiable. Glows-Plush takes pride in crafting socks that last. Our Tie Dye Extra Cushioned Dress Socks are made using premium materials and undergo strict quality control measures to ensure long-lasting performance. Experience the difference of our socks firsthand and enjoy the comfort and durability they provide.
Shop Now and Step Up Your Fashion Game
Ready to upgrade your sock collection? Look no further than Glows-Plush's Tie Dye Extra Cushioned Dress Socks. Browse our online store and choose from a wide range of sizes to find the perfect fit for your feet. Our secure checkout and fast shipping ensure a smooth and convenient shopping experience.
Customer Satisfaction Guaranteed
At Glows-Plush, we prioritize customer satisfaction above all else. We believe in the quality of our products, and we stand behind them. If, for any reason, you are not completely satisfied with your purchase, we offer a hassle-free return and refund policy. Your comfort and happiness are our top priorities.
Join the Glows-Plush Community
Stay updated with the latest trends, promotions, and exclusive offers by joining our Glows-Plush community. Follow us on social media and subscribe to our newsletter to be the first to know about new product launches and exciting updates. Don't miss out on the opportunity to be a part of our ever-growing community of sock enthusiasts.
Final Thoughts
Upgrade your sock game with Glows-Plush's Tie Dye Extra Cushioned Dress Socks. Designed for individuals with larger feet, these socks offer unbeatable comfort, style, and durability. Step up your fashion game and make a statement with our vibrant tie-dye patterns. Shop now and experience the Glows-Plush difference for yourself!
© 2022 Glows-Plush. All rights reserved. | Privacy Policy | Terms of Service