Large Size Vangelo Shoes
Apr 13, 2021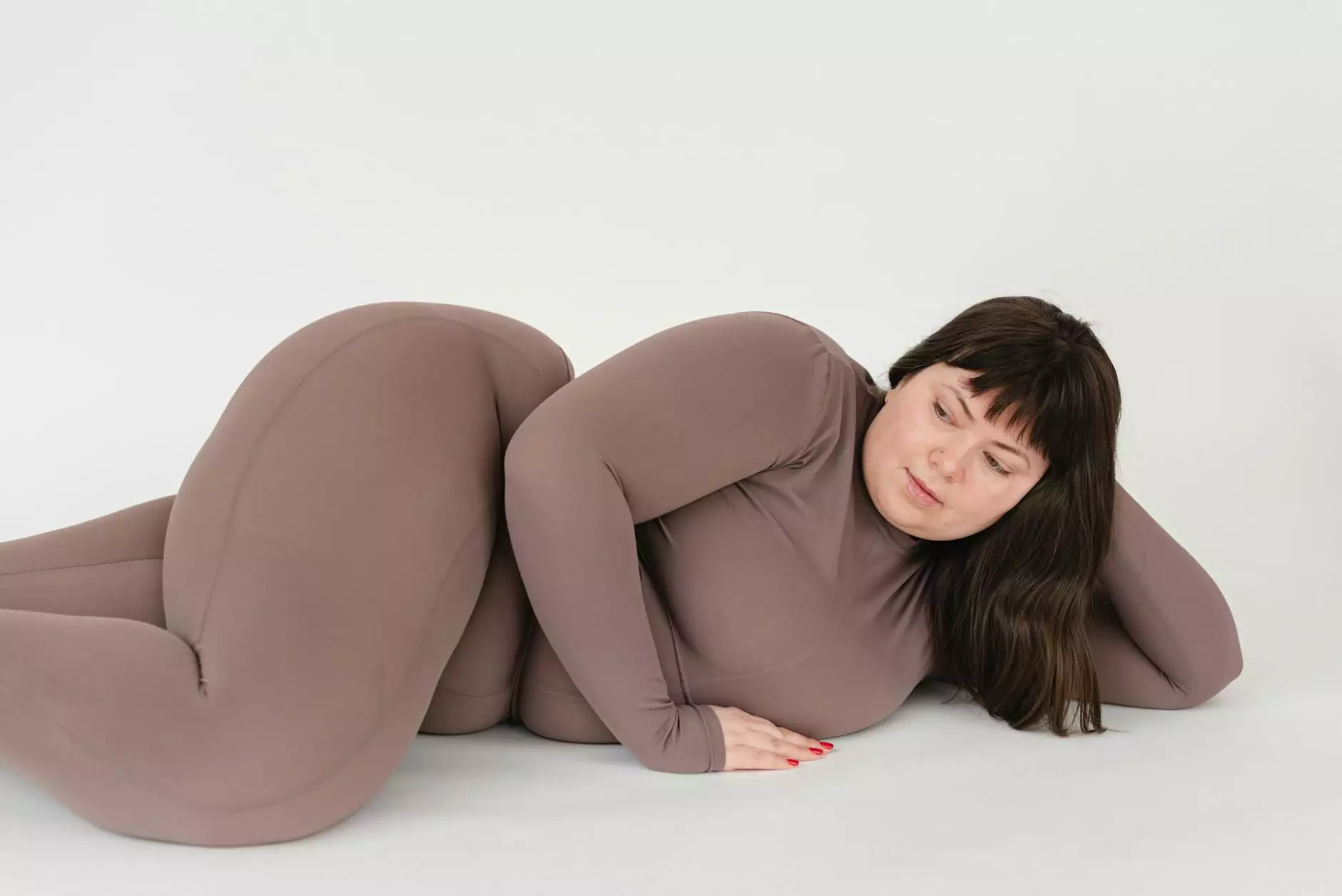 Welcome to Glows-Plush, the ultimate destination for men and women with larger feet looking for trendy and comfortable shoes. Our collection of Large Size Vangelo Shoes is designed to cater to those who struggle to find stylish footwear in larger sizes. With our exceptional range of designs, quality craftsmanship, and dedication to customer satisfaction, we are here to revolutionize the way you shop for large size shoes.
Discover the Perfect Fit
At Glows-Plush, we understand the importance of finding shoes that fit well. That's why our Large Size Vangelo Shoes are available in a wide range of sizes, including extended sizes to accommodate your unique needs. Say goodbye to compromising on comfort or style. Our collection features meticulously crafted shoes that provide the perfect fit without sacrificing elegance or trendiness.
Unmatched Style and Variety
Our Large Size Vangelo Shoes are carefully curated to offer a diverse selection of styles, ensuring that everyone can find something they love. Whether you're searching for formal shoes, casual footwear, or athletic sneakers, we have you covered. From classic designs to contemporary trends, our collection is regularly updated to keep up with the latest fashion.
Superior Quality and Durability
At Glows-Plush, we are committed to delivering products of exceptional quality. Our Large Size Vangelo Shoes are no exception. Each pair is crafted with premium materials, ensuring durability and long-lasting performance. You can trust that your shoes will withstand the test of time, keeping you comfortable and stylish for years to come.
Comfort as a Priority
We understand that comfort is paramount when it comes to choosing shoes. That's why our Large Size Vangelo Shoes are thoughtfully designed with enhanced cushioning, arch support, and breathable materials. We prioritize your comfort without compromising on style. Experience the perfect balance between fashion and function with our collection.
Personalized Customer Service
At Glows-Plush, we strive to provide exceptional customer service to ensure your shopping experience is nothing short of perfect. Our knowledgeable team is ready to assist you in choosing the right size, style, or answering any questions you may have. We believe in building lasting relationships with our customers and making sure you are completely satisfied with your purchase.
How to Order
Ordering your favorite pair of Large Size Vangelo Shoes from Glows-Plush is quick and easy. Simply browse our collection on the Vangelo Shoes page on our website, choose the size that suits you best, and add it to your cart. Our secure payment process ensures that your personal information is safe and your transaction is secure. Once you've completed your order, sit back, and let us handle the rest. Your new stylish shoes will be delivered right to your doorstep.
Revolutionize Your Shoe Collection Today
Don't let the struggle of finding large size shoes affect your style and confidence. Embrace the elegance and comfort of our Large Size Vangelo Shoes collection at Glows-Plush. Shop with us today and discover a new world of possibilities for your feet. Transform the way you look and feel with footwear that is tailored to your needs. Join the thousands of satisfied customers who have already made Glows-Plush their go-to destination for large size shoes.
Contact Us
If you have any questions or need additional assistance, our friendly customer support team is here to help. Feel free to reach out via phone, email, or through our online contact form. We value your feedback and are committed to providing you with the best shopping experience possible. Start your journey to comfortable and stylish large size shoes today at Glows-Plush!