Locations & Hours
Dec 30, 2020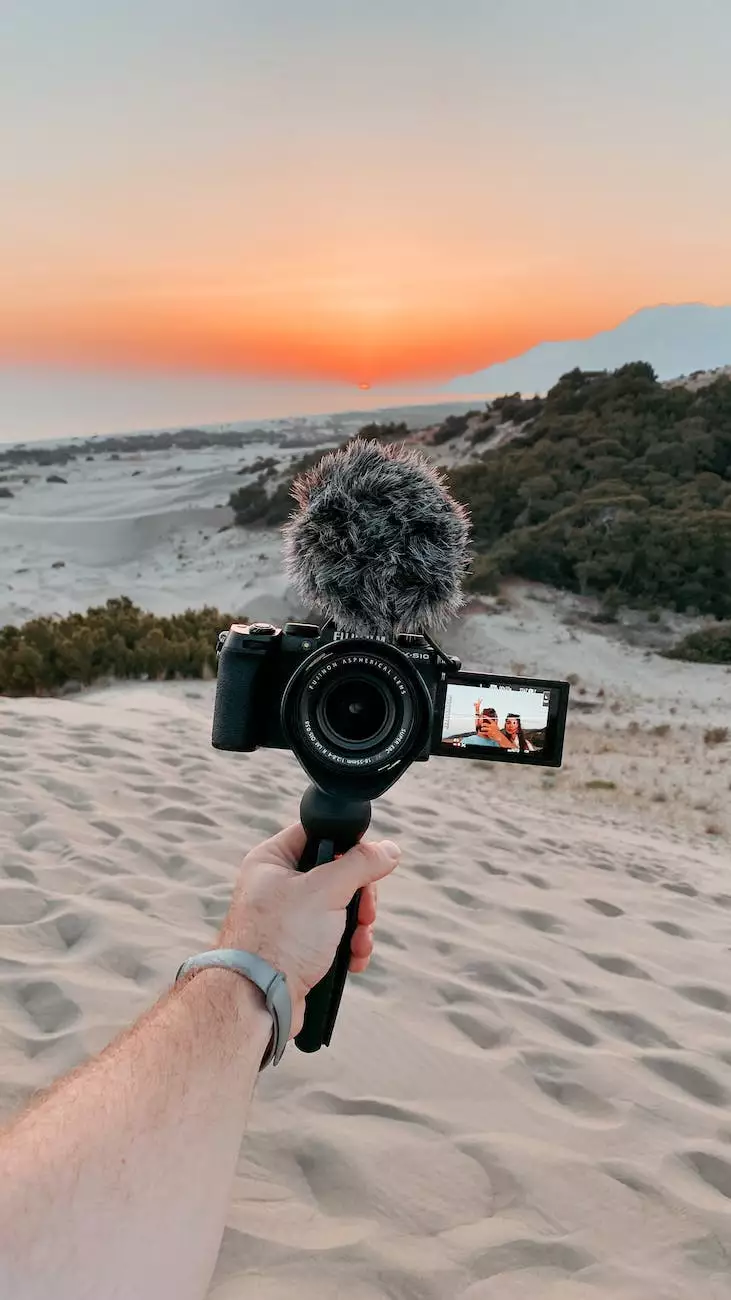 Visit Glows-Plush Stores Near You
At Glows-Plush, we take pride in providing a delightful shopping experience for all our customers. Our stores are conveniently located in various cities to ensure easy accessibility for plush toy enthusiasts of all ages.
New York Store
If you happen to be in the bustling streets of New York City, don't miss out on a visit to our flagship store located in the heart of Times Square. With its vibrant interior and extensive collection of plush toys, this store is a must-visit for both locals and tourists.
Address: 1234 Broadway, New York, NY 10001 Opening Hours: Monday-Saturday, 10am-8pm; Sunday, 12pm-6pm
Los Angeles Store
Our Los Angeles store is nestled in the renowned Hollywood Boulevard, offering a plush toy haven for both movie buffs and toy enthusiasts. Drop by to discover our exclusive range of movie-themed plush toys, perfect for adding a touch of charm to your collection.
Address: 5678 Hollywood Blvd, Los Angeles, CA 90028 Opening Hours: Monday-Friday, 11am-7pm; Saturday-Sunday, 10am-6pm
Chicago Store
In the heart of the windy city, you'll find our Chicago store ready to captivate you with its charming selection of plush toys. Located in the magnificent downtown area, this store offers a cozy atmosphere where you can find the perfect companion for your own adventures.
Address: 910 W North Ave, Chicago, IL 60642 Opening Hours: Monday-Thursday, 9am-6pm; Friday, 9am-8pm; Saturday, 10am-5pm
Experience the Joy of Plush Toys
At Glows-Plush, we understand that plush toys are not just playthings but cherished companions. Each of our stores reflects our commitment to providing the highest quality plush toys that ignite creativity, warmth, and endless joy.
Our dedicated team of toy enthusiasts ensures that every item available in our stores goes through a meticulous selection process. We believe in offering a diverse range of plush toys to cater to evolving preferences and capture the hearts of customers young and old.
Unleash Your Imagination
Our stores are designed to inspire imagination and make every visit a delightful adventure. From cuddly teddy bears to fantastical creatures, our selection of plush toys transcends boundaries and brings joy to your doorstep.
With a focus on quality, safety, and innovation, Glows-Plush is committed to providing plush toys that stand the test of time. Our toys are carefully crafted using soft, hypoallergenic materials that are gentle on the skin, ensuring a safe and enjoyable playtime experience for everyone.
Find Your Perfect Plush Toy
At Glows-Plush, we believe in the power of finding the perfect plush toy that sparks joy and creates lasting memories. Our knowledgeable and friendly staff are always ready to assist you in finding the ideal companion for yourself or a loved one.
Whether you're looking for a classic teddy bear, a whimsical unicorn, or a beloved character from your favorite movie, our stores offer a wide range of options to fulfill your plush toy desires. Let your imagination run wild as you explore our enchanting collections.
Embrace the Magic of Glows-Plush
Step into one of our stores and immerse yourself in the enchanting world of Glows-Plush. Experience the joy of holding a plush toy that instantly brightens your day and creates unforgettable memories.
Discover the perfect plush toy for yourself or for someone special. Visit our stores today and let Glows-Plush be your destination for whimsy, comfort, and endless cuddles.