Women's Fashion: Elevate Your Style with Glows-Plush
Jun 30, 2022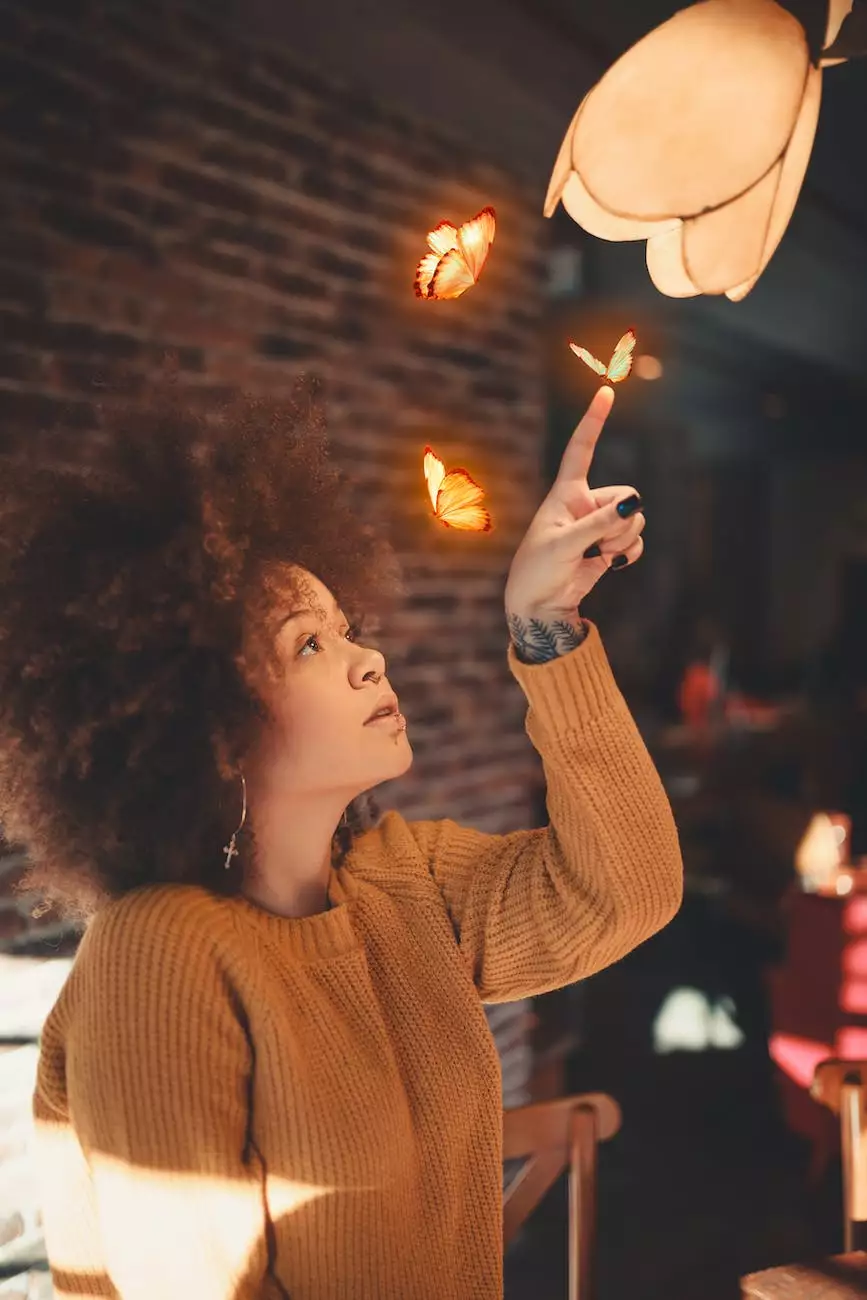 Discover the Perfect Party Dresses
At Glows-Plush, we are passionate about bringing you the latest trends in women's fashion, especially when it comes to party dresses. Whether you're heading to a glamorous red-carpet event, a chic cocktail party, or a night out on the town, our collection of party dresses has got you covered.
Make a Stylish Statement
Our women's party dresses are designed to make you look and feel your best. We believe that fashion is all about self-expression, and our dresses are carefully crafted to help you make a bold and stylish statement. From elegant maxi dresses to flirty mini dresses, our selection offers something for every taste and body shape.
Unleash Your Inner Fashionista
With Glows-Plush, you have the freedom to unleash your inner fashionista. Our dresses are made from high-quality materials and feature exquisite details to ensure you stand out from the crowd. Whether you prefer classic silhouettes or trendy designs, our collection showcases a variety of styles and patterns to suit your unique personality.
Quality and Comfort Combined
At Glows-Plush, we believe that style should never be compromised by comfort. That's why we prioritize quality and comfort in every dress we offer. Our dresses are carefully tailored to provide an impeccable fit that flatters your figure while allowing you to move with ease. From soft fabrics to thoughtful construction, every detail is designed with your comfort in mind.
Stay Ahead of the Fashion Curve
To stay ahead of the fashion curve, Glows-Plush keeps a close eye on the latest trends and collaborates with talented designers. We understand the importance of staying on-trend, and our collection reflects the hottest styles of the season. With our party dresses, you'll always be dressed to impress.
Unparalleled Customer Service
At Glows-Plush, we value our customers and strive to provide unparalleled service. Our knowledgeable and friendly staff are ready to assist you in finding the perfect party dress that fits your style and occasion. We offer a hassle-free shopping experience, ensuring that you're satisfied from the moment you land on our website until you slip into your dream dress.
Shop Now and Make a Statement
Don't wait any longer – shop now and discover the perfect party dress that will make you shine. With Glows-Plush, you can elevate your style and make a lasting impression at any event. Browse our extensive collection and find the dress that speaks to you. Embrace your individuality and let us help you become the fashion icon you were meant to be.
Conclusion
Glows-Plush is your online destination for high-quality women's party dresses. With our diverse collection, exceptional quality, and commitment to customer satisfaction, we are confident that we can meet and exceed your fashion needs. Shop now and experience the Glows-Plush difference. Elevate your style and make a lasting impression with our stunning party dresses.