Women Long Sleeve Fashion Sweatshirts Female Black Green Casual T Shirts Sweatshirts
Dec 23, 2017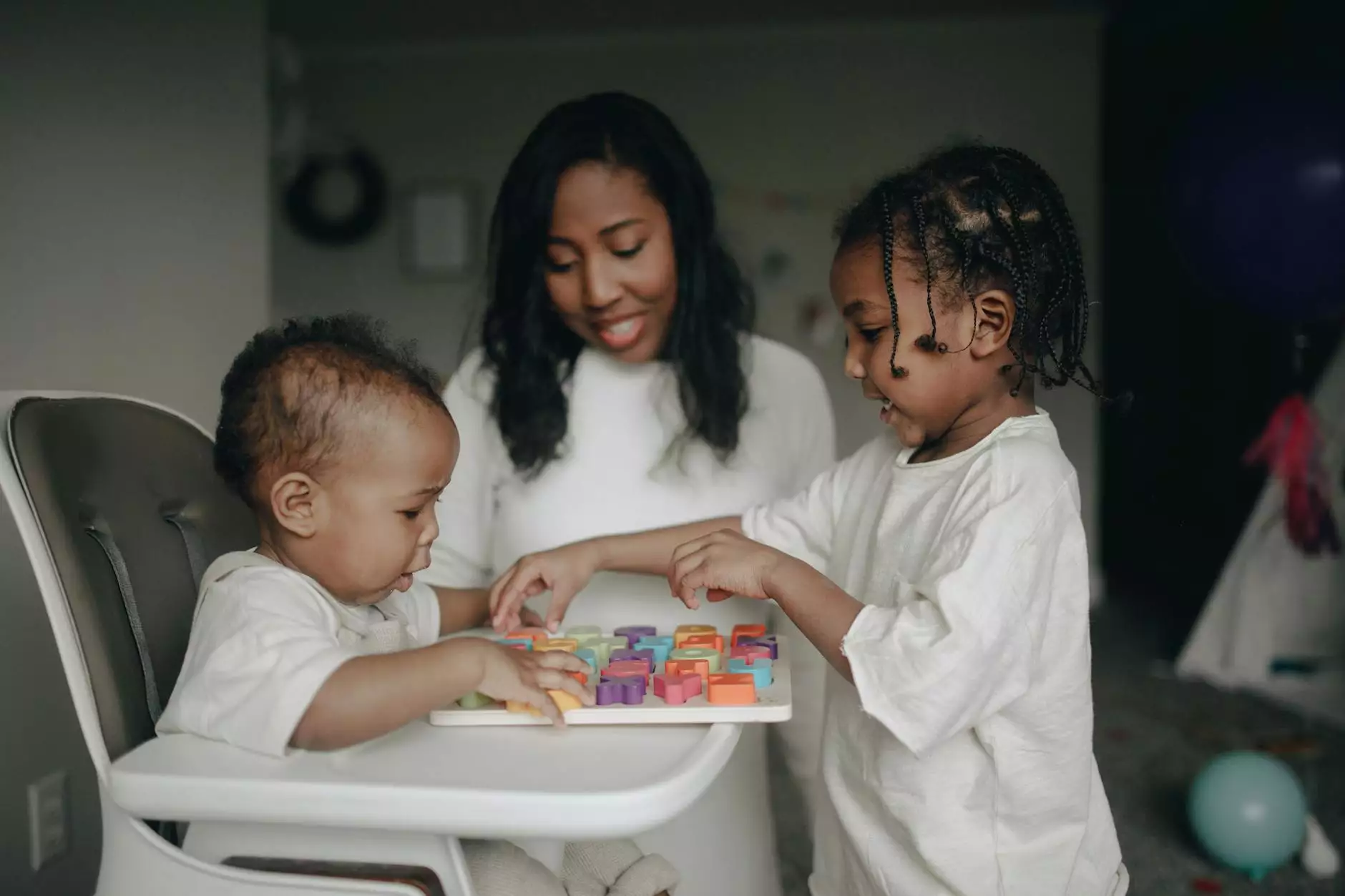 Discover the Latest Women's Long Sleeve Fashion Sweatshirts at Glows-Plush
Welcome to Glows-Plush, your ultimate destination for trendy and high-quality women's fashion sweatshirts. We offer a stunning collection of long sleeve sweatshirts in various colors, patterns, and styles. If you're looking for the perfect blend of comfort and style, our sweatshirts are the ideal choice for you.
Unmatched Style and Comfort
Designed to keep you warm and stylish, our women's long sleeve fashion sweatshirts are a must-have addition to your wardrobe. Made from premium materials, they provide exceptional comfort throughout the day. Whether you're running errands, going to a casual event, or simply lounging at home, our sweatshirts offer the perfect balance of coziness and fashion-forwardness.
Black and Green - The Colors of Elegance
Our collection features sweatshirts in the classic and versatile colors of black and green. These timeless hues effortlessly complement various outfits, making them incredibly easy to style. Whether you prefer a bold black sweatshirt or a vibrant green one, we have the perfect options to fit your individual taste.
Embrace Casual Chic
At Glows-Plush, we understand the importance of casual chic style. Our sweatshirts are designed with a contemporary twist, allowing you to effortlessly elevate any casual outfit. Pair them with jeans, leggings, or skirts for a trendy and relaxed look. Add accessories and layering pieces to create a personalized style statement that reflects your unique personality.
Wide Variety of Options
We believe in providing our customers with a wide range of choices. Our collection includes sweatshirts with different necklines, sleeve lengths, and patterns. From crew necks to V-necks, from solid colors to eye-catching prints, we have something for everyone. Browse through our extensive catalog to find the perfect sweatshirt that matches your style and preferences.
Quality You Can Rely On
At Glows-Plush, we prioritize quality and durability. Each sweatshirt in our collection is crafted with attention to detail, ensuring longevity and satisfaction. Our commitment to using the finest fabrics and maintaining high manufacturing standards guarantees that your sweatshirt will withstand the test of time.
Shop Women's Fashion Sweatshirts at Glows-Plush Today
Experience the perfect combination of comfort, style, and versatility with our women's long sleeve fashion sweatshirts. Browse our collection now and find your new favorite sweatshirt at Glows-Plush. Elevate your wardrobe with our timeless pieces that never go out of style. Shop with confidence and enjoy exceptional value for money.
Why Choose Glows-Plush?
Extensive collection of women's fashion sweatshirts
Premium materials for superior comfort
Timeless colors and contemporary designs
Wide range of options to fit different preferences
Commitment to quality and durability
Secure and hassle-free online shopping
Excellent customer service and support
With Glows-Plush, you can never go wrong. Transform your wardrobe, discover new styles, and embrace the chic and cozy world of our women's long sleeve fashion sweatshirts. Start shopping today and experience fashion in a whole new way!