ARMY GIRL CORSET TOP - After 12
Feb 22, 2023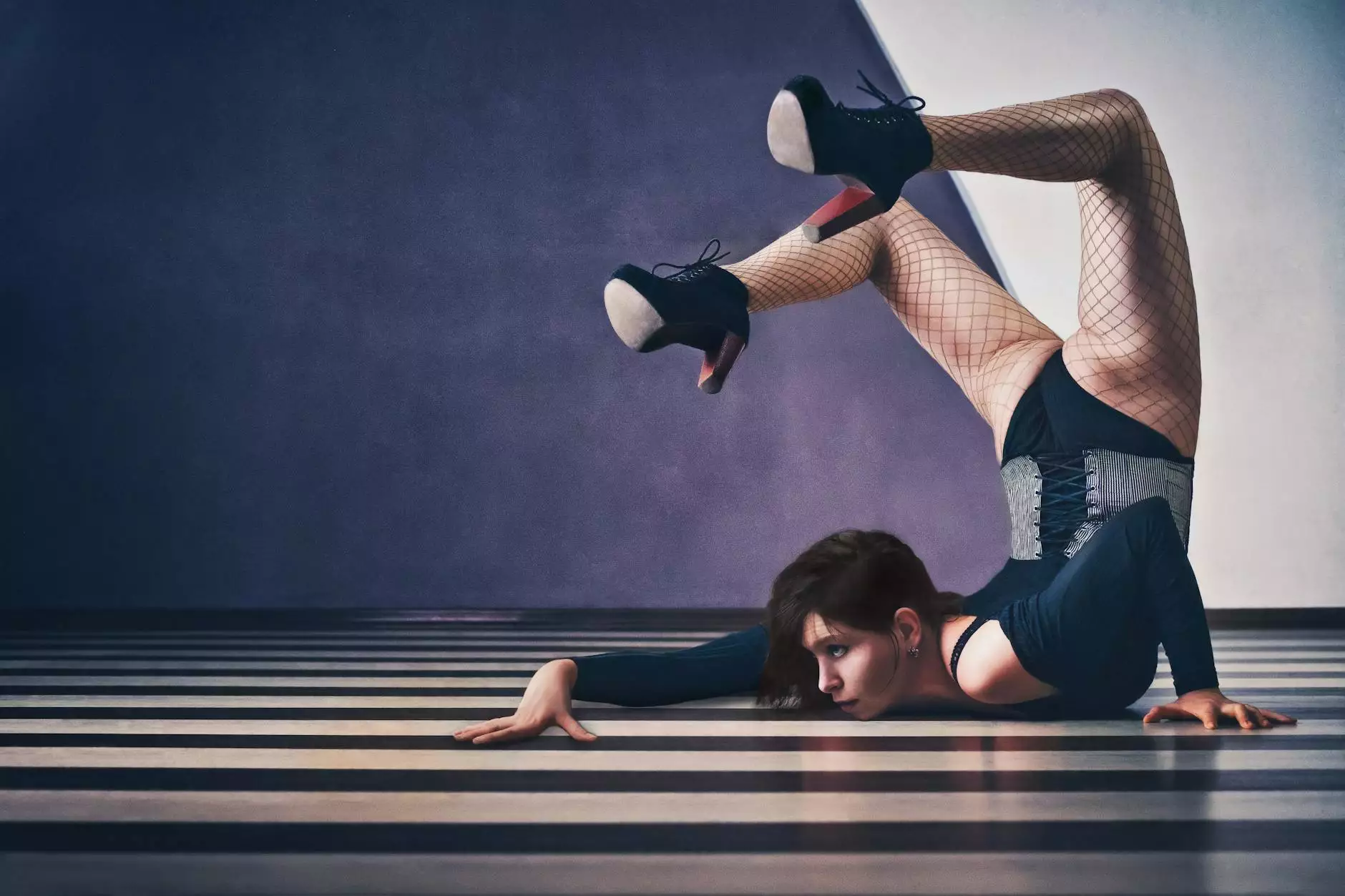 Upgrade Your Style with the ARMY GIRL CORSET TOP
Glows-Plush presents the ARMY GIRL CORSET TOP from After 12, designed to add a touch of elegance and allure to your wardrobe. Crafted with precision, this high-end corset top will make you stand out with its unique Army Girl design.
The Perfect Blend of Style and Comfort
Made from the finest materials, the ARMY GIRL CORSET TOP offers the ideal combination of style and comfort. The corset is tailored to enhance your body's natural shape, giving you a flattering silhouette. Its adjustable straps ensure a perfect fit, providing maximum comfort throughout the day or night.
Elevate Your Look with Unparalleled Sophistication
The ARMY GIRL CORSET TOP features a bold and captivating design that is sure to turn heads wherever you go. Its unique Army Girl pattern showcases your confidence and individuality, making a powerful fashion statement. Whether you're attending a party, a night out with friends, or a special occasion, this corset top will elevate your look to new heights.
A Versatile Piece for Every Occasion
With its versatility, the ARMY GIRL CORSET TOP can be styled in various ways to suit different occasions. Pair it with jeans or a skirt for a casual yet stylish ensemble, or combine it with tailored pants for a more formal look. Add your favorite accessories and let your personality shine through.
Quality Craftsmanship for Long-Lasting Durability
At Glows-Plush, we prioritize quality and durability. The ARMY GIRL CORSET TOP is meticulously crafted with attention to detail, ensuring it withstands the test of time. From the stitching to the fabric, every aspect is designed to last, guaranteeing you a reliable and timeless addition to your wardrobe.
Shop the ARMY GIRL CORSET TOP at Glows-Plush
Don't miss out on the opportunity to own the ARMY GIRL CORSET TOP from After 12. At Glows-Plush, we offer a wide selection of high-quality corset tops to suit your unique style. Browse our collection and discover the perfect corset top that will make you look and feel confident and glamorous.
Why Choose Glows-Plush?
Extensive Collection of Fashion Forward Pieces
Glows-Plush is committed to bringing you the latest fashion trends and high-quality garments. Our extensive collection features a diverse range of stylish pieces, curated to cater to your individual tastes and preferences. With Glows-Plush, you'll always find fashion-forward items that elevate your style.
Uncompromising Quality and Exceptional Customer Service
We understand the importance of quality and customer satisfaction. At Glows-Plush, we source our products from trusted suppliers, ensuring they meet our rigorous standards. We also pride ourselves on delivering exceptional customer service, striving to exceed your expectations at every step of your shopping experience.
Secure and Convenient Online Shopping
With Glows-Plush, you can shop with confidence knowing that your privacy and security are our top priorities. Our website is equipped with the latest security measures, protecting your personal information. Our user-friendly interface and seamless payment process make online shopping a breeze.
Fast and Reliable Shipping
We know that receiving your order promptly is important to you. That's why we offer fast and reliable shipping options to ensure your items reach you in a timely manner. You can track your package every step of the way, allowing you to plan and anticipate its arrival.
Exceptional Value for Money
At Glows-Plush, we believe in offering exceptional value for money. Our pricing is competitive without compromising on quality. We strive to make high-end fashion accessible to all, so you can confidently invest in pieces that make you feel extraordinary without breaking the bank.
Experience the ARMY GIRL CORSET TOP Today
Upgrade your wardrobe with the ARMY GIRL CORSET TOP from After 12, available exclusively at Glows-Plush. Don't miss the chance to own a stylish and sophisticated piece that boosts your confidence and brings out your unique fashion sense. Shop now and unleash your fashionable side!