Bellini Bengal - Large Feet
Jan 2, 2023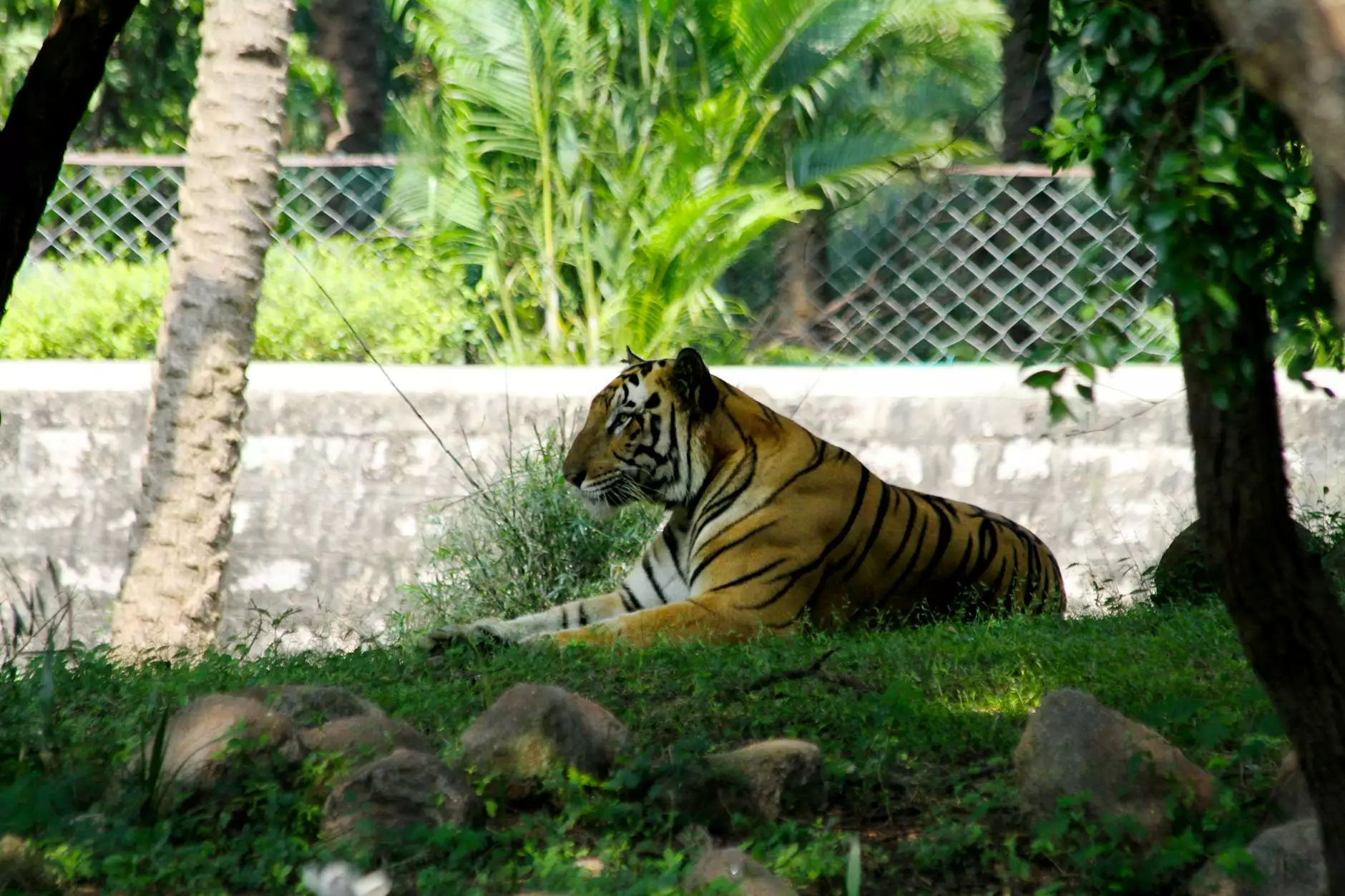 Explore the World of Glows-Plush
Welcome to Glows-Plush, where imagination comes to life! We are proud to introduce our latest addition to the family, the Bellini Bengal - Large Feet plush toy. Designed to bring joy, comfort, and endless hours of fun, this luxurious toy is a must-have for children and collectors alike.
Unmatched Quality and Craftsmanship
At Glows-Plush, we understand the importance of delivering exceptional products that exceed expectations. The Bellini Bengal - Large Feet is crafted with utmost care and attention to detail, ensuring unmatched quality and durability. Each plush toy is made from premium materials, making it soft, cuddly, and safe for all ages.
Endless Adventures Await
With the Bellini Bengal - Large Feet by their side, children embark on exciting journeys filled with imagination and creativity. This plush companion is perfect for cuddling, role-playing, and storytelling. Whether they are exploring the depths of the jungle or venturing into virtual worlds, the Bellini Bengal - Large Feet is the perfect companion for every adventure.
The Perfect Playtime Companion
With its large feet, the Bellini Bengal is not only incredibly cute but also serves a practical purpose. The wide base provides stability, allowing the plush to stand up on its own. This feature enhances playtime experiences, allowing children to engage in interactive play. The Bellini Bengal - Large Feet is always ready for fun, providing endless hours of joy and comfort.
Exquisite Design and Attention to Detail
The Bellini Bengal - Large Feet is designed to captivate both children and adults with its lifelike details. From its beautifully embroidered facial features to its realistic fur patterns, every aspect of this plush toy is meticulously executed. Hand-stitched with love, it exudes charm and sophistication, making it a delightful addition to any plush collection.
Safe and Child-Friendly
At Glows-Plush, we prioritize the safety of your child. The Bellini Bengal - Large Feet undergoes rigorous testing to ensure it complies with the highest safety standards. Rest easy knowing that your child is playing with a toy that has passed stringent quality checks and is free from harmful substances. With Glows-Plush, your child's safety is our utmost concern.
Join the Glows-Plush Family Today
Bring home the Bellini Bengal - Large Feet and add a touch of magic to your child's life. Whether as a gift or a new addition to your collection, this plush toy is sure to bring joy and warmth to your heart. Shop now at Glows-Plush and discover why our products are beloved by children and adults worldwide.
Contact Us
If you have any questions or need assistance, our friendly customer support team is here to help. Reach out to us via email or phone, and we'll ensure your Glows-Plush experience exceeds your expectations. Join the Glows-Plush family today and let the magic begin!