Bellini Bobcat – Large Feet
Jan 10, 2023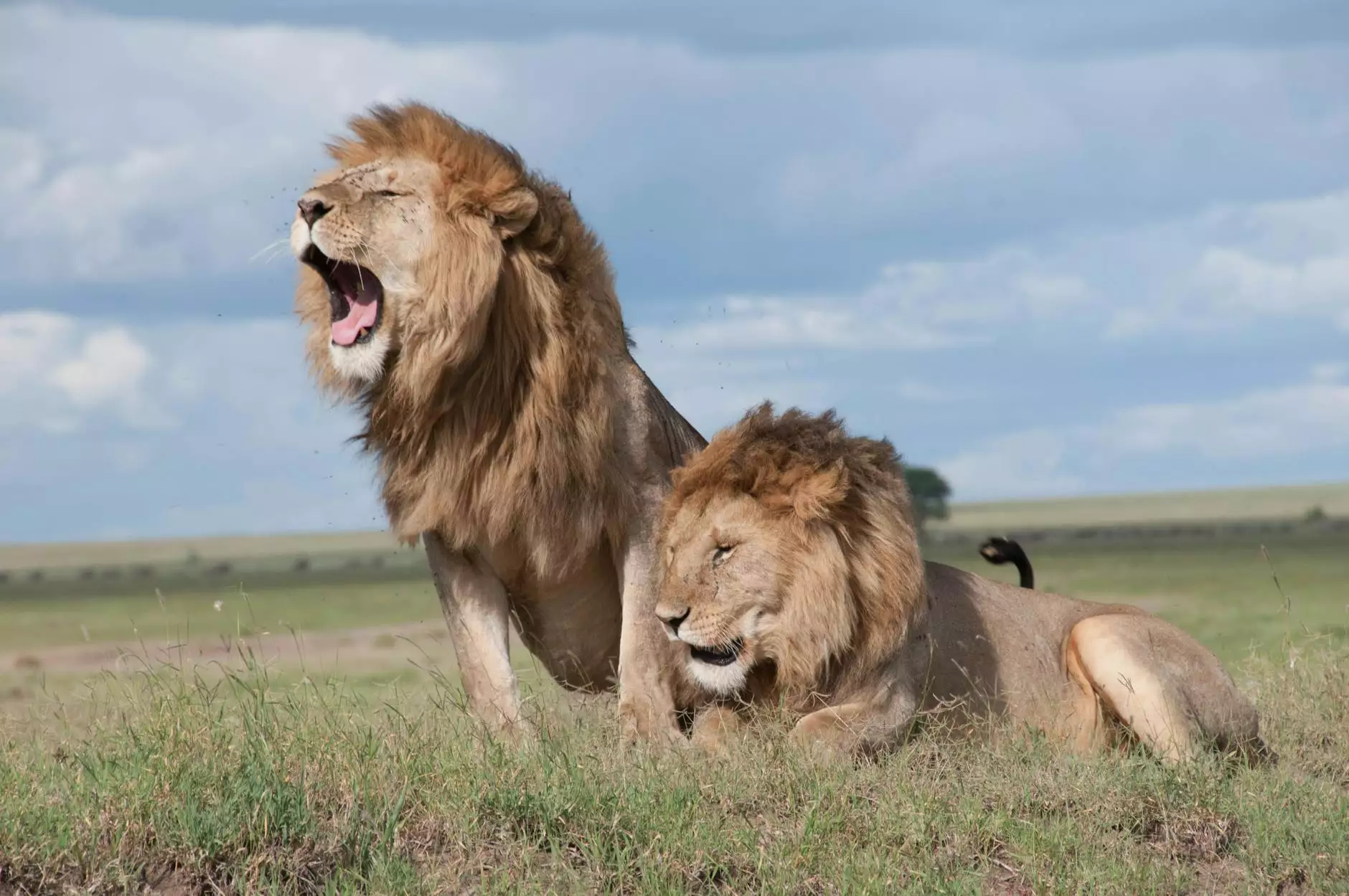 Welcome to Glows-Plush, the ultimate destination for unique and high-quality plush toys. We take pride in offering a wide range of captivating and well-crafted collectibles that bring joy and wonder to people of all ages. In this article, we'll explore the stunning Bellini Bobcat with its large feet, designed to captivate both children and collectors alike.
Unleash Your Imagination with the Bellini Bobcat
Let your imagination roam free with our extraordinary Bellini Bobcat plush toy. With its vibrant colors, intricate detailing, and large, playful feet, this plush toy instantly becomes a favorite among kids and adults. As you hold this enchanting creature, you'll feel the softness and quality that sets our plush toys apart from the rest.
Exceptional Craftsmanship and Quality Materials
At Glows-Plush, we prioritize exceptional craftsmanship and only use premium, child-safe materials to create our plush toys. The Bellini Bobcat is meticulously crafted to ensure every detail is perfect, from its realistic features to its velvety-smooth fur. Our team of skilled artisans pays meticulous attention to every stitch, guaranteeing a toy that's built to last.
Endless Fun and Cuddles
The Bellini Bobcat is not just a toy; it's a friend for life. Whether you're looking for a comforting companion or a cuddly playmate, this plush toy delivers. Its large feet make it perfect for imaginative play, providing endless opportunities for adventure. Let your little ones embark on journeys through the jungle or create their own imaginary worlds with this charming and huggable friend.
A Unique Addition to Your Collection
Collectors, rejoice! The Bellini Bobcat is not your average plush toy; it's an exquisite addition to any collection. Its large feet add a touch of uniqueness and charm, making it stand out among other collectibles. Whether you're a seasoned collector or just starting your collection, this captivating creature is sure to become a prized possession.
Perfect Gift for Every Occasion
Looking for a memorable gift? The Bellini Bobcat is the perfect choice. Whether it's a birthday, holiday, or special celebration, this plush toy brings joy to both young and old. Its eye-catching design and large feet make it a standout gift, guaranteed to bring smiles and create cherished memories that will last a lifetime.
Order Your Bellini Bobcat Today
Ready to bring home the remarkable Bellini Bobcat with its large feet? Visit Glows-Plush today and place your order. We offer easy and secure online shopping, ensuring a hassle-free experience. With our commitment to exceptional quality, you can trust that your plush toy will arrive in impeccable condition, ready to be cherished for years to come.
Thank you for choosing Glows-Plush, where magic and quality come together to create extraordinary plush toys. We can't wait for you to experience the wonder of the Bellini Bobcat – Large Feet!