Bravo Prom 1 Dress Loafer, Red – Large Feet
May 13, 2018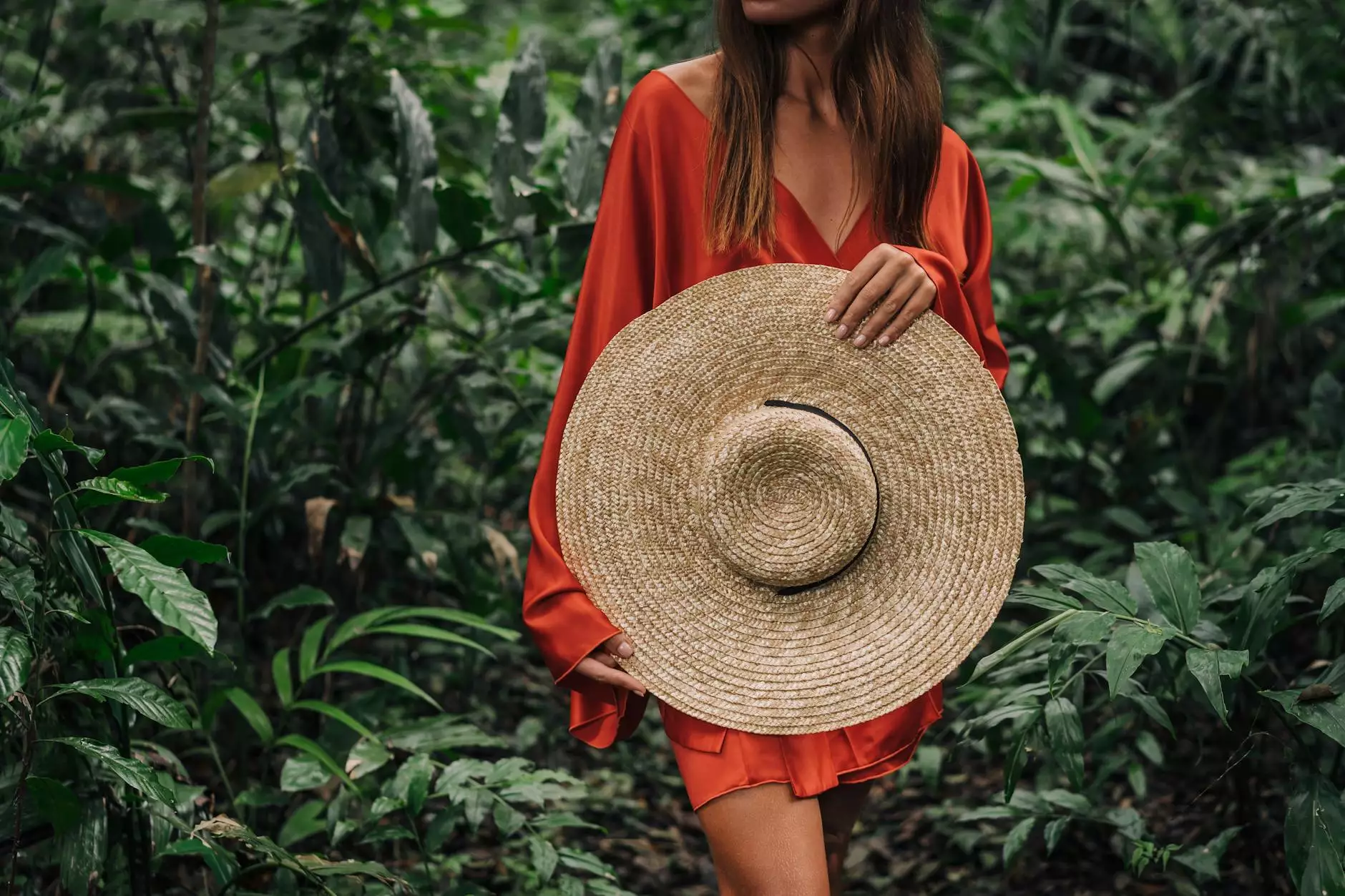 Welcome to Glows-Plush, your one-stop destination for stylish footwear that caters to individuals with large feet. We take pride in offering a wide range of shoes that not only provide comfort but also add a touch of elegance to your attire. Our Bravo Prom 1 Dress Loafer in Red is the perfect choice for those special occasions that require a sophisticated and fashion-forward footwear option.
Unmatched Style and Comfort
At Glows-Plush, we understand the struggles of finding shoes that fit comfortably without compromising on style. Our Bravo Prom 1 Dress Loafer is carefully crafted with premium materials to ensure a perfect blend of comfort and elegance. Designed specifically for individuals with large feet, these loafers provide ample room without sacrificing style. With its vibrant red color, these dress shoes are bound to make a bold statement at any prom or formal event.
High-Quality Construction
When it comes to footwear, we believe in providing our customers with nothing but the best. The Bravo Prom 1 Dress Loafer is meticulously crafted using top-notch materials, ensuring durability and longevity. The sleek design and fine details showcase the attention to detail that goes into each pair.
A Versatile Addition to Your Wardrobe
Our Bravo Prom 1 Dress Loafer in Red goes beyond just prom attire. This versatile shoe can effortlessly elevate any formal or semi-formal ensemble. Whether you're attending a wedding, business event, or a special celebration, these loafers are sure to make a stylish impression. Pair them with a classic suit or dress them down with chinos for a more relaxed yet polished look.
Unparalleled Fit for Large Feet
We understand the difficulty of finding shoes that comfortably accommodate larger foot sizes. Our Bravo Prom 1 Dress Loafer combines style with an unparalleled fit, ensuring that individuals with large feet no longer have to compromise. Our wide range of sizes caters specifically to accommodate larger measurements while offering the same level of style and comfort as our standard sizes.
Why Choose Glows-Plush?
Glows-Plush is a trusted name in the footwear industry, known for its commitment to quality and customer satisfaction. When you shop with us, you can expect:
Exceptional customer service from our knowledgeable and friendly team.
A wide selection of shoes designed to cater specifically to individuals with large feet.
High-quality craftsmanship and attention to detail in every pair.
Secure and convenient online shopping experience.
Fast and reliable shipping options to ensure you receive your order in a timely manner.
Shop the Bravo Prom 1 Dress Loafer, Red – Large Feet
Upgrade your footwear collection with the Bravo Prom 1 Dress Loafer in Red from Glows-Plush. Experience the perfect combination of style, comfort, and fit. Don't let large feet hinder your fashion choices; embrace the confidence that comes with wearing well-fitting, stylish shoes. Shop with Glows-Plush today and elevate your formal attire to new heights.