CAGED CAMEL FAUX LEATHER PANTS - After 12
May 19, 2018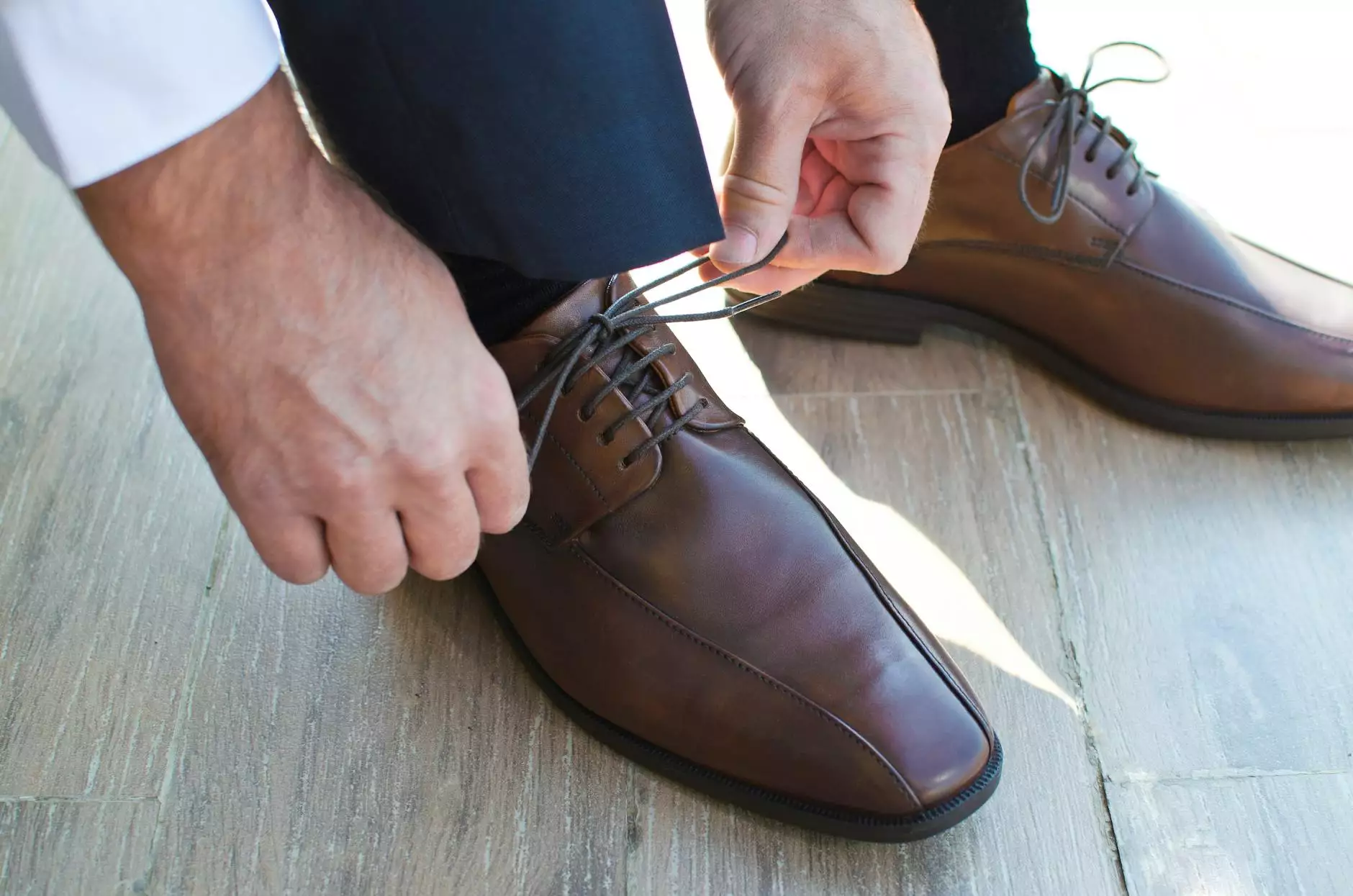 The Perfect Blend of Style and Comfort
Introducing the CAGED CAMEL FAUX LEATHER PANTS by Glows-Plush! These pants are designed for individuals who appreciate high-end fashion and crave comfort. Made from premium quality faux leather, these pants offer a sleek and stylish look that will turn heads wherever you go.
Unleash Your Inner Fashionista
With their unique and eye-catching caged design, these camel faux leather pants are perfect for those wanting to make a fashion statement. The camel color adds a touch of sophistication, while the faux leather material adds a hint of rebellion. These pants are tailored to perfection, ensuring a flattering fit for all body types.
High-Quality Craftsmanship
Glows-Plush takes pride in delivering exceptional quality products. The CAGED CAMEL FAUX LEATHER PANTS are no exception. Our team of skilled artisans pays meticulous attention to detail during the manufacturing process, resulting in a superior product that exceeds expectations.
Comfort Without Compromise
Comfort is paramount when it comes to fashion, and these faux leather pants strike the perfect balance. The soft and supple faux leather material feels luxurious against the skin, while the stretchy fabric offers flexibility and ease of movement. Whether you're attending a social event or simply going about your day, these pants will keep you comfortable from day to night.
Versatile and Stylish
The versatility of these CAGED CAMEL FAUX LEATHER PANTS is unmatched. Dress them up with a chic blouse and heels for a night out on the town or pair them with a casual tee and sneakers for a trendy everyday look. With their unique caged design and timeless appeal, these pants will effortlessly elevate any outfit.
Size and Fit Guide
Glows-Plush offers a range of sizes to ensure the perfect fit for every customer. Please refer to our size guide for detailed measurements and choose the size that best suits your body type. If you have any questions or need assistance, our friendly customer service team is always ready to help.
Shop Glows-Plush Today
Get ready to elevate your style with the CAGED CAMEL FAUX LEATHER PANTS from Glows-Plush. Browse our online store now to explore our latest collection of premium faux leather fashion. With our secure and convenient ordering process, you can have these stylish pants delivered straight to your doorstep. Don't miss out on the opportunity to own a piece of fashion that is both luxurious and affordable.
Conclusion
The CAGED CAMEL FAUX LEATHER PANTS - After 12 by Glows-Plush are the epitome of style, comfort, and quality. Designed for individuals who love to make a statement, these pants will exceed your expectations with their unique caged design, impeccable craftsmanship, and versatile appeal. Shop now and let your fashion sense take center stage!