Digger Mid - Men's Farm Boots
Feb 5, 2021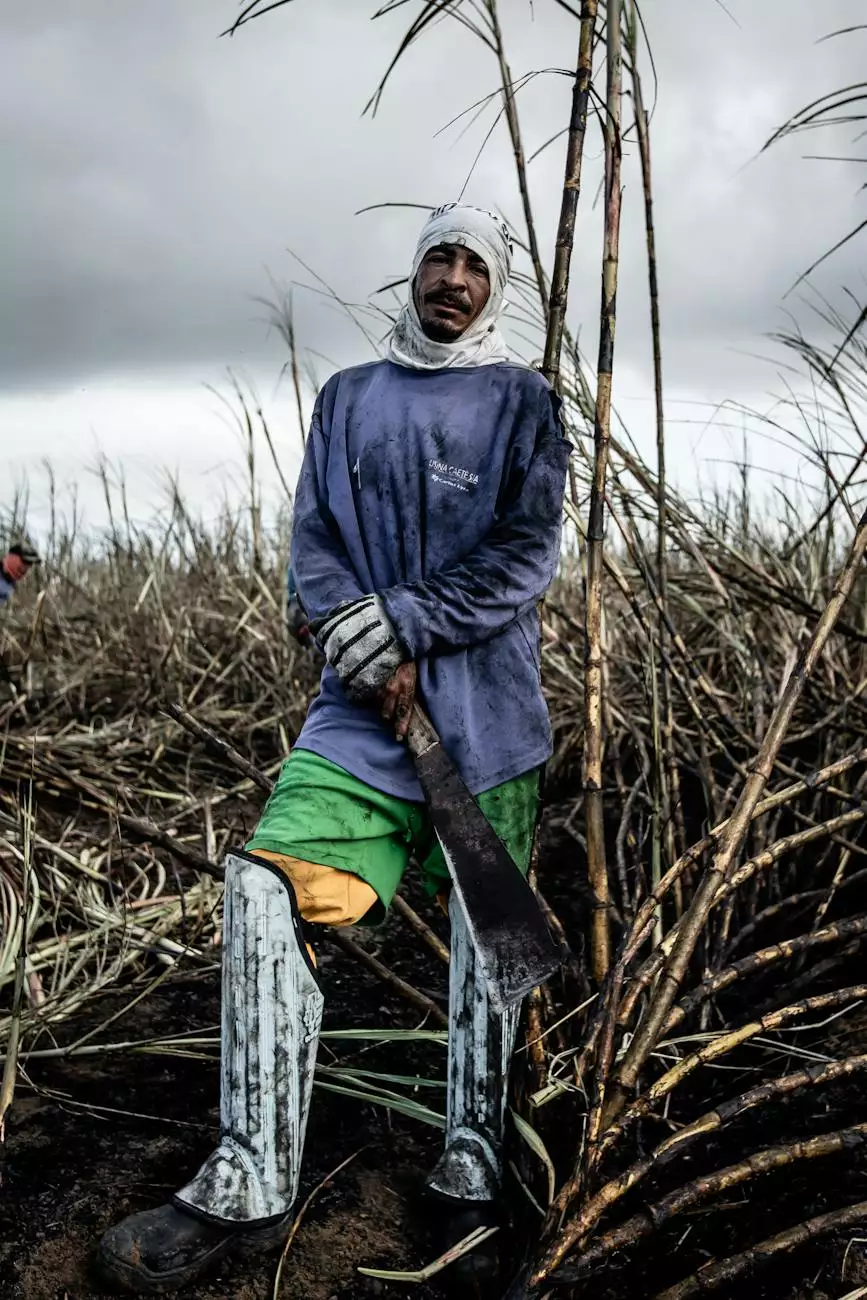 Discover Rugged Durability and Unmatched Comfort
Introducing the Digger Mid - Men's Farm Boots by Friedman's Shoes, the ultimate choice for farm enthusiasts and hardworking individuals! These high-end boots are precisely crafted to deliver an exceptional blend of durability, performance, and style.
Built for the Toughest of Environments
With their rugged construction and top-notch materials, our Digger Mid - Men's Farm Boots are designed to withstand the harshest conditions. Whether you're trudging through muddy fields, walking on uneven terrain, or working around heavy machinery, these boots will keep your feet protected and comfortable.
Unparalleled Features:
Durable Leather Uppers: The boots feature premium, high-quality leather uppers that are made to last. They provide excellent resistance against abrasions and are highly water-resistant.
Sturdy Steel Toe Cap: Protect your toes from potential hazards with the integrated steel toe cap, ensuring safety while you work.
Slip-Resistant Outsole: Our boots are equipped with a specially designed slip-resistant outsole that offers exceptional traction on various surfaces, reducing the risk of slips and falls.
Cushioned Insole: Experience all-day comfort with the cushioned insole that provides ample support and shock absorption, reducing foot fatigue.
Moisture-Wicking Lining: The moisture-wicking lining keeps your feet dry and fresh, preventing uncomfortable sweating and odor build-up.
Stay Comfy in any Weather
Whether you're working in scorching heat or freezing temperatures, our Digger Mid - Men's Farm Boots ensure your feet stay comfortable. Featuring advanced insulation, these boots keep your feet warm in cold weather and prevent overheating in extreme heat.
Perfect Fit and Stylish Design
We understand the importance of a perfect fit. That's why our boots are available in a wide range of sizes, ensuring that you find the pair that fits you like a glove. Additionally, with their sleek and stylish design, our Digger Mid - Men's Farm Boots combine functionality with fashion, making them suitable for both work and casual wear.
Experience Unmatched Quality with Friedman's Shoes
At Glows-Plush, we are proud to offer the prestigious Digger Mid - Men's Farm Boots by Friedman's Shoes. With decades of experience in the footwear industry, Friedman's Shoes is synonymous with quality, comfort, and durability. Don't settle for anything less when it comes to your farm boots.
Order Your Digger Mid - Men's Farm Boots Today!
Invest in the best farm boots available on the market. Take the first step towards unparalleled comfort, outstanding durability, and exceptional performance. Order your pair of Digger Mid - Men's Farm Boots from Glows-Plush now and revolutionize your farm experience!
About Glows-Plush
Glows-Plush is a trusted online retailer committed to providing high-quality footwear for various needs, including farm boots, sneakers, casual shoes, and more. We pride ourselves on superior customer service and strive to deliver products that exceed expectations. Browse our website today to discover our extensive selection.