Dunham Cloud Waterproof Boot Green/Grey
Jun 15, 2018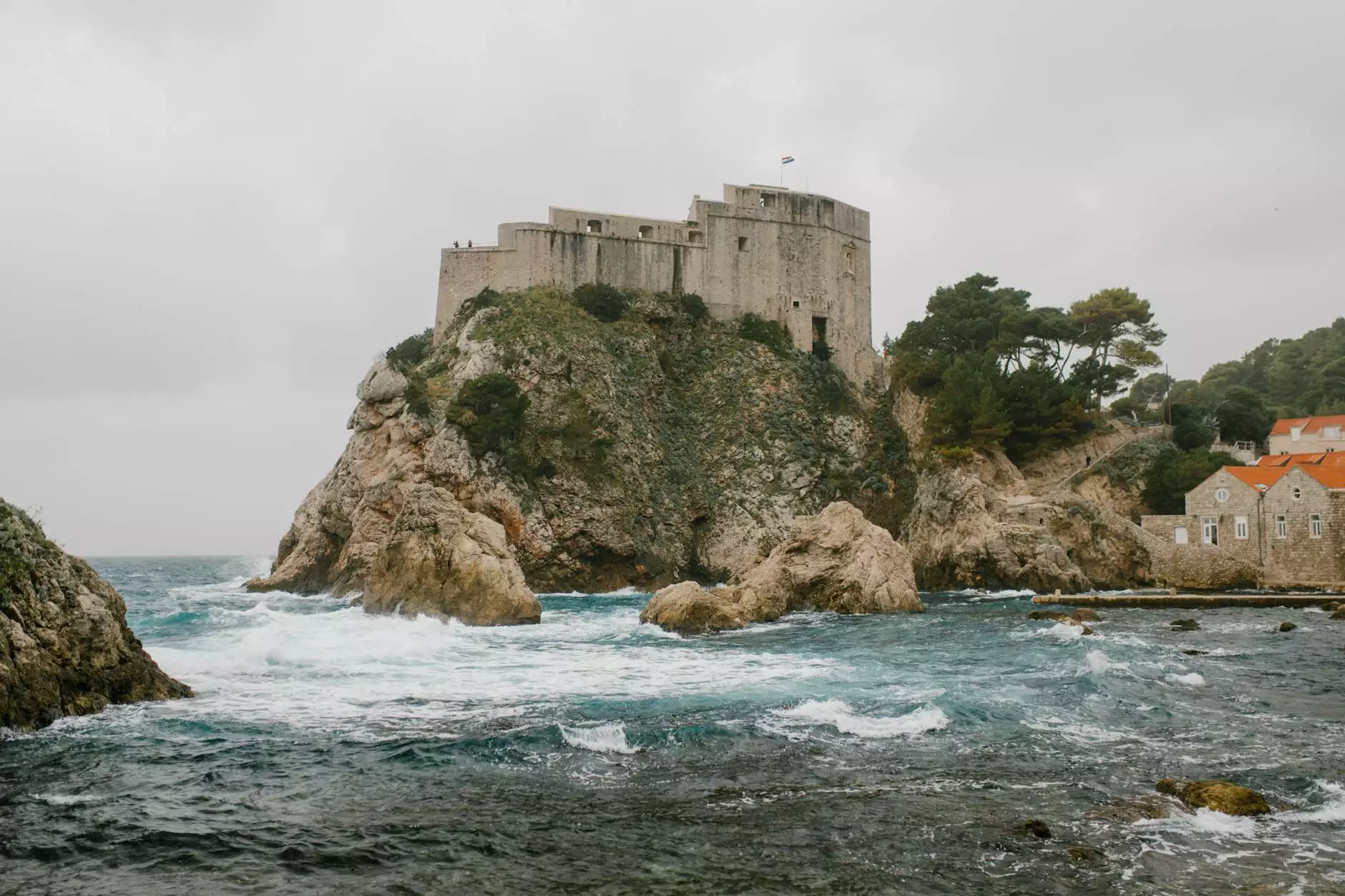 Welcome to Glows-Plush, your destination for high-quality footwear. Introducing the Dunham Cloud Waterproof Boot in a stylish Green/Grey color combination. This exceptional boot is crafted with precision and built to exceed your expectations. With superior materials and unmatched attention to detail, this boot is perfect for outdoor enthusiasts, adventurers, and anyone in need of a reliable and stylish footwear option.
Incredible Comfort and Durability
The Dunham Cloud Waterproof Boot Green/Grey is engineered to provide long-lasting comfort and exceptional durability. Whether you're hiking rugged terrains, exploring the wilderness, or simply going about your daily activities, this boot will keep your feet feeling cozy and protected.
Featuring advanced waterproof technology, your feet will stay dry even in the toughest conditions. The boot's waterproof membrane prevents any water penetration, helping you tackle rainy days and wet surfaces without worries. Say goodbye to soggy and uncomfortable feet!
The durable construction of the Dunham Cloud Waterproof Boot ensures longevity. It is made with high-quality materials that can withstand heavy use and rough environments. The boot's sturdy outsole provides excellent traction, allowing you to confidently navigate various terrains with ease.
Uncompromising Style
Not only is the Dunham Cloud Waterproof Boot designed for performance, but it also delivers in the style department. The Green/Grey color combination adds a fashionable touch to any outfit, making it versatile for both outdoor adventures and everyday wear.
With its sleek and modern design, this boot seamlessly blends functionality and style. Whether you're heading out on a weekend getaway or meeting friends in the city, you can count on the Dunham Cloud Waterproof Boot to elevate your look while keeping your feet comfortable and protected.
Features and Specifications
Let's take a closer look at the features and specifications of the Dunham Cloud Waterproof Boot Green/Grey:
Waterproof membrane technology ensures dryness in wet conditions
Durable construction for long-lasting use
Sturdy outsole with excellent traction for various terrains
Green/Grey color combination for a stylish touch
Sizes available for both men and women
Designed for outdoor enthusiasts and everyday wear
Shop Dunham Cloud Waterproof Boot Green/Grey at Glows-Plush
Experience the ultimate comfort, durability, and style of the Dunham Cloud Waterproof Boot Green/Grey by shopping with us at Glows-Plush. We are your trusted source for premium footwear, and this boot is no exception.
With our easy-to-use website and secure payment options, you can conveniently browse and purchase this outstanding boot from the comfort of your own home. We offer fast and reliable shipping, ensuring that your new Dunham Cloud Waterproof Boot arrives at your doorstep in no time.
Invest in the Dunham Cloud Waterproof Boot Green/Grey today and elevate your footwear game. Whether you're an avid hiker, a nature lover, or simply someone who appreciates quality footwear, this boot is a must-have addition to your collection. Trust Glows-Plush to deliver exceptional products that meet and exceed your expectations.
Don't settle for subpar boots. Choose the Dunham Cloud Waterproof Boot Green/Grey and embark on your adventures with confidence and style. Shop with us now!