Hutton Pump: Cranberry Suede I Walking Cradle
Feb 7, 2022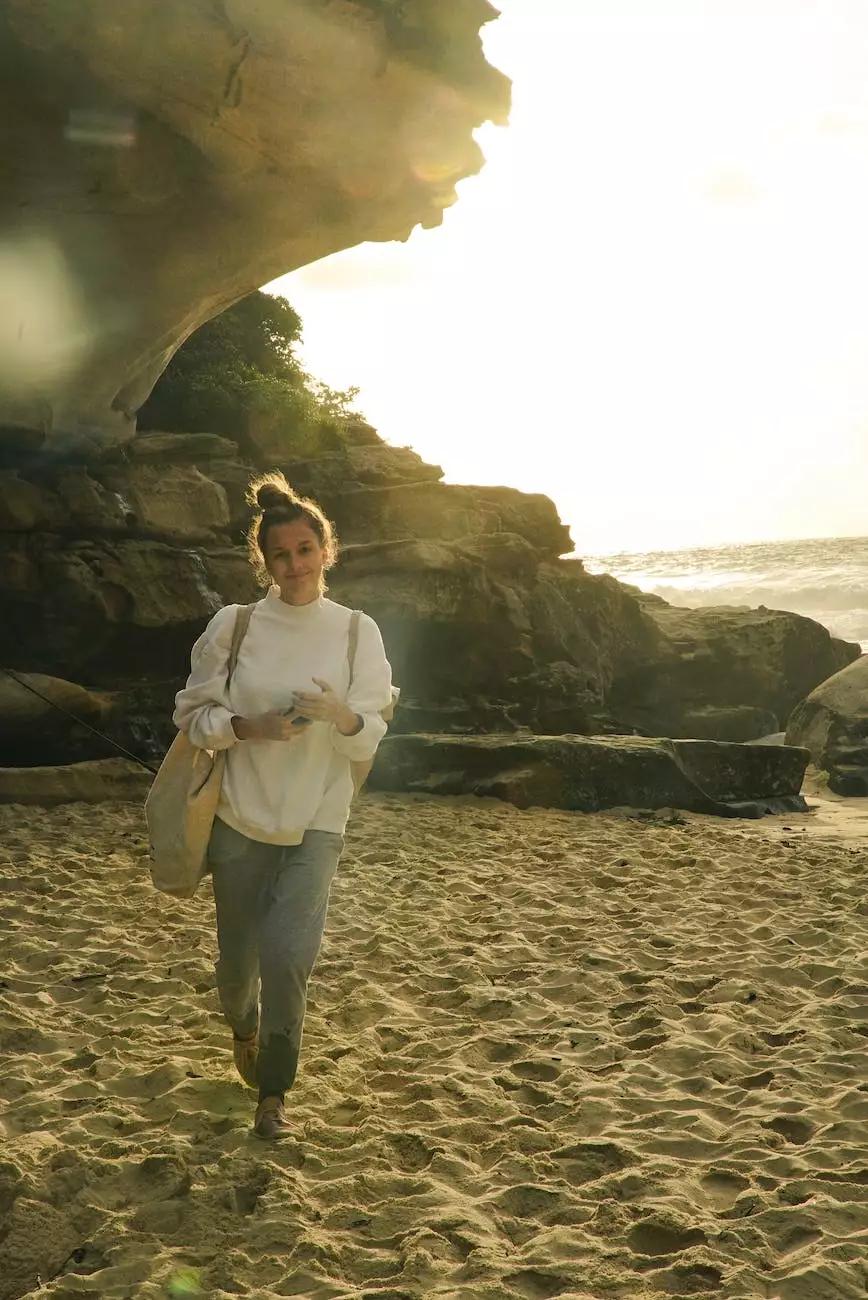 Unmatched Style and Comfort
At Glows-Plush, we take pride in offering you the best of both worlds - combining impeccable style with unmatched comfort. The Hutton Pump in Cranberry Suede has quickly become a customer favorite, thanks to its luxurious design and exceptional comfort features.
Quality Craftsmanship
Each pair of Hutton Pumps is handcrafted with precision and care. The attention to detail and superior craftsmanship ensure the highest quality footwear that stands the test of time. The Cranberry Suede adds a touch of elegance and sophistication, making it a versatile choice for various occasions.
Unbeatable Comfort
Our Walking Cradle technology sets the Hutton Pump apart from other shoes in its class. The plush insole provides exceptional cushioning and support, ensuring all-day comfort for your feet. Whether you're attending a business meeting, exploring the city, or enjoying a night out, the Hutton Pump keeps your feet feeling comfortable and pampered.
Perfect Fit for Every Step
We understand that finding the right fit is crucial for ultimate comfort. That's why the Hutton Pump is available in a range of sizes, including half sizes and multiple widths. With our wide variety of options, you can find the perfect fit for your unique foot shape and size.
Versatile and Stylish
The Hutton Pump's elegant design makes it suitable for a variety of looks and occasions. Whether you're dressed up for a formal event or going for a casual-chic ensemble, the Cranberry Suede adds a pop of color and sophistication to any outfit. Pair it with a dress, slacks, or jeans - the Hutton Pump effortlessly elevates your style.
Durable and Long-Lasting
Investing in quality footwear is essential, and the Hutton Pump delivers in terms of durability. Crafted from premium materials and built to last, these pumps can withstand daily wear and tear. Say goodbye to flimsy footwear that wears out quickly - the Hutton Pump guarantees a long-lasting investment.
Customer Satisfaction Guaranteed
At Glows-Plush, we prioritize your satisfaction above all else. We are confident in the quality, comfort, and style of the Hutton Pump, and we offer a hassle-free return policy to ensure your complete satisfaction. Your feet deserve the best, and with the Hutton Pump, that's exactly what you'll get.
Shop the Hutton Pump: Cranberry Suede I Walking Cradle
Experience the perfect blend of style, comfort, and durability with the Hutton Pump: Cranberry Suede I Walking Cradle. Shop now at Glows-Plush to add this versatile footwear essential to your collection. Elevate your style and walk with confidence, knowing you have chosen the best.
Conclusion
The Hutton Pump: Cranberry Suede I Walking Cradle is the epitome of style and comfort. With its exceptional craftsmanship, unbeatable comfort, and timeless design, it's no wonder why this pump is gaining popularity among fashion-forward individuals. Trust Glows-Plush to bring you the best in footwear, and experience the Hutton Pump difference today.