RHINESTONE CROP TOP AND SKIRT SET - After 12
Jul 17, 2020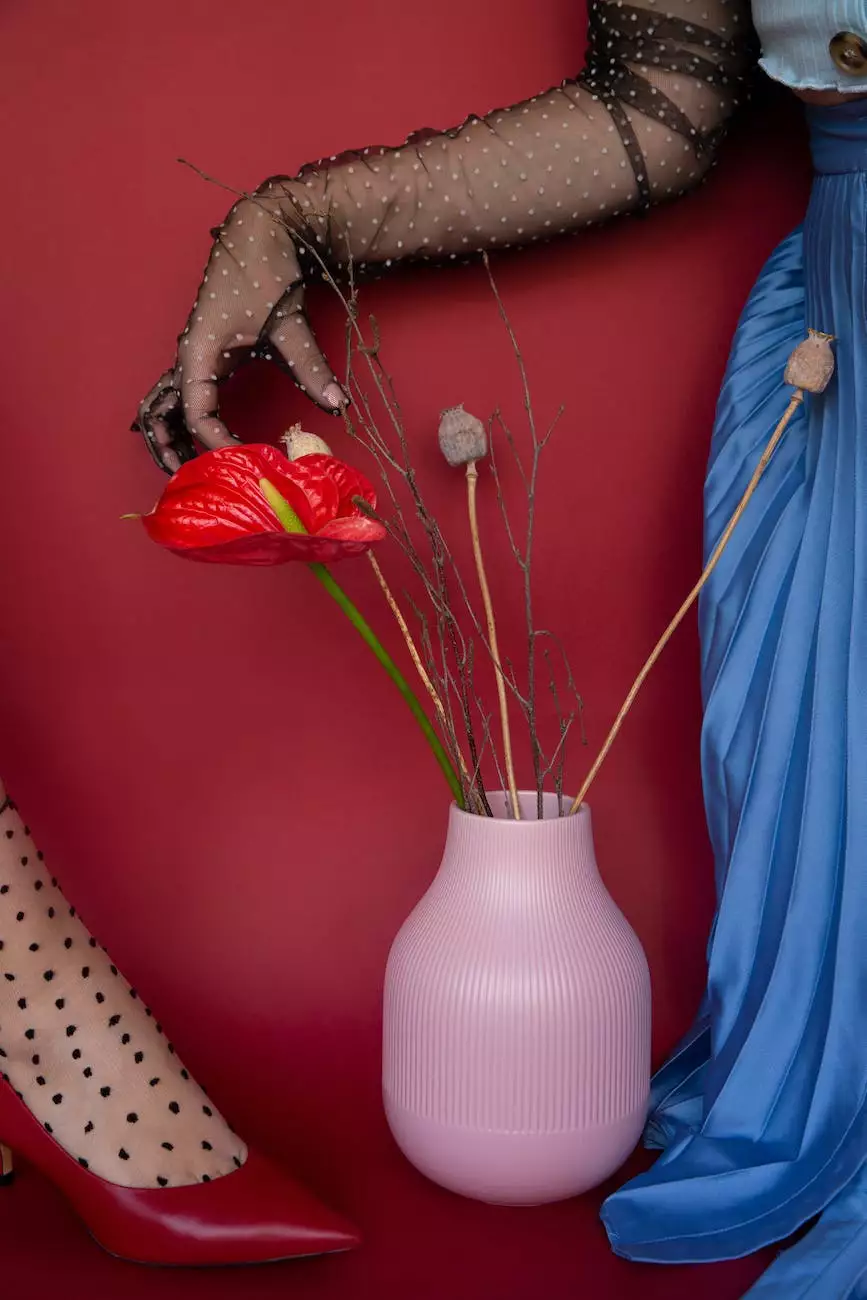 Create a Dazzling Entrance with the Rhinestone Crop Top and Skirt Set
Glows-Plush is proud to present the mesmerizing Rhinestone Crop Top and Skirt Set - After 12. This stunning ensemble is designed to make you stand out from the crowd and leave a lasting impression. Crafted with meticulous attention to detail and using only the finest materials, this outfit exudes elegance and sophistication.
An Exquisite Design for Special Occasions
Whether you're attending a glamorous event, a cocktail party, or a night on the town, the Rhinestone Crop Top and Skirt Set is the perfect choice for those who want to make a statement. With its rhinestone-embellished design, this set catches the light and adds a touch of sparkle to your outfit. The crop top features a flattering silhouette, while the skirt showcases your curves with its form-fitting shape.
Unmatched Quality and Craftsmanship
At Glows-Plush, we believe in delivering exquisite garments that not only look stunning but also stand the test of time. The Rhinestone Crop Top and Skirt Set is no exception. Expertly crafted with the utmost care, this set is made from high-quality materials that ensure both comfort and durability. Each rhinestone is carefully placed by skilled artisans, ensuring a seamless and flawless finish.
A Perfect Fit for Every Body Type
We understand that every individual is unique, which is why we offer the Rhinestone Crop Top and Skirt Set in a range of sizes. Our carefully curated size chart guarantees a perfect fit for every body type, accentuating your best features and making you feel confident and beautiful.
Unleash Your Inner Diva
The Rhinestone Crop Top and Skirt Set - After 12 is more than just an outfit. It's a statement. It's a celebration of your individuality and self-expression. With this ensemble, you can confidently unleash your inner diva, exuding elegance and glamour at any event. You deserve to shine, and this set will ensure all eyes are on you.
Shop with Confidence
Glows-Plush is committed to providing an exceptional shopping experience for our customers. When you purchase the Rhinestone Crop Top and Skirt Set, you can be confident in the quality and authenticity of our products. We offer secure and hassle-free online transactions, prompt delivery, and a dedicated customer support team ready to assist you with any concerns or queries.
Make a Statement in the Rhinestone Crop Top and Skirt Set
Elevate your style and make a lasting impression with the Rhinestone Crop Top and Skirt Set - After 12. Designed by Glows-Plush, this exquisite ensemble combines elegance, craftsmanship, and unparalleled style. Turn heads and capture the spotlight with this stunning outfit. Shop now and indulge in the luxury you deserve.