ROMEO CORDUROY by Mens UGG - 1112442
Aug 17, 2021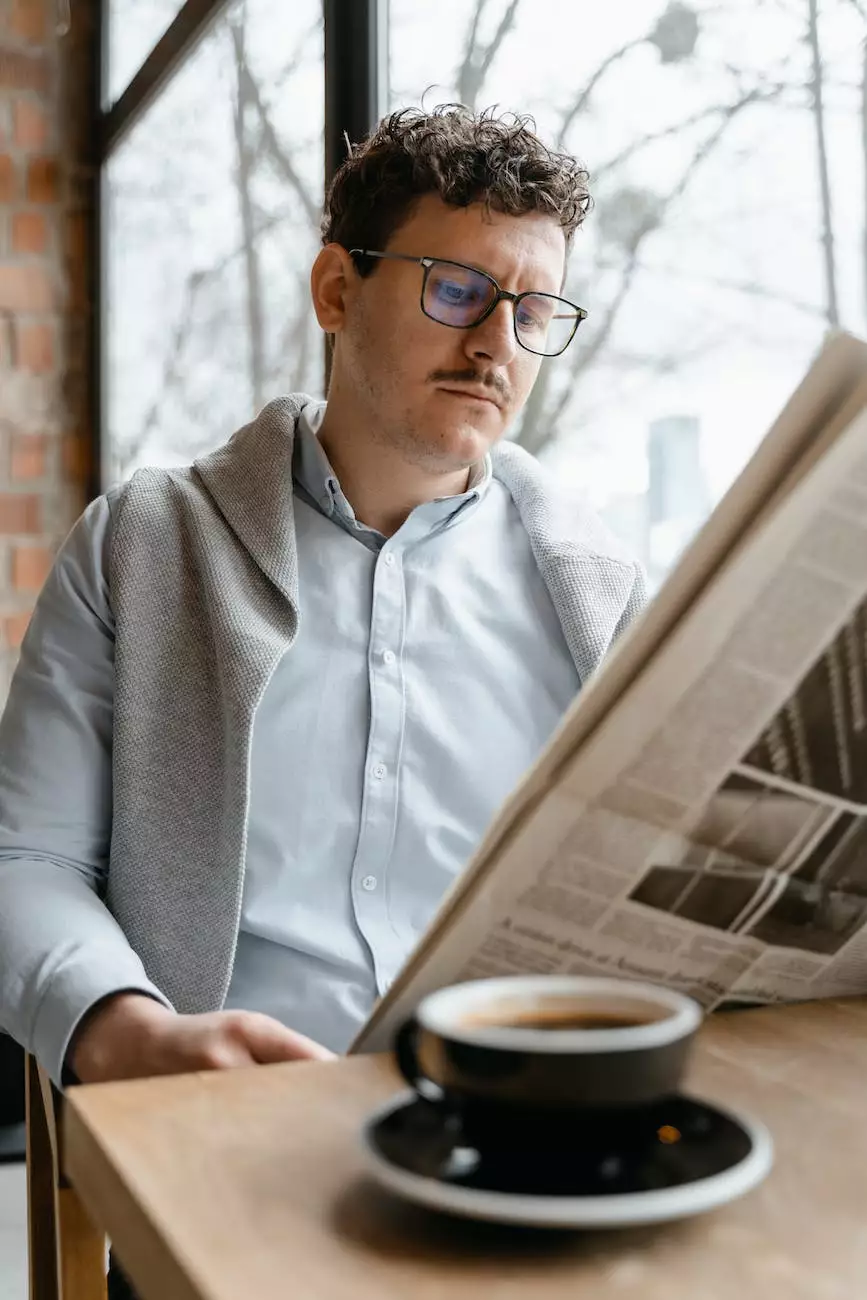 Discover Unmatched Comfort and Style with ROMEO CORDUROY
Experience the perfect blend of comfort and fashion with the ROMEO CORDUROY boots by Mens UGG. These high-quality footwear options are designed to provide you with the utmost comfort and style, making them a must-have addition to your shoe collection.
Premium Quality Construction
At Glows-Plush, we prioritize the quality and durability of our products. The ROMEO CORDUROY boots are meticulously crafted using the finest materials, ensuring that they withstand the test of time. The corduroy exterior adds a touch of sophistication and uniqueness to these boots, setting them apart from ordinary footwear options.
Unparalleled Comfort
The ROMEO CORDUROY boots feature UGG's signature plush lining, delivering exceptional comfort with every step. The soft and cozy interior keeps your feet warm during colder months while providing a luxurious feel. It's like walking on a cloud!
Stylish Design for Every Occasion
With their sleek and versatile design, the ROMEO CORDUROY boots effortlessly elevate any outfit. Whether you're running errands, meeting friends for brunch, or heading out for a night on the town, these boots are a perfect choice. The classic UGG logo on the back adds a subtle touch of branding to showcase your impeccable taste.
Customizable Fit
At Glows-Plush, we understand that a perfect fit matters. That's why the ROMEO CORDUROY boots are available in a wide range of sizes, ensuring that you find the ideal fit for your feet. Say goodbye to discomfort and hello to a personalized fit that enhances your overall comfort.
Easy to Maintain
Caring for your ROMEO CORDUROY boots is a breeze. Simply follow the provided care instructions, and your boots will continue to look as good as new. The high-quality construction and materials ensure long-lasting beauty, making them a wise investment for years to come.
Discover Your Perfect Pair Today
Ready to step up your footwear game? Shop the ROMEO CORDUROY boots by Mens UGG - 1112442 at Glows-Plush. Browse our wide selection of UGG products and find the perfect pair that complements your style. Experience the ultimate comfort and style with UGG, the brand that has redefined footwear.
Tips for Styling ROMEO CORDUROY Boots
Pair your ROMEO CORDUROY boots with skinny jeans and a chunky sweater for a cozy and stylish winter look.
Dress up your boots by wearing them with a tailored blazer and trousers for a sophisticated ensemble.
For a relaxed yet trendy outfit, match your ROMEO CORDUROY boots with a loose-fitting dress and a denim jacket.
Don't forget to accessorize! Add a statement belt or a cozy scarf to complete your look.
Why Choose Glows-Plush for Your UGG Needs?
As a trusted online retailer, Glows-Plush offers a wide range of UGG products to cater to your every footwear need. With our commitment to quality, exceptional customer service, and secure shopping experience, Glows-Plush is your go-to destination for premium-grade footwear. Shop with us today and experience the difference!