SNAKE SKIN SHADES - After 12
Mar 11, 2021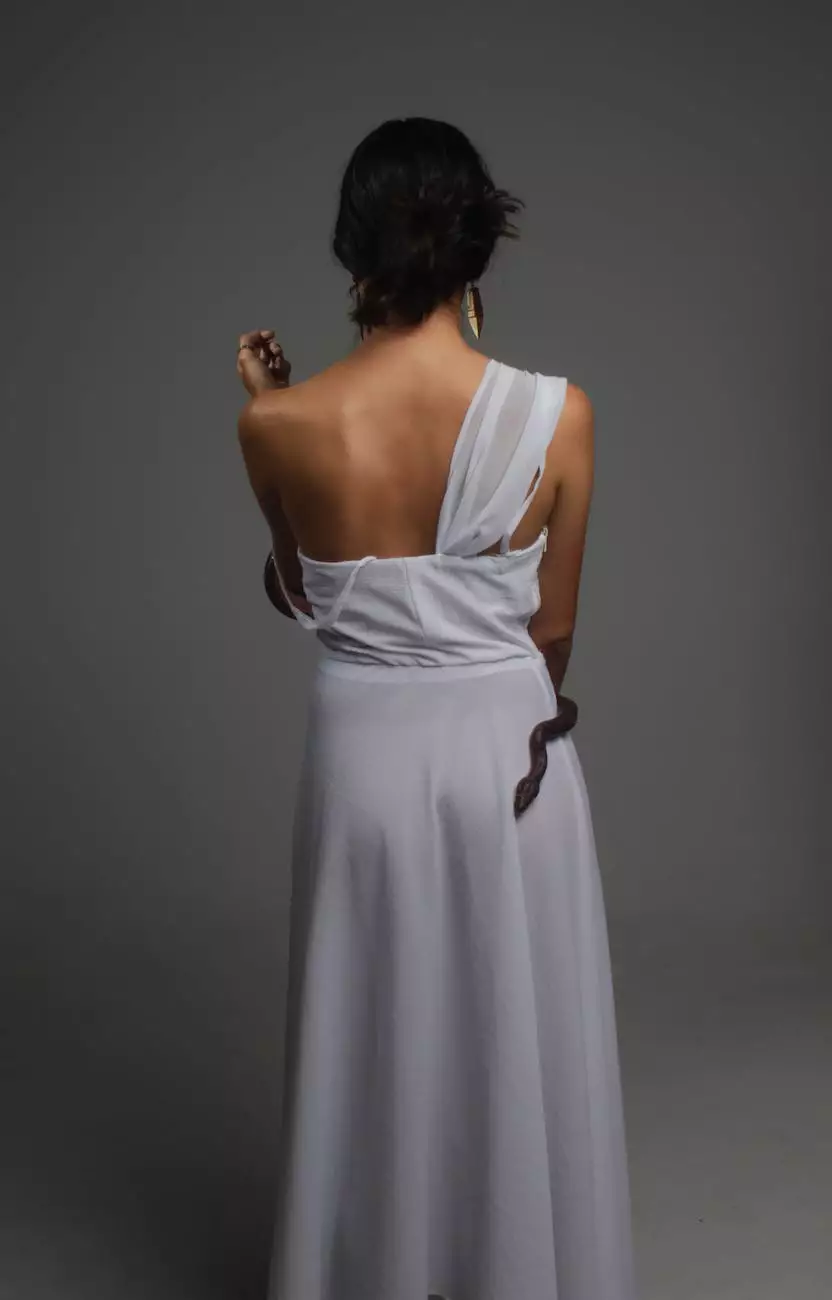 Elevate Your Fashion Game with Snake Skin Shades
Welcome to Glows-Plush, your ultimate destination for high-end fashion accessories. In our pursuit of excellence, we bring you the After 12 line of Snake Skin Shades. Crafted with meticulous attention to detail and utilizing the finest materials, our sunglasses are designed to make a bold fashion statement.
Unparalleled Style and Quality
At Glows-Plush, we understand that style is a reflection of personality. That's why our Snake Skin Shades are crafted with utmost care to ensure they embody sophistication and elegance. Each pair is handmade by skilled artisans, guaranteeing exceptional quality and durability.
Our After 12 collection features a wide range of designs, meticulously crafted to cater to different style preferences. From classic aviators to trendy cat-eye frames, we have a diverse selection that suits various face shapes and fashion tastes.
Exquisite Snake Skin Texture
One of the defining characteristics of our After 12 Snake Skin Shades is the luxurious snake skin texture. The intricate patterns and unique texture offer an eye-catching aesthetic that sets them apart from ordinary sunglasses.
Our team of designers has chosen the finest snake skin materials, ethically sourced and treated with care. We believe in responsible fashion that respects nature and wildlife, ensuring that our products showcase the beauty of snake skin while preserving animal welfare.
Unmatched Comfort and Protection
Glows-Plush values not only style but also comfort and protection. Our Snake Skin Shades are designed with lightweight frames for maximum comfort, allowing you to wear them for extended periods without any discomfort.
Furthermore, all our sunglasses provide 100% UV protection, shielding your eyes from harmful sun rays. We understand the importance of eye health and strive to offer not only fashionable but also functional accessories.
Find Your Perfect Pair
With Glows-Plush, finding the perfect pair of Snake Skin Shades has never been easier. Explore our After 12 collection and discover sunglasses that effortlessly combine style and functionality.
Whether you prefer a timeless black snake skin frame or a bold-colored design, our extensive range ensures there is something to suit every individual's taste. Our knowledgeable customer service team is always ready to assist you in selecting the perfect pair to elevate your fashion game.
Redefine Your Style with Glows-Plush
At Glows-Plush, we believe that fashion is an expression of self. Our Snake Skin Shades from the After 12 collection allow you to redefine your style and make a statement wherever you go.
Invest in the elegance and sophistication our sunglasses offer and experience the exceptional quality that Glows-Plush is known for. With our Snake Skin Shades, you'll turn heads and exude confidence, leaving a lasting impression.
Shop Snake Skin Shades Now
Visit our website to explore the After 12 collection of Snake Skin Shades. Make your fashion dreams a reality with Glows-Plush today. Elevate your style, showcase your personality, and become the trendsetter you've always aspired to be.