Targhee EXP Waterproof Mid I Keen - The Perfect Hiking Boots for Any Adventure
Dec 10, 2020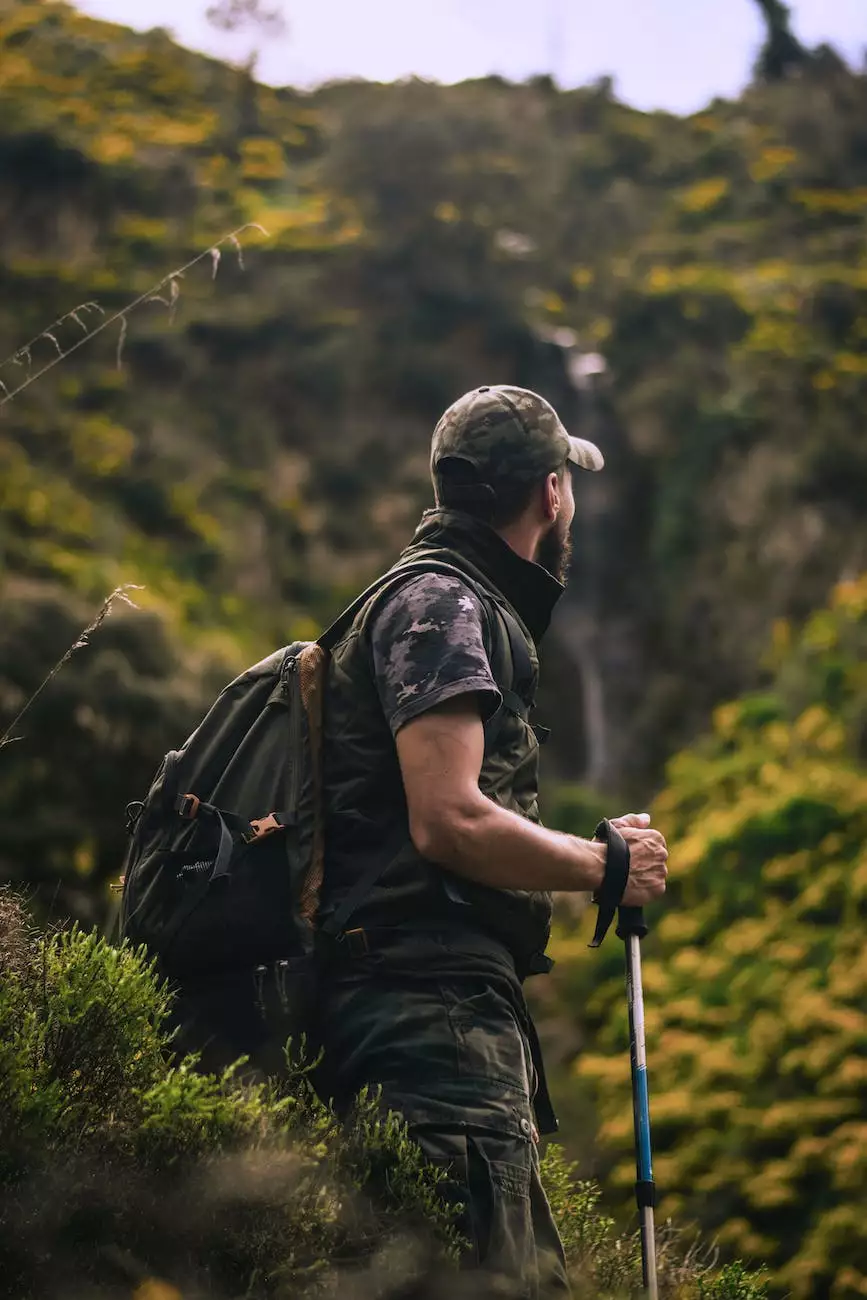 Designed for Adventure
At Glows-Plush, we proudly present the Targhee EXP Waterproof Mid I Keen hiking boots - the ultimate companion for outdoor enthusiasts seeking quality, comfort, and performance. These boots are crafted with meticulous attention to detail, ensuring that every step you take is a confident one.
Unmatched Waterproof Protection
Wet weather won't stand a chance against the advanced waterproof technology of the Targhee EXP Waterproof Mid I Keen. Equipped with a robust waterproof membrane, these boots provide an impenetrable barrier against rain, snow, and puddles, keeping your feet dry and comfortable no matter the conditions.
Durable Construction
Constructed to withstand the rigors of the trails, these boots feature a combination of premium materials. The upper is made from a blend of high-quality leather and breathable mesh, ensuring both durability and ventilation. The reinforced toe and heel offer additional protection against rocky terrains, while the rugged outsole provides excellent traction on various surfaces.
Advanced Comfort
No detail has been overlooked when it comes to the comfort of the Targhee EXP Waterproof Mid I Keen. The boots feature a contoured footbed that provides excellent arch support, reducing fatigue even during long hikes. The padded ankle collar and tongue offer additional cushioning, while the secure lace-up closure allows you to customize the fit for maximum comfort.
Versatile Performance
Whether you're trekking through muddy trails, crossing streams, or conquering rocky terrains, the Targhee EXP Waterproof Mid I Keen is designed to handle it all. With its exceptional grip and stability, these boots will keep you confident and secure on any adventure.
Shop the Targhee EXP Waterproof Mid I Keen at Glows-Plush
Ready to elevate your hiking experience? Look no further than Glows-Plush, your trusted source for the Targhee EXP Waterproof Mid I Keen hiking boots. With our wide selection and competitive prices, we make it easy to find the perfect pair for your next adventure. Shop now and enjoy the outdoors in style and comfort!
Customer Reviews
"These boots are a game-changer! I've never had such comfortable and waterproof hiking boots before." - Sarah
"The Targhee EXP Waterproof Mid I Keen boots are worth every penny. I've put them through tough terrains, and they still look and feel great." - John
"I couldn't be happier with my purchase. These boots have exceeded my expectations in terms of comfort, durability, and performance." - Emily
Conclusion
When it comes to hiking boots, the Targhee EXP Waterproof Mid I Keen stands out from the rest. With its unrivaled waterproof protection, durable construction, advanced comfort features, and versatile performance, these boots are the perfect companion for any adventure. Don't miss out on this exceptional footwear - shop now at Glows-Plush and experience hiking like never before!