'Taylea' Grey Suede Fringe Leather Handbag
Dec 29, 2022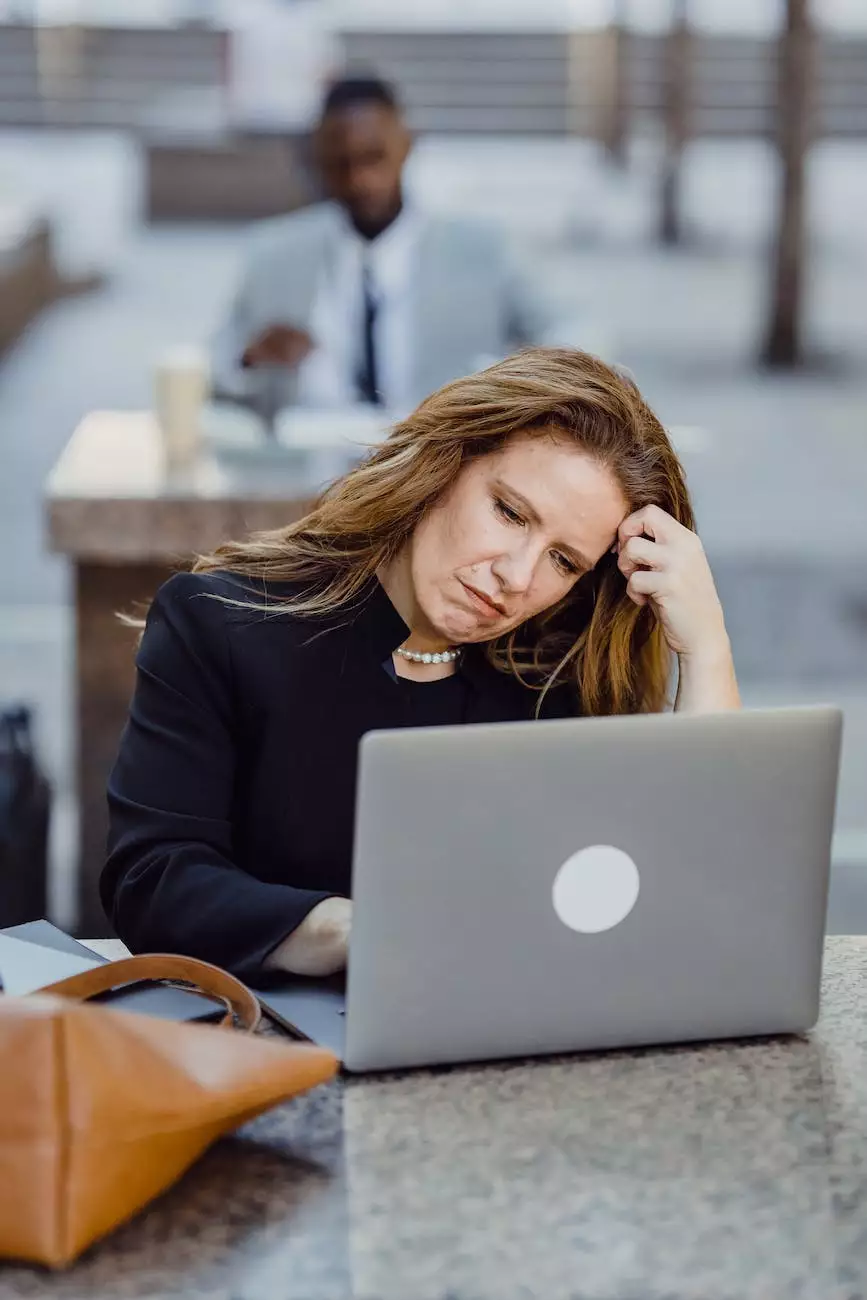 Inspired Elegance: The Perfect Accessory
Introducing the 'Taylea' Grey Suede Fringe Leather Handbag, a luxurious accessory designed to elevate your style. This exquisite handbag embodies the essence of timeless beauty and sophistication. Crafted with meticulous attention to detail, it seamlessly combines fashion and functionality.
Unparalleled Quality
At Glows-Plush, we believe in delivering products of uncompromising quality. The 'Taylea' handbag is no exception. Made from premium-grade grey suede leather, it exudes an air of elegance and opulence. The soft and supple feel of the leather adds a touch of luxury to your everyday ensemble.
Stylish Design
The 'Taylea' handbag showcases a unique design that sets it apart from the rest. It features exquisite fringe detailing along the edges, adding a playful and bohemian touch to its overall aesthetic. The grey color palette adds versatility, making it an ideal companion for any occasion. Whether you're attending a formal event or going for a casual outing, this handbag effortlessly complements your style.
Functionality Meets Convenience
We understand that a handbag should not only be stylish but also practical. The 'Taylea' handbag offers ample space to accommodate all your essentials while keeping them organized. With multiple compartments and pockets, you can effortlessly carry your phone, wallet, keys, and other belongings. The adjustable shoulder strap ensures a comfortable fit, allowing you to carry it in your preferred style.
Durability and Longevity
Investing in a high-quality handbag means investing in its longevity. The 'Taylea' handbag is built to withstand the test of time. The premium suede leather material is resistant to daily wear and tear, ensuring that it remains a cherished accessory for years to come. The meticulous craftsmanship guarantees durability, making it a reliable companion on your fashion journey.
Unleash Your Style Potential
The 'Taylea' Grey Suede Fringe Leather Handbag unlocks endless possibilities to express your unique style. Whether you prefer a classic or contemporary look, this handbag effortlessly enhances your ensemble. Pair it with your favorite little black dress for a sophisticated evening look, or rock it with jeans and a casual top for a chic, everyday vibe.
Shop with Confidence
Glows-Plush is committed to providing an exceptional shopping experience. When you choose the 'Taylea' handbag, you're choosing quality, style, and satisfaction. Our secure online platform ensures a seamless transaction, and our dedicated customer support team is always ready to assist you with any queries or concerns.
Elevate Your Style Today
Step into the world of luxury and elegance with the 'Taylea' Grey Suede Fringe Leather Handbag. Experience the blend of style and functionality that Glows-Plush offers. Order your handbag today and embark on a journey of fashion-forward confidence.
Keywords:
'Taylea' Grey Suede Fringe Leather Handbag
Glows-Plush
handbag
grey suede
fringe
leather
elegance
quality
design
functionality
durability
style
fashion
accessory
versatility
practical
longevity
craftsmanship