'Taylea' Faux Python & Suede Fringe Leather Handbag
Sep 23, 2023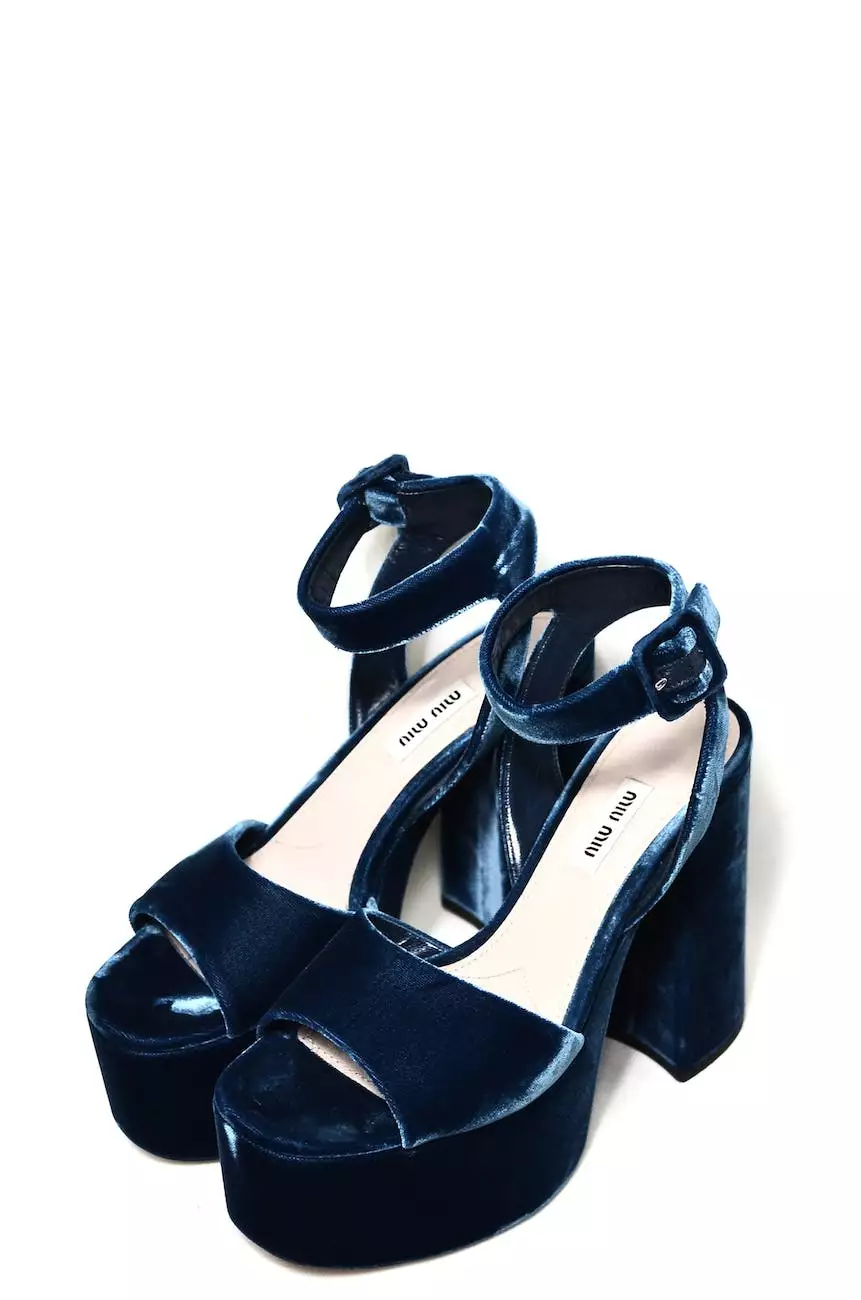 The Perfect Blend of Luxury and Style
Discover the exquisite craftsmanship of the 'Taylea' faux python & suede fringe leather handbag, brought to you by Glows-Plush. This high-end accessory is designed to elevate your fashion game and make a bold statement wherever you go.
Unleash Your Inner Fashionista
Step out in confidence with the 'Taylea' handbag, which combines the timeless elegance of faux python and the soft allure of suede. The handbag is carefully crafted using top-quality materials to exude a sense of luxury and sophistication.
Exquisite Design
The attention to detail is evident in every aspect of the 'Taylea' handbag. The faux python skin pattern adds a touch of exotic allure, while the fringe leather accents provide a trendy edge. The intricate stitching and finishing give the bag a polished and refined look that you deserve.
Spacious and Functional
Functionality meets style with the roomy interior of the 'Taylea' handbag. It offers ample space to carry all your essentials without compromising on organization. The multiple compartments and pockets ensure that your belongings are easily accessible and well-organized.
All-Day Comfort
Glows-Plush understands the importance of comfort, and the 'Taylea' handbag is designed with your convenience in mind. The adjustable leather strap allows you to customize the length according to your preference, ensuring a comfortable fit wherever you carry it.
Durability and Longevity
Invest in a handbag that will stand the test of time. The 'Taylea' handbag is crafted with meticulous attention to detail and using premium materials. The sturdy construction ensures durability, making it a long-lasting companion for your daily adventures.
Make a Statement
Whether you're heading to a glamorous event, a night out with friends, or a casual outing, the 'Taylea' handbag is the perfect accessory to enhance your outfit and make a statement. Its trendy design and striking combination of materials are sure to turn heads and receive compliments.
Shop with Confidence
At Glows-Plush, we take pride in offering high-quality products that exceed your expectations. When you purchase the 'Taylea' faux python & suede fringe leather handbag, you can trust that you're investing in a fashionable and reliable accessory that will become your go-to choice for years to come.
Material: Faux Python & Suede
Color: Neutral Tones
Dimensions: 12" x 8" x 4"
Adjustable Strap Length: 30" - 50"
Secure Zipper Closure
Elevate your style and indulge in luxury with the 'Taylea' faux python & suede fringe leather handbag from Glows-Plush. Order now and experience the perfect blend of sophistication, functionality, and fashion-forward design.