EXTRA CUSHIONED - DRESS SOCKS I Tallorder
Jan 10, 2021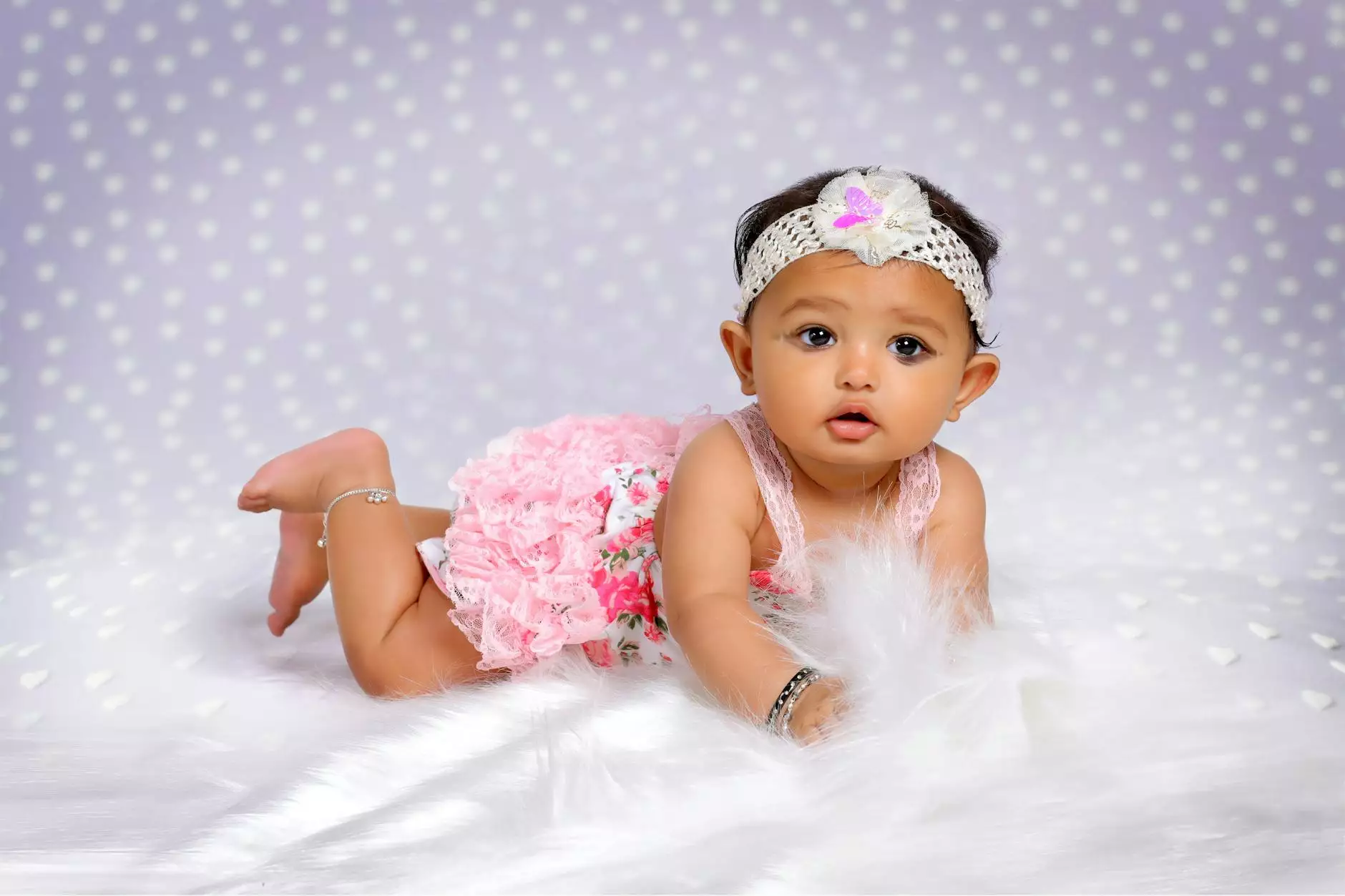 Welcome to Glows-Plush, your destination for premium dress socks that combine comfort, style, and durability. Our EXTRA CUSHIONED - DRESS SOCKS I Tallorder are designed to elevate your sock game and offer an unparalleled experience for your feet.
Unbeatable Comfort
When it comes to comfort, our EXTRA CUSHIONED - DRESS SOCKS I Tallorder take the lead. Crafted with precision and using the finest materials, these dress socks ensure your feet are pampered with each step you take. The extra cushioning provides superior support and reduces fatigue, making them perfect for long days on your feet.
With a focus on quality craftsmanship, our socks feature a seamless toe design, eliminating any discomfort or irritation. The soft and breathable fabric enhances airflow, keeping your feet fresh and odor-free all day long. Say goodbye to sweaty feet and hello to ultimate comfort.
Stylish Versatility
Style should never be compromised when it comes to your attire, and our EXTRA CUSHIONED - DRESS SOCKS I Tallorder perfectly blend fashion with functionality. Available in a range of classic and contemporary colors, these socks add a touch of sophistication to any outfit.
Whether you're heading to the office, attending a formal event, or enjoying a casual outing, our dress socks complement every occasion. From sleek black and navy to vibrant patterns and textures, find the perfect pair to showcase your unique personality and stand out from the crowd. Elevate your style game effortlessly with Glows-Plush.
Premium Quality
At Glows-Plush, we believe in creating products that surpass expectations. Our EXTRA CUSHIONED - DRESS SOCKS I Tallorder are no exception. We source the finest materials and employ skilled artisans to craft each sock with precision and care.
These dress socks are built to last, with reinforced seams and a durable construction that ensures they retain their shape and integrity even after multiple wears and washes. Invest in quality and experience the longevity of our socks, providing exceptional value for your money.
Your Feet Deserve the Best
Your feet work hard to carry you through life's adventures, so why not treat them to the best? Our EXTRA CUSHIONED - DRESS SOCKS I Tallorder offer unrivaled comfort, style, and durability, making them the perfect choice for those who appreciate the finer things in life.
Upgrade your sock game today and indulge in the luxury that Glows-Plush has to offer. Browse our collection, select your favorite pairs, and experience the difference with our premium dress socks. Your feet will thank you.
Remember, when it comes to extraordinary dress socks, Glows-Plush is your go-to destination. Shop now and discover the ultimate blend of comfort, style, and quality.