THE TACO - EXTRA CUSHIONED - DRESS SOCKS
Sep 12, 2019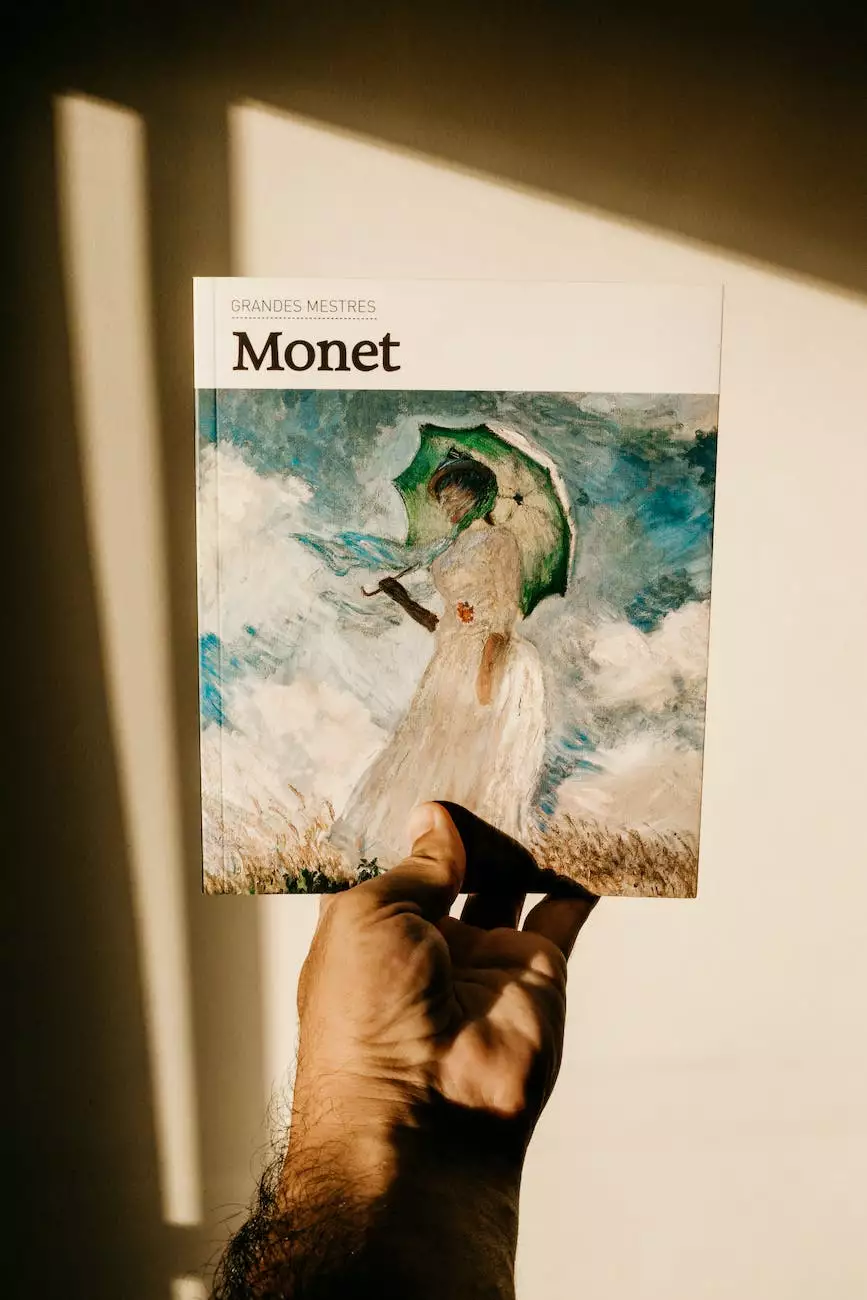 Unparalleled Comfort and Style in Every Step
Glows-Plush presents THE TACO - EXTRA CUSHIONED - DRESS SOCKS, the epitome of unparalleled comfort and style. Designed with meticulous attention to detail, these dress socks are crafted to take your sock game to the next level. Whether you're heading to a boardroom meeting or a formal event, these socks ensure you look sharp without compromising on comfort.
Exceptional Cushioning for All-Day Comfort
At Glows-Plush, we understand the importance of comfort, especially when it comes to your feet. THE TACO - EXTRA CUSHIONED - DRESS SOCKS feature a unique cushioning system that provides exceptional support and foot protection. With every step you take, these socks deliver a plush and cushioned feel, making them perfect for long hours on your feet.
Premium Quality Materials
Our dress socks are crafted from premium quality materials that ensure durability and long-lasting comfort. The blend of high-quality fibers guarantees a soft touch against your skin, making these socks a pleasure to wear. The meticulous selection of materials also ensures that these socks stay in shape, wash after wash, giving you a timeless accessory that lasts.
Moisture-Wicking and Odor-Resistant
No one likes sweaty and smelly feet. That's why THE TACO - EXTRA CUSHIONED - DRESS SOCKS are engineered with advanced moisture-wicking technology that draws away sweat from your skin, keeping your feet cool and dry throughout the day. Additionally, these socks are treated with an odor-resistant finish, keeping unpleasant odors at bay and ensuring freshness with every wear.
Stylish Designs for Every Occasion
Glows-Plush believes that style is a reflection of one's personality. That's why we offer a range of stylish designs to suit every occasion. Whether you prefer classic solids or vibrant patterns, we have the perfect pair of dress socks to elevate your ensemble. Stand out from the crowd and make a bold statement with THE TACO - EXTRA CUSHIONED - DRESS SOCKS.
Perfect Fit Every Time
Our dress socks are designed with a perfect fit in mind. With a blend of stretch fibers, these socks conform to the shape of your feet, providing a snug and comfortable fit. Say goodbye to sagging socks or uncomfortable tightness, and experience the ultimate in sock comfort with THE TACO - EXTRA CUSHIONED - DRESS SOCKS.
Long-Lasting Performance and Versatility
When you invest in THE TACO - EXTRA CUSHIONED - DRESS SOCKS, you can expect long-lasting performance and versatility. These socks are built to withstand the demands of daily wear and maintain their superior quality over time. Whether worn with dress shoes, casual loafers, or even sneakers, these socks seamlessly adapt to any occasion, providing you with unmatched performance and style.
Upgrade Your Sock Collection Today
Ready to upgrade your sock game? Discover the comfort and style of THE TACO - EXTRA CUSHIONED - DRESS SOCKS from Glows-Plush. These socks epitomize luxury and precision, offering you a premium accessory that elevates your entire outfit. Don't settle for ordinary dress socks when you can experience the extraordinary. Shop now and step up your sock game with Glows-Plush.