Ugo Vasare Belts/Maroon - Elevate Your Style with Premium Quality Belts from Glows-Plush
Mar 5, 2021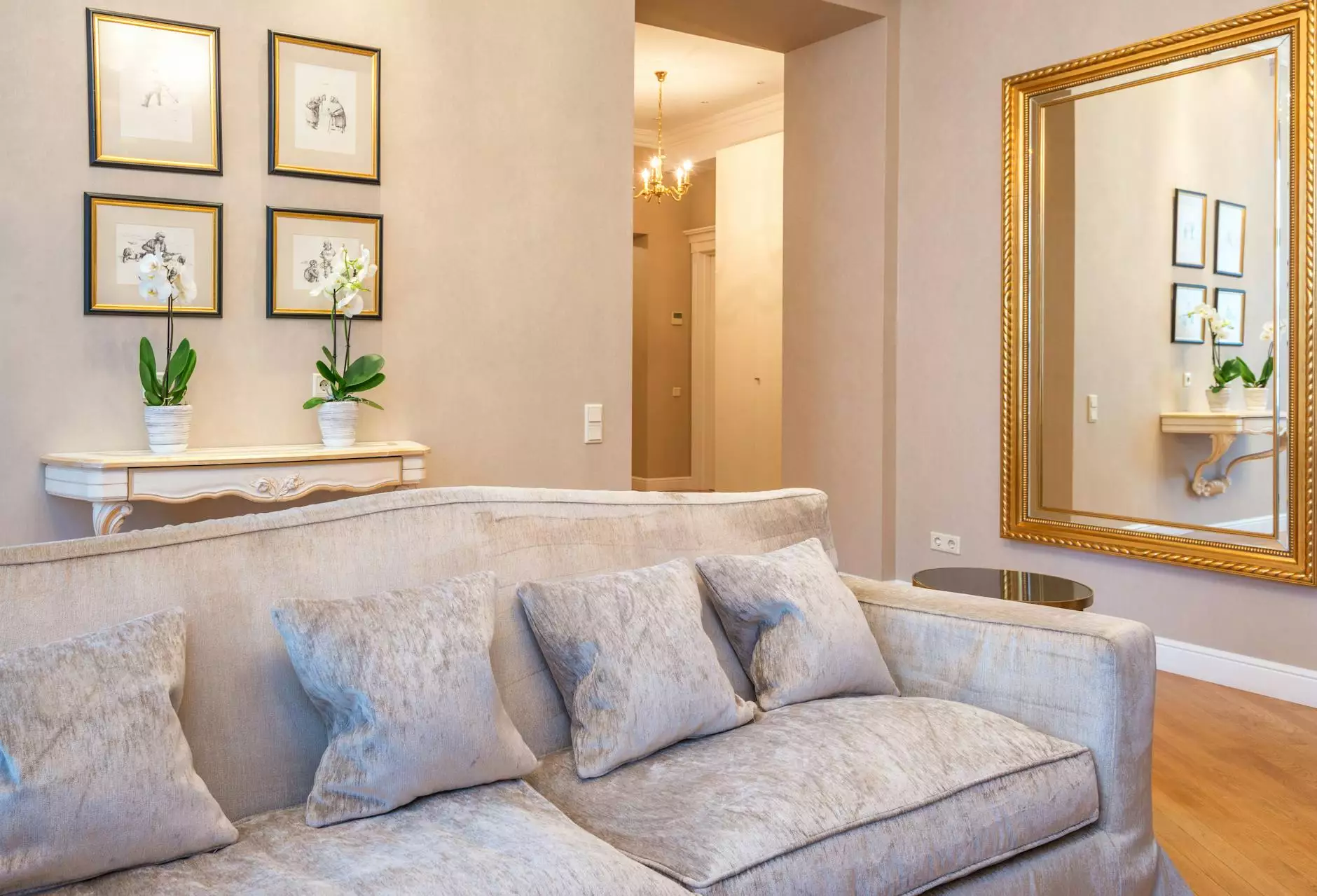 Glows-Plush is proud to present the Ugo Vasare Belts in maroon, a collection that embodies elegance and sophistication. Designed with meticulous attention to detail, these high-end belts are crafted to perfection, offering the perfect accessory to elevate any outfit.
Unmatched Quality and Style
When it comes to accessories, quality is paramount. That's why at Glows-Plush, we handpick the finest materials to create our Ugo Vasare Belts. Made from genuine leather, each belt is expertly crafted to provide a durable and long-lasting accessory that will stand the test of time.
The maroon color adds a touch of richness and versatility to these belts, making them suitable for both formal and casual occasions. Whether you're attending a business meeting or enjoying a night out, the Ugo Vasare Belts in maroon will effortlessly complement your style.
Exceptional Craftsmanship
Our skilled artisans pay utmost attention to every detail during the production process. From the stitching to the buckle design, every element is meticulously executed to ensure a flawless and refined final product.
The Ugo Vasare Belts feature a sleek and modern design that sets them apart from ordinary belts. The attention-grabbing buckle with the Ugo Vasare logo adds an element of luxury, making these belts a statement piece for those who appreciate fine craftsmanship.
A Belt for Every Occasion
Our Ugo Vasare Belts in maroon come in various sizes, ensuring a perfect fit for every individual. Whether you prefer a narrower or wider belt, we have options to suit your preference. Our collection also includes reversible belts, allowing you to effortlessly switch between maroon and black, providing even more styling versatility.
Whether you're dressing up for a formal event or looking to add a touch of sophistication to your everyday attire, the Ugo Vasare Belts in maroon are a must-have accessory. These belts are designed to enhance your look with elegance and confidence.
Elevate Your Style Today
Visit Glows-Plush today to explore our stunning collection of Ugo Vasare Belts in maroon. Our user-friendly website provides a seamless shopping experience, allowing you to browse and purchase your favorite belts with ease. With our secure payment options and worldwide shipping, you can enjoy the luxury of Ugo Vasare Belts no matter where you are.
Discover the perfect belt to complement your style and make a lasting impression. Elevate your wardrobe with the finest quality accessories from Glows-Plush. Order your Ugo Vasare Belts in maroon today and experience luxury like never before.