Welcome to Glows-Plush Shop
May 7, 2020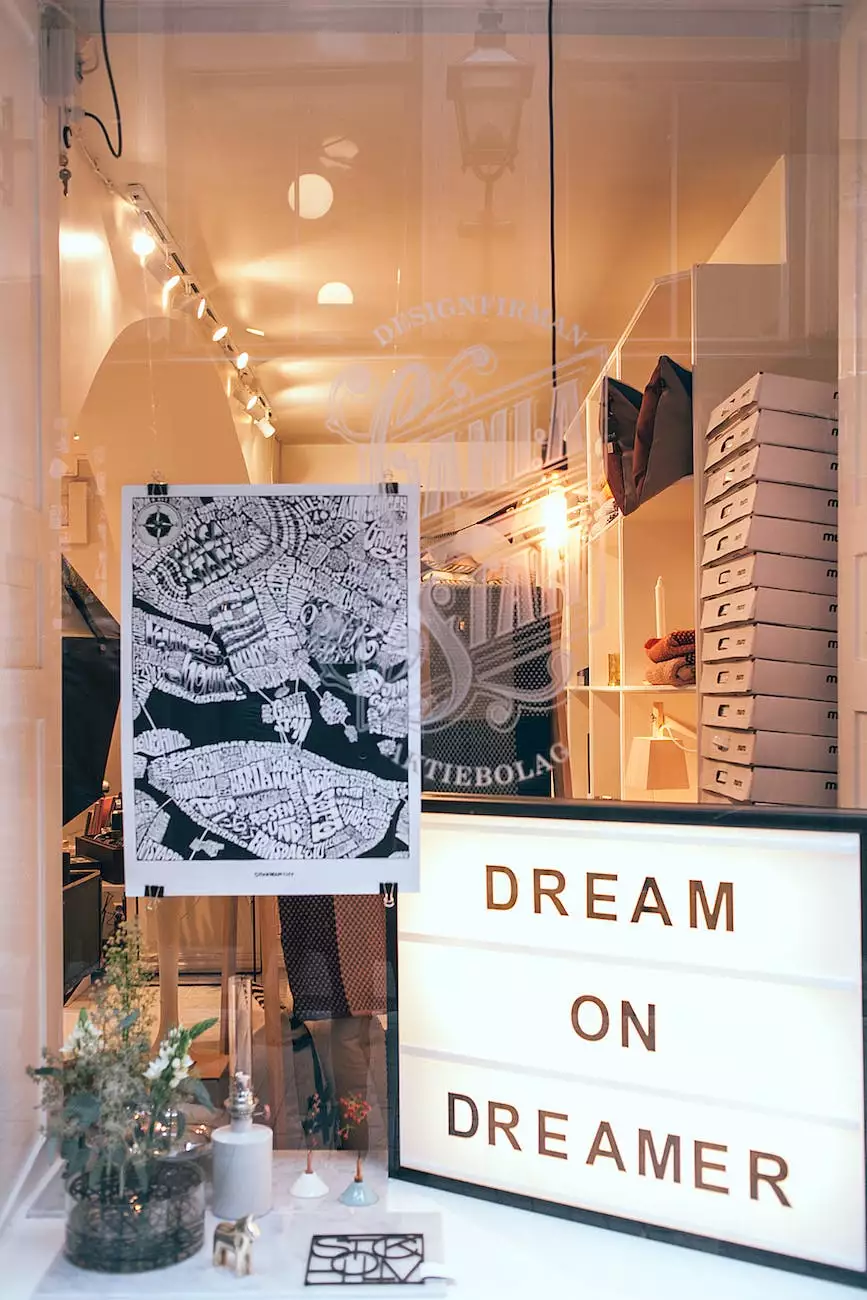 Discover the Best Home Decor Products
At Glows-Plush Shop, we take pride in offering an impressive selection of home decor products that will elevate the ambiance of your living space. As a proud retailer of K&K Interiors, a renowned brand known for its exceptional craftsmanship, we ensure that all our products are of the highest quality.
Transform Your Home with Style
With our wide range of home decor items, you can easily transform your house into a beautiful and welcoming home. Whether you're looking for elegant furniture, decorative accents, or unique wall art, we have everything you need to add a touch of style to every room.
Furniture that Defines Your Style
Our collection of furniture features exquisite designs that are crafted with great attention to detail. From luxurious sofas and chairs to stylish tables and cabinets, each piece is made to enhance the aesthetics and functionality of your space. Choose from a variety of styles, including contemporary, classic, and eclectic, and find the perfect furniture to match your personal taste.
Decorative Accents for Every Corner
Add personality and charm to any room with our range of decorative accents. From elegant vases and candle holders to intricately designed sculptures and figurines, our selection is curated to cater to diverse tastes and preferences. Whether you prefer a minimalist look or a more vibrant and eclectic style, we have the accents to make your space truly unique.
Wall Art that Speaks Volumes
Our collection of wall art is a testament to the power of visual storytelling. Featuring stunning paintings, prints, and wall decor, we offer a wide range of artistic creations that will captivate your guests' attention. Explore our array of styles, themes, and sizes to find the perfect art piece that complements your existing decor or becomes the focal point of your room.
Unleash Your Creativity
At Glows-Plush Shop, we believe that home decor should be a reflection of your unique personality and style. That's why we strive to provide you with innovative products that will inspire your creativity. Whether you're an interior design enthusiast or simply looking to revamp your living space, our vast selection will ignite your imagination and help you bring your vision to life.
Exceptional Quality Guaranteed
Quality is our utmost priority. We have carefully selected K&K Interiors as our partner brand due to their commitment to producing exceptional home decor items. Each product undergoes rigorous quality checks to ensure that you receive only the best. With Glows-Plush Shop, you can have complete confidence in the durability, craftsmanship, and overall excellence of your purchase.
Shop Now and Elevate Your Home Decor
Ready to enhance the beauty of your living space? Visit Glows-Plush Shop now and explore our extensive collection of home decor products from K&K Interiors. With our dedication to customer satisfaction and an unforgettable shopping experience, you can be confident that you'll find exactly what you need to transform your house into the home of your dreams.