Whispers Product Page
Feb 26, 2018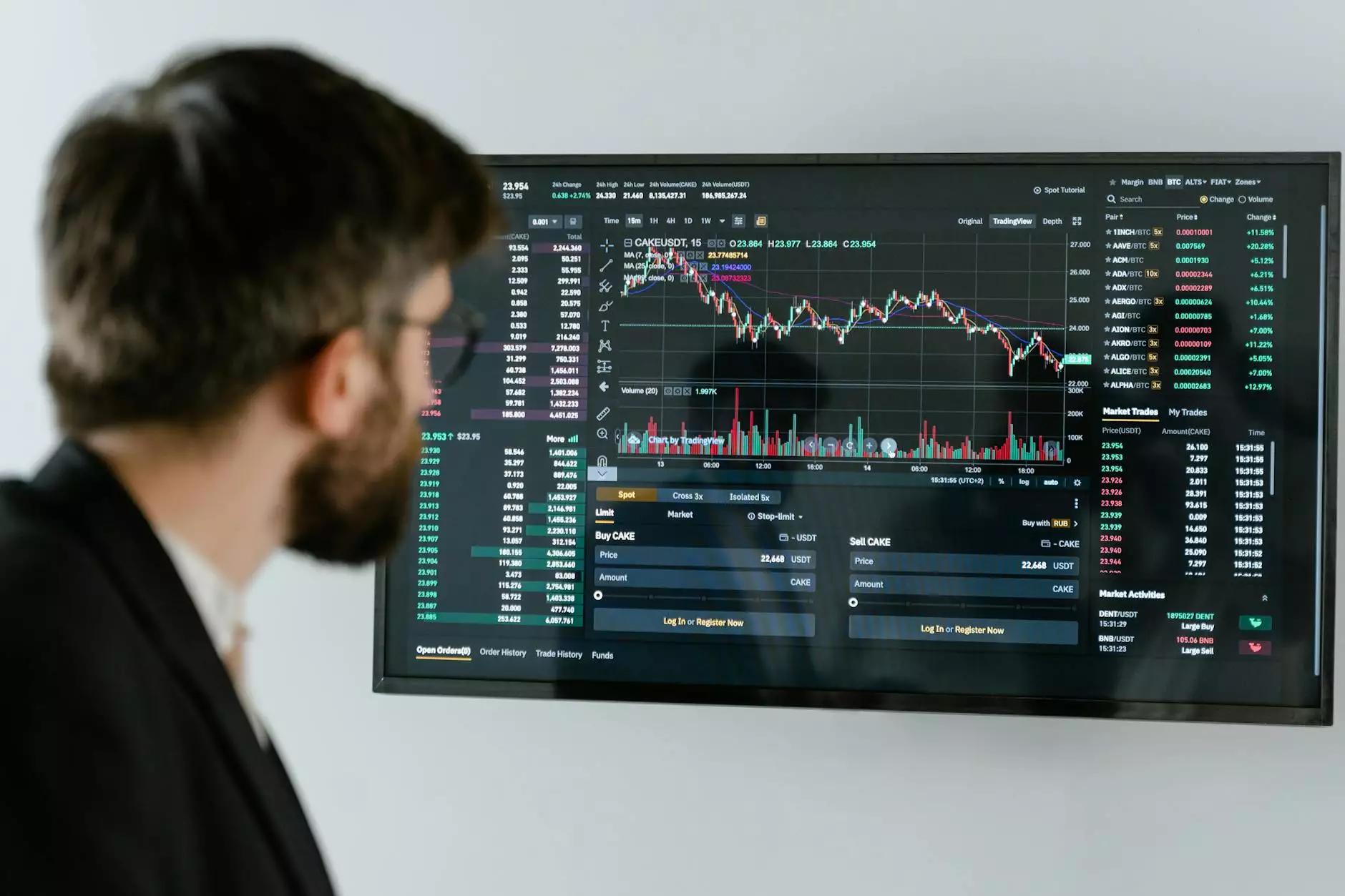 The Ultimate Companion - Whispers by Glows-Plush
Welcome to the world of Whispers, the revolutionary product brought to you by Glows-Plush. Designed with utmost care and passion, Whispers aims to bring comfort, joy, and convenience to your everyday life.
Unveiling Whispers: A New Era in Plush Technology
With its innovative features and exquisite craftsmanship, Whispers promises to redefine your plush experience. Each detail has been meticulously designed to provide unmatched quality and functionality.
Unforgettable Design
Whispers features a stunning design that perfectly blends elegance and practicality. Its plush exterior is made from the finest materials, ensuring a soft touch that will caress your senses.
Unprecedented Comfort
Indulge in a world of bliss with Whispers' unparalleled comfort. The carefully selected, hypoallergenic stuffing molds to your body, offering optimal support and relaxation.
Innovative Technology
Whispers incorporates cutting-edge technology to enhance your experience. Its integrated smart sensors detect your touch and movement, providing an interactive and responsive connection.
Discover the Whispers Experience
Enhancing Your Restful Nights
Experience the perfect night's sleep with Whispers. Its gentle vibrations and customizable settings create a calming sensation that lulls you into deep relaxation. Say goodbye to insomnia and wake up feeling refreshed.
Elevating Your Mindfulness Routine
Whispers is not just a plush companion; it is your guide to mindfulness. Activate its meditation mode, and let the soothing melodies and soft lights transport you to a tranquil state of mind. Rediscover the power of stillness.
Transforming Playtime
Watch as Whispers becomes your child's favorite playmate. With its interactive games, educational features, and adorable animations, it offers endless entertainment while fostering creativity and cognitive development.
Why Choose Whispers by Glows-Plush?
Glows-Plush is a renowned industry leader, committed to delivering exceptional products that combine innovation, quality, and value. Here's why Whispers stands out:
Unmatched Quality Standards
Whispers undergoes rigorous quality control processes to ensure it meets the highest standards of durability, safety, and performance. We take pride in delivering products that exceed your expectations.
Customer Satisfaction Guarantee
We prioritize your satisfaction above everything else. If you encounter any issues or have any questions about your Whispers experience, our dedicated customer support team is here to assist you. Your happiness is our utmost priority.
Endless Possibilities
Whispers is not just a plush toy; it's a versatile companion that adapts to your needs. Whether you seek comfort, relaxation, or entertainment, Whispers is your trusted partner every step of the way.
Unlock the Magic of Whispers Today
Experience the extraordinary with Whispers by Glows-Plush. Enhance your well-being, discover new dimensions of comfort, and immerse yourself in a world of joyful companionship. Order your Whispers now and embark on an unforgettable journey.
Gain a Lifetime of Happiness with Whispers
Choose Whispers, and let it become a treasured part of your life. Unleash the untapped potential of a plush companion that understands your needs and enhances every moment. Upgrade your lifestyle with Whispers by Glows-Plush.