Style Guide: 3 Ways To Wear Cigarette Pants For Fall
Sep 13, 2022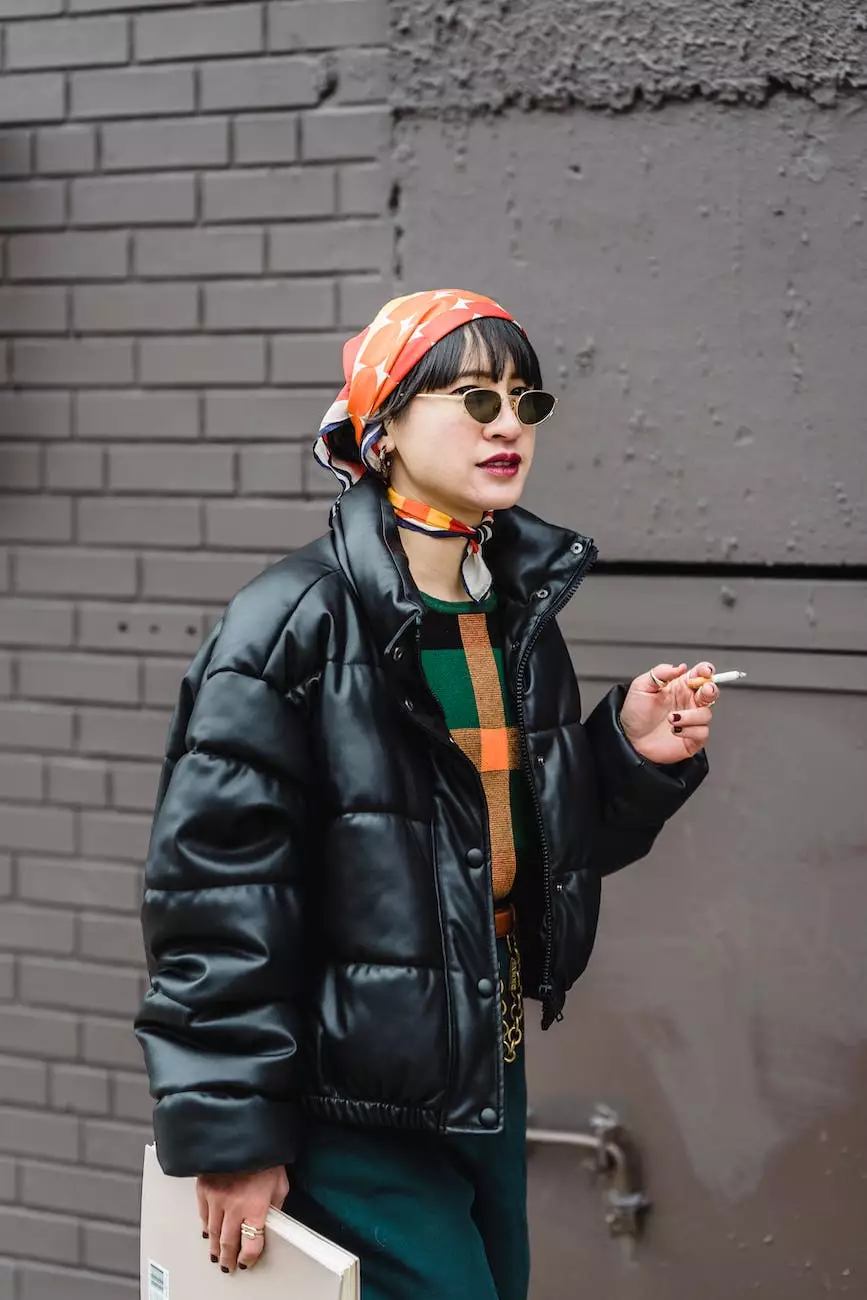 Introduction: Embrace the Versatility of Cigarette Pants
Welcome to Glows-Plush's comprehensive style guide on three fabulous ways to wear cigarette pants for fall! Cigarette pants have become an essential piece in every fashion-savvy woman's wardrobe. These slim-fitting, ankle-length trousers are known for their versatility and ability to transition effortlessly from day to night.
Outfit 1: Chic and Professional
For a polished and professional look, pair your cigarette pants with a tailored blazer and a crisp button-down shirt. Opt for neutral tones such as black, gray, or navy to create a sleek and sophisticated ensemble. Accessorize with a statement belt and a pair of classic pumps to add a touch of elegance. This outfit is perfect for office meetings or important business events.
Outfit 2: Casual and Trendy
Embrace the casual side of cigarette pants by styling them with a trendy graphic tee and a denim jacket. Add a pop of color with a vibrant pair of sneakers or opt for ankle boots for a more edgy look. Complete the outfit with a crossbody bag and layers of delicate necklaces. This effortlessly cool outfit is ideal for weekend brunches or casual outings with friends.
Outfit 3: Elegant and Evening Ready
Make a statement at your next evening event by wearing cigarette pants with a glamorous, embellished blouse or a silk camisole. Add a touch of sparkle with statement earrings and finish the look with strappy heels or stylish flats for maximum comfort. This outfit exudes sophistication and is perfect for cocktail parties or formal dinners.
Conclusion: Create Your Perfect Fall Looks
With these three versatile outfit ideas, you can effortlessly style your cigarette pants for any occasion this fall. Whether you need a professional ensemble, a casual yet trendy look, or an elegant evening outfit, Glows-Plush has got you covered. Embrace the versatility of cigarette pants and let your personal style shine through. Start experimenting and create your perfect fall looks today!
Stay Up-to-Date with Glows-Plush
Don't miss out on the latest fashion trends and styling tips! Subscribe to our newsletter and follow Glows-Plush on social media to stay informed about the latest arrivals and promotions. Be the first to discover new ways to elevate your style and make a fashion statement.
Visit Glows-Plush
Back to Style Guide