Black Leather Wrapped Candle in White Tea Ginger Scent
Aug 27, 2020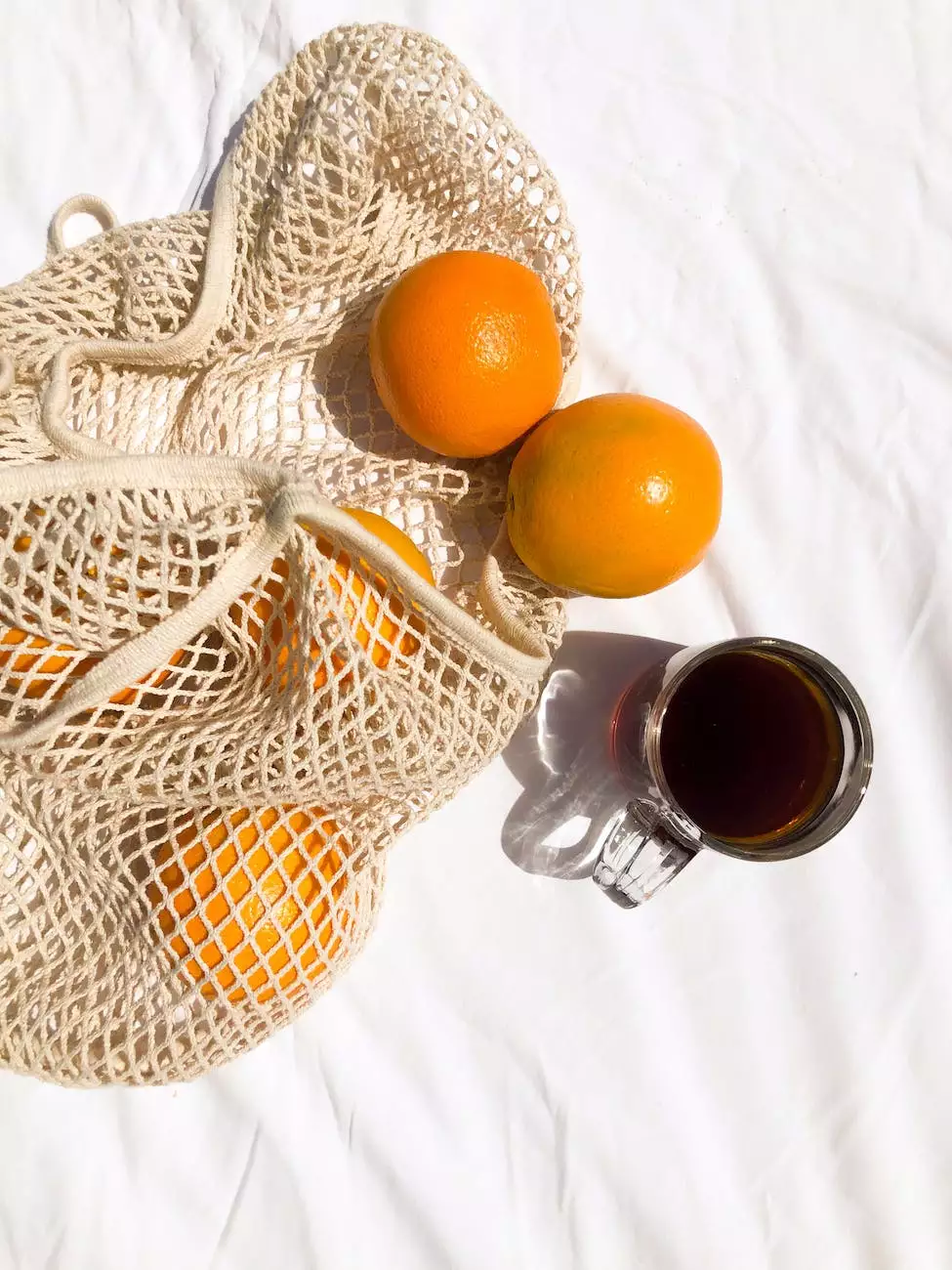 Welcome to Glows-Plush, where luxury and elegance meet to bring you extraordinary home fragrance experiences. Our exceptional black leather wrapped candle in white tea ginger scent is a must-have addition to your collection. Crafted with meticulous attention to detail, this candle exudes sophistication and creates an enchanting ambiance in any space.
An Unforgettable Aromatic Journey
Indulge in a sensory experience like no other with our black leather wrapped candle. The inviting scent of white tea ginger will transport you to a world of tranquility and relaxation. Our expertly crafted fragrance blend captivates the senses, combining the soothing notes of white tea with the warm and subtle spiciness of ginger.
Exquisite Craftsmanship
At Glows-Plush, we believe in delivering products of the highest quality. Our black leather wrapped candle is meticulously handcrafted using premium materials. The sleek black leather wrap not only adds a touch of sophistication but also provides a secure grip and protects the glass container from accidental breakage. Each candle is carefully poured and inspected to ensure a flawless finish.
An Elegant Addition to Any Space
Enhance the atmosphere of your home or office with our black leather wrapped candle in white tea ginger scent. The sleek design seamlessly blends with any decor style, be it modern, traditional, or transitional. Its exquisite fragrance fills the room, creating a soothing and inviting ambiance that will leave a lasting impression on your guests.
Long-Lasting Performance
We understand the importance of a candle that burns consistently and evenly. Our black leather wrapped candle features a premium soy wax blend that ensures a clean and even burn. With an approximate burn time of up to 50 hours, you can enjoy the captivating scent for an extended period. It's the perfect companion for cozy evenings, relaxing baths, or intimate gatherings.
A Thoughtful Gift for Loved Ones
Searching for the perfect gift for someone special? Look no further! Our black leather wrapped candle in white tea ginger scent is an exquisite present that will delight even the most discerning recipients. Whether it's a birthday, anniversary, housewarming, or any other occasion, this candle is a luxurious gesture that communicates thoughtfulness and appreciation.
Commitment to Quality
At Glows-Plush, customer satisfaction is our top priority. We take pride in delivering exceptional products and ensuring a seamless shopping experience. Our black leather wrapped candle is meticulously tested and crafted to meet the highest standards of quality and performance. If, for any reason, you're not completely satisfied with your purchase, our dedicated customer support team is ready to assist you.
Shop Now at Glows-Plush
Experience the allure of our black leather wrapped candle in white tea ginger scent. Explore our collection of exquisite home fragrance products and elevate your sensory journey. Order now with confidence from Glows-Plush, your destination for luxury and elegance.
Keywords: black leather wrapped candle, white tea ginger scent, luxury candle, home fragrance, elegant decor