Style Guide: What To Pack When Cruisin' Through The Caribbean
Mar 17, 2018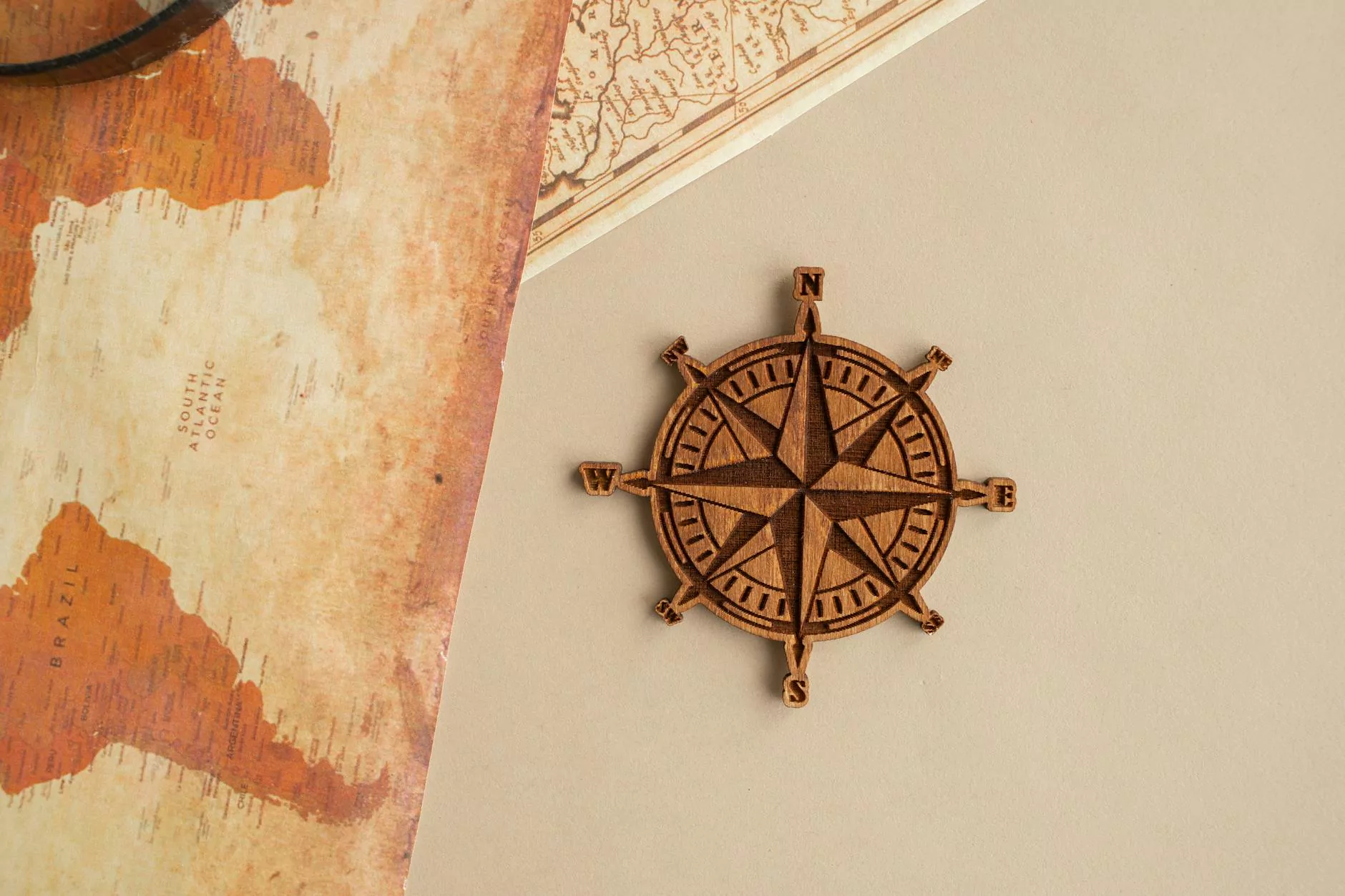 Introduction
Welcome to Glows-Plush's ultimate style guide for cruising through the Caribbean! If you are planning a cruise vacation to this stunning tropical paradise, you've come to the right place. Our team of expert fashion enthusiasts has put together an extensive list of must-have items to ensure you look and feel your best during your cruise journey.
1. Lightweight and Breathable Clothing
When cruising through the Caribbean, it's important to pack lightweight and breathable clothing that suits the warm and humid climate. Opt for airy and comfortable fabrics like linen, cotton, and silk. Pack a variety of dresses, skirts, shorts, and light tops to create stylish outfits for both day and night.
2. Swimwear
Don't forget to bring your favorite swimwear! The Caribbean is famous for its pristine beaches and crystal-clear waters, so you'll definitely want to make a splash. Pack a mix of bikinis, one-pieces, and cover-ups to suit your style. Consider bringing a versatile sarong that can also be used as a beach towel or a stylish wrap.
3. Sun Protection
Protecting your skin from the strong Caribbean sun is essential. Pack a wide-brimmed hat, sunglasses, and a high SPF sunscreen. Don't forget to reapply throughout the day to keep your skin safe from harmful UV rays. A lightweight, breezy scarf can also come in handy to cover your shoulders or provide some shade if needed.
4. Comfortable Footwear
Exploring the Caribbean islands involves lots of walking, so comfortable footwear is a must. Pack a pair of supportive sandals or flip-flops for the beach, and opt for comfortable sneakers or walking shoes for island excursions. If you plan to indulge in some fine dining or attend formal events onboard, a pair of elegant yet comfortable heels is recommended.
5. Versatile Accessories
Accessories are the key to elevating your cruise outfits. Pack a selection of statement earrings, necklaces, and bracelets that can effortlessly transition from day to night. A fashionable tote bag or a chic backpack is essential for carrying your essentials during on-shore excursions. Don't forget to bring a lightweight, foldable umbrella for unexpected rain showers.
6. Evening Attire
Most cruise ships have formal or semi-formal evenings, so be sure to pack elegant evening attire. For women, a little black dress or a sophisticated jumpsuit paired with heels is a classic choice. Men can opt for a well-fitted suit or a blazer paired with dress pants. Remember to check your cruise line's dress code in advance to ensure you are prepared.
7. Active Wear
The Caribbean offers a plethora of exciting activities such as snorkeling, kayaking, and hiking. Pack appropriate active wear to fully enjoy these adventures. Don't forget to bring a breathable sports bra, moisture-wicking tops, comfortable shorts or leggings, and a pair of sturdy sneakers for outdoor activities. Include a lightweight jacket in case of unexpected temperature changes.
8. Medications and Essentials
It's crucial to bring along any prescription medications you may require during your trip. Additionally, pack a basic first aid kit, seasickness medication, insect repellent, and any personal care items you can't do without. Adhesive bandages, pain relievers, and motion sickness remedies are some handy items to have on hand.
Conclusion
By following this comprehensive style guide, you'll be well-prepared for a fashionable and comfortable cruise through the mesmerizing Caribbean. Remember, confidence is the ultimate accessory, so wear your outfits with pride and embrace the vibrant spirit of these stunning destinations. Start packing now and get ready to sail away towards unforgettable memories!