Tassel Bag Charms
Jan 19, 2018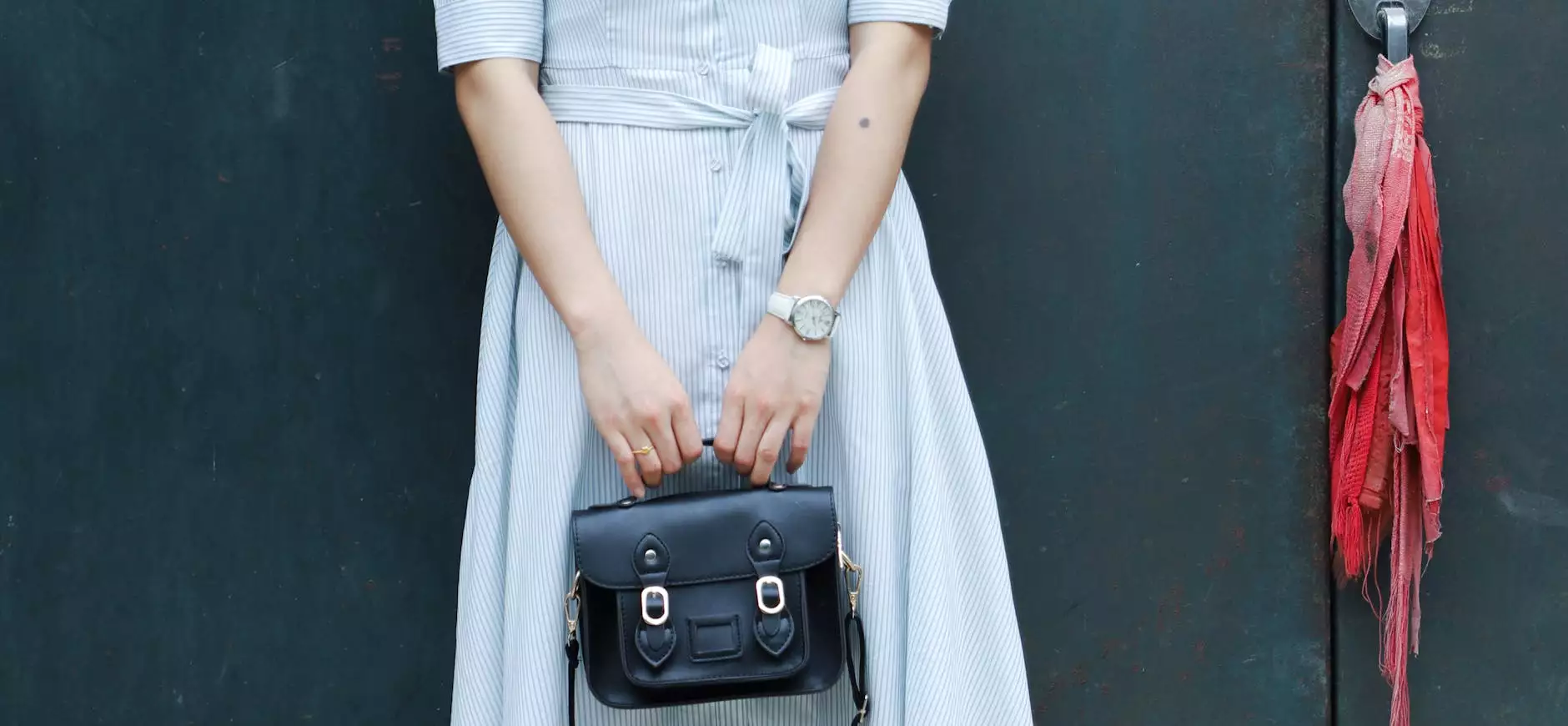 Add a Touch of Elegance to Your Bags
Elevate your style and make a fashion statement with our stunning collection of tassel bag charms. At Glows-Plush, we understand the importance of accessorizing and believe that every detail matters when it comes to expressing your unique personality. Our tassel bag charms are meticulously crafted using the finest materials, ensuring superior quality and durability.
High-Quality and Fashionable Designs
Our tassel bag charms are designed to enhance the beauty of your handbags and backpacks. Each charm is carefully handcrafted by skilled artisans who pay attention to every detail, guaranteeing a truly exquisite piece that reflects your individuality.
Materials
We source our materials from trusted suppliers, selecting only the highest quality fabrics, metals, and embellishments. From lustrous silk tassels to shimmering crystals, our collection showcases a variety of options to suit different styles and preferences.
Styles and Colors
Our tassel bag charms come in a wide range of styles and colors, catering to various fashion tastes. Whether you prefer a vibrant and eye-catching charm or a subtle and elegant design, we have the perfect accessory to complement your bag.
Elevate Your Bag Game
When it comes to accessorizing, our tassel bag charms are the ultimate game-changer. Not only do they add a touch of elegance to your bags, but they also allow you to customize and revitalize your collection. With our charming additions, you can effortlessly transform a simple handbag into a statement piece that turns heads wherever you go.
The Perfect Gift
Looking for a stylish and unique gift? Our tassel bag charms make for a delightful present for loved ones. Whether it's for a birthday, anniversary, or any other special occasion, our charms are a thoughtful and fashionable choice.
Shop Now at Glows-Plush
Ready to elevate your style? Browse our exclusive collection of tassel bag charms at Glows-Plush and find the perfect accessory to enhance your bags. We pride ourselves on providing exceptional customer service and delivering high-quality products that will exceed your expectations.
Why Choose Glows-Plush?
Unparalleled quality and craftsmanship
A wide variety of styles and colors to choose from
Exquisite designs that add a touch of elegance
Thoughtful and unique gifts for loved ones
Exceptional customer service
Fast and secure shipping
Satisfaction guaranteed
Get in Touch
If you have any questions or need assistance, our friendly customer support team is here to help. Contact us today and let us assist you in finding the perfect tassel bag charm to express your style and enhance your bags.