Complete Your Look: Discover Accessories at Glows-Plush
Apr 19, 2019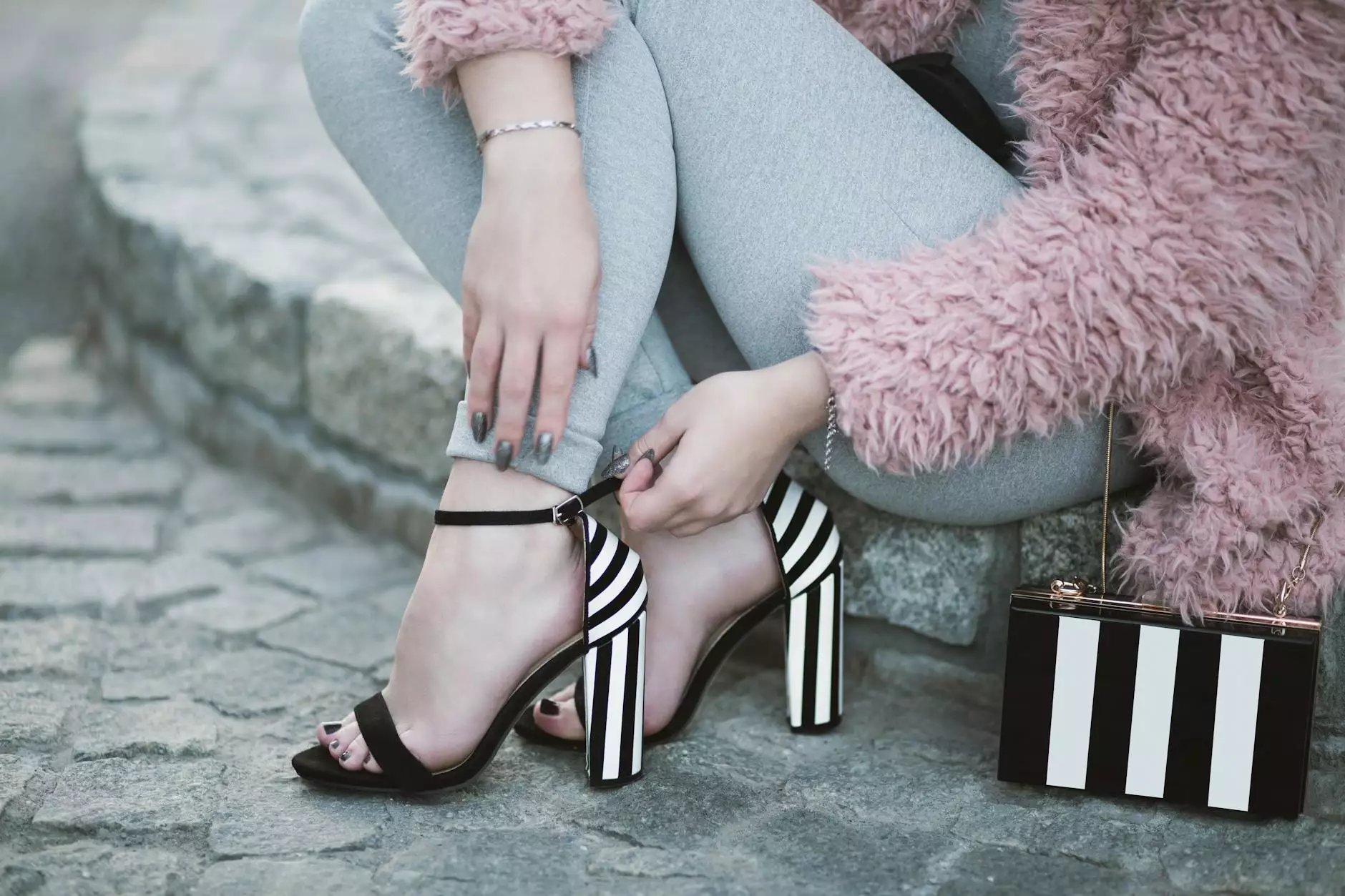 Why Accessories Matter
Accessories are the perfect finishing touch to any outfit. Whether you are looking to add a pop of color, make a statement, or enhance your personal style, the right accessories can truly elevate your look. At Glows-Plush, we believe that the right accessories can make all the difference, and that is why we offer an extensive collection of high-quality accessories to cater to every individual's unique preferences.
Explore Our Range
At Glows-Plush, we understand that the perfect accessory can completely transform an outfit. That is why we curate our collection to include a wide range of accessory options, ensuring that there is something for everyone. From stunning jewelry pieces to stylish handbags, belts, scarves, and more, our collection is designed to help you express your personality and create a look that is as unique as you are.
Stylish Jewelry for Every Occasion
If you're looking to add some sparkle to your ensemble, our jewelry collection has you covered. From elegant necklaces and bracelets to statement earrings and rings, we have a wide variety of options to suit any occasion. Choose from a range of metals, gemstones, and styles to find the perfect piece that complements your outfit and showcases your individuality.
Elevate Your Style with Handbags
A handbag is not just a practical accessory, but also a reflection of your personal style. Our handbag collection includes a diverse range of options, from sleek and sophisticated clutches to spacious and functional totes. Whether you prefer classic designs or trendy styles, you'll find the perfect handbag to complete your look and carry your essentials in style.
Add Flair with Belts and Scarves
Create a fashion-forward look by accessorizing with belts and scarves. Our collection features a variety of belt styles, including leather, woven, and embellished options, allowing you to cinch your waist and define your shape effortlessly. Scarves, on the other hand, offer endless possibilities with their versatility. Choose from lightweight silk scarves to cozy knitted ones, and experiment with different ways to tie and drape them for an added touch of sophistication.
Quality and Craftsmanship
At Glows-Plush, we prioritize quality and craftsmanship. We understand that our customers deserve accessories that not only look great but also stand the test of time. That is why we source our accessories from trusted designers and artisans who share our commitment to excellence. Each piece in our collection is carefully crafted using high-quality materials and meticulous attention to detail, ensuring that you receive accessories that are built to last.
Express Your Unique Style
Your style is a reflection of your individuality, and we want to help you express yourself through our accessories. Our collection is designed to cater to diverse tastes and preferences, allowing you to explore different styles and experiment with new looks. Whether you lean towards minimalistic sophistication or bold and vibrant designs, you'll find something that resonates with your personal aesthetic at Glows-Plush.
Shop with Confidence
When you shop at Glows-Plush, you can shop with confidence, knowing that you are getting high-quality products backed by exceptional customer service. We offer a secure online shopping experience, with convenient shipping options and hassle-free returns. Our dedicated customer support team is always ready to assist you with any queries or concerns you may have.
Conclusion
Complete your look and express your unique style with accessories from Glows-Plush. Whether you're searching for the perfect piece of jewelry, a stylish handbag, a fashionable belt, or a versatile scarf, our extensive collection has everything you need to amp up your style game. Shop with us today and discover a world of high-quality accessories that are sure to make a statement wherever you go.