Niki Oversized Cropped Jacket - Glows-Plush
Mar 1, 2018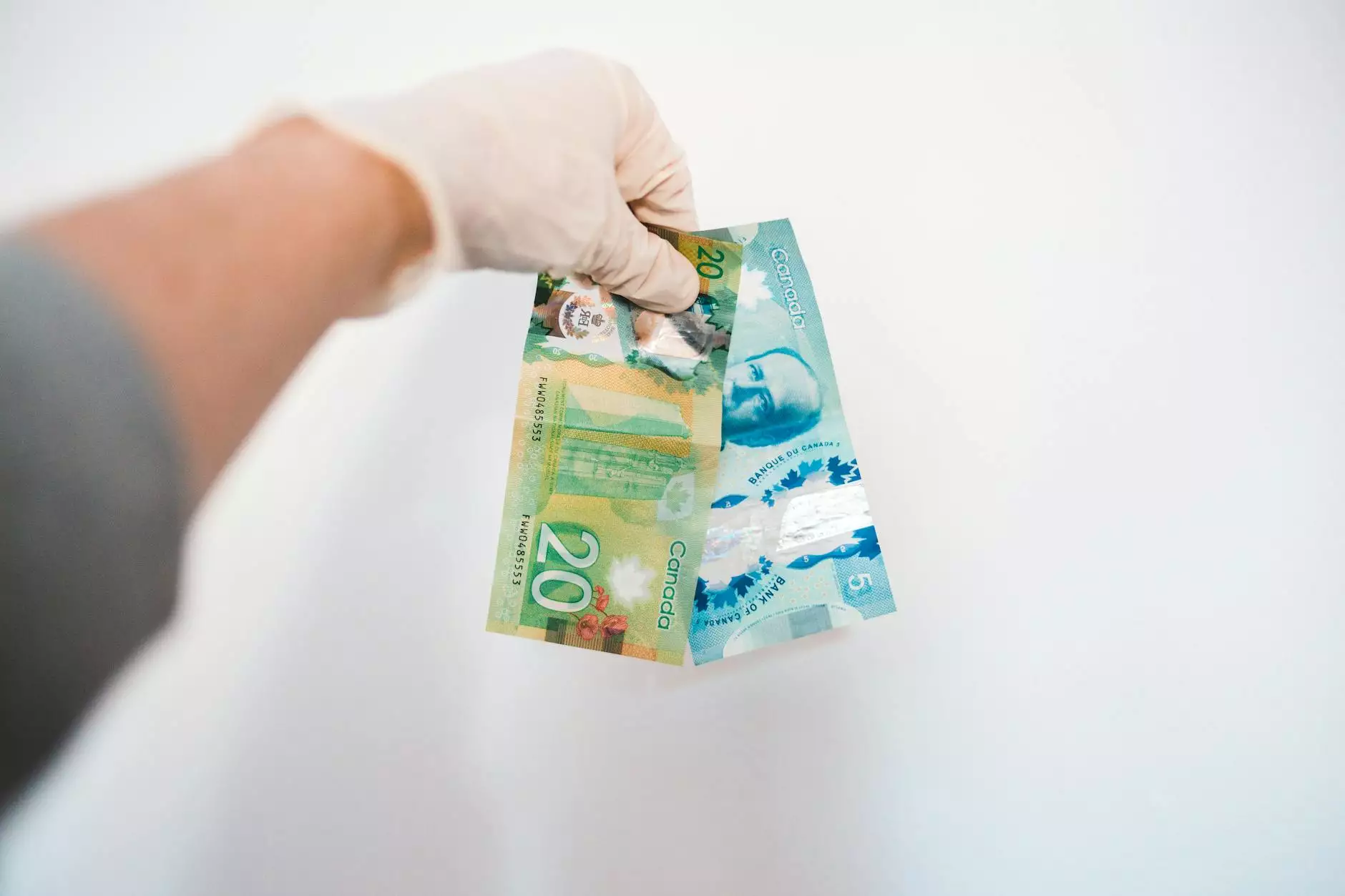 Introduction
Are you tired of compromising between style and comfort? Look no further, as Glows-Plush brings you the Niki Oversized Cropped Jacket - a true fashion gem that combines trendiness with optimal comfort.
Premium Quality and Craftsmanship
The Niki Oversized Cropped Jacket is designed and crafted with meticulous attention to detail. Every seam, stitch, and button has been carefully selected to ensure the highest quality and longevity.
Our team of experienced designers and artisans have used their expertise to create a jacket that not only looks stylish but also guarantees exceptional comfort. The premium materials used in the construction of this jacket ensure a soft, luxurious feel against your skin.
Trendy and Versatile
The Niki Oversized Cropped Jacket is the epitome of trendiness. Its modern and unique design is sure to make a statement wherever you go. Whether you're attending a casual get-together or a night out with friends, this jacket will elevate your style and make you stand out from the crowd.
With its cropped length and oversized fit, the Niki Jacket effortlessly combines fashion-forward aesthetics with comfort. It can be paired with a variety of outfits, ranging from high-waisted jeans to skirts, making it a versatile wardrobe essential.
Unmatched Comfort
At Glows-Plush, we believe that fashion should never compromise comfort. The Niki Oversized Cropped Jacket features a relaxed silhouette that allows for easy movement and unrestricted comfort. You'll never have to sacrifice comfort for style again.
The jacket is made with breathable, high-quality materials that ensure optimal temperature regulation, keeping you cozy during colder months and providing breathability during warmer seasons. The relaxed fit also allows for layering, making it suitable for year-round wear.
Endless Styling Possibilities
Whether you prefer a casual, chic, or edgy look, the Niki Oversized Cropped Jacket can effortlessly adapt to your individual style. Its neutral color options and minimalist design make it a versatile piece that can be easily incorporated into any wardrobe.
Pair it with your favorite basic tee, a statement belt, and skinny jeans for an effortlessly cool and casual outfit. For a more sophisticated look, layer it over a fitted dress or blouse, and accessorize with bold jewelry pieces.
Invest in Timeless Style
The Niki Oversized Cropped Jacket is not just a trendy piece, but a timeless investment. Its classic design ensures that it will remain a staple in your wardrobe for years to come. Crafted with durability in mind, this jacket is built to withstand the test of time.
By choosing the Niki Oversized Cropped Jacket, you're investing in a high-quality piece that guarantees both style and longevity. Its versatility and timeless appeal make it a valuable addition to any fashion enthusiast's collection.
Conclusion
Discover the Niki Oversized Cropped Jacket by Glows-Plush - a high-end, trendy, and fashionable jacket that provides both style and comfort. With attention to detail in its craftsmanship, superior quality materials, and endless styling possibilities, this jacket is perfect for any occasion and will elevate your fashion game.