CLASSIC FIT - AMERICAN FLAG DRESS SOCKS I Tallorder
Jan 3, 2022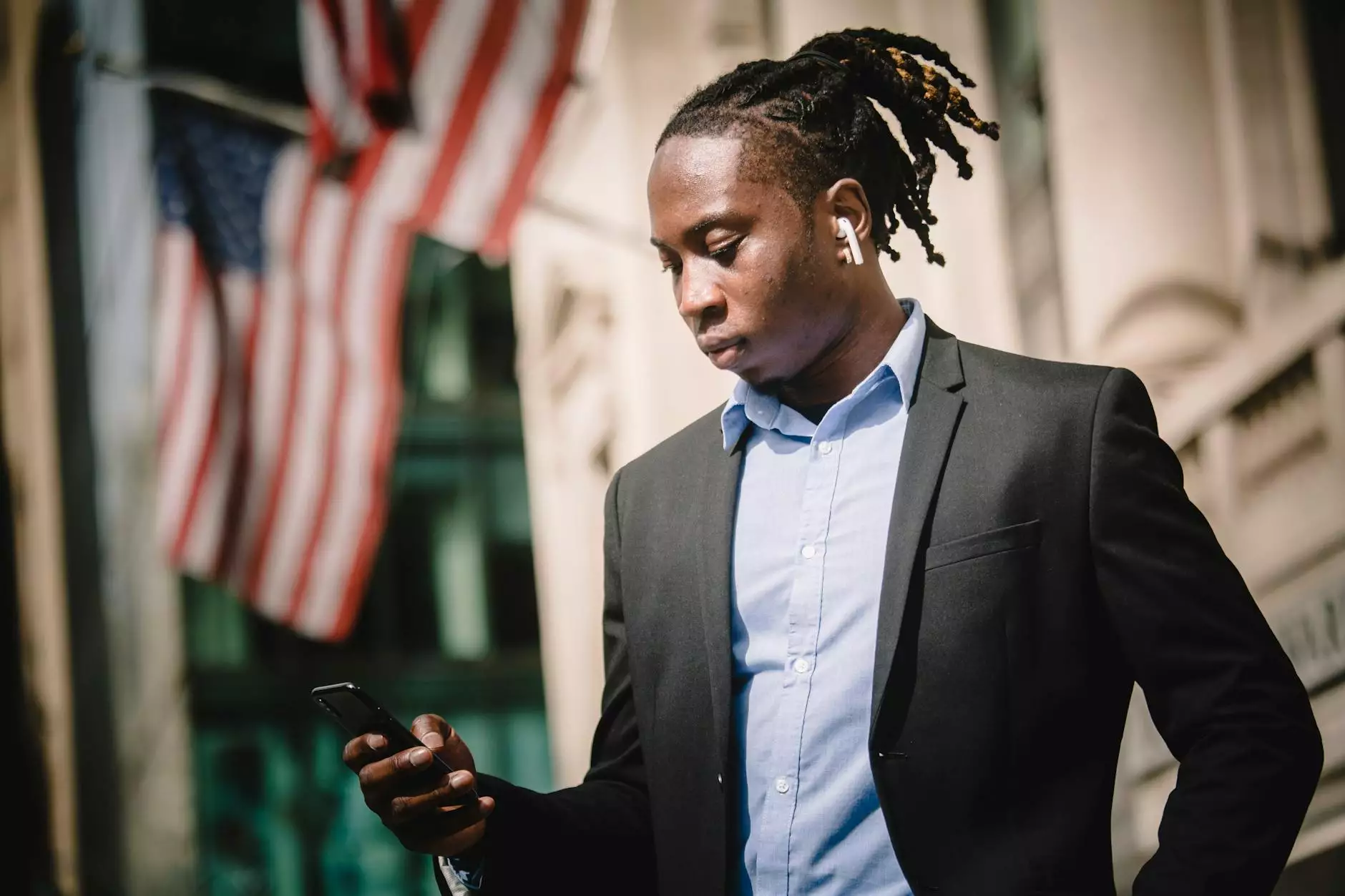 Elevate Your Style with CLASSIC FIT - AMERICAN FLAG DRESS SOCKS
Looking for a perfect blend of elegance, patriotism, and utmost comfort? Look no further! Glows-Plush proudly presents the CLASSIC FIT - AMERICAN FLAG DRESS SOCKS by Tallorder, designed to enhance your style game while showcasing your American pride. These meticulously crafted socks are a testament to the exceptional craftsmanship and attention to detail that Tallorder is renowned for. Made with the finest materials, these dress socks go beyond ordinary expectations, offering unparalleled comfort and support throughout the day.
Unparalleled Quality and Craftsmanship
When it comes to quality, nothing surpasses the CLASSIC FIT - AMERICAN FLAG DRESS SOCKS. Each pair is expertly knitted to perfection, ensuring a snug fit and durability that lasts. Crafted with a blend of premium fabrics, these socks provide a luxurious feel that effortlessly complements any outfit, whether you're dressing up for a formal occasion or adding a touch of sophistication to your everyday attire. The intricate design of the American flag is elegantly woven into the fabric, creating a visually stunning accessory that instantly attracts attention. Show your patriotism in style with these vibrant, eye-catching socks.
Unmatched Style for Every Occasion
With the CLASSIC FIT - AMERICAN FLAG DRESS SOCKS, you can effortlessly elevate your fashion game to new heights. The timeless and versatile design makes them suitable for various occasions, whether it's a business meeting, wedding ceremony, or casual weekend outing. These socks are designed to impress, leaving a lasting impression wherever you go. Pair them with your favorite formal shoes, dress pants, or even casual attire, and watch how these socks effortlessly add a touch of elegance and finesse to your overall look. Don't settle for ordinary, make a statement with Tallorder's CLASSIC FIT - AMERICAN FLAG DRESS SOCKS.
The Perfect Gift for Style Enthusiasts
If you're looking for a unique and thoughtful gift for a loved one, the CLASSIC FIT - AMERICAN FLAG DRESS SOCKS are an excellent choice. Combining style and patriotism, these socks are bound to bring joy and admiration. Whether it's a special occasion or simply a gesture of appreciation, these socks are sure to make a lasting impression.
Superior Comfort throughout the Day
Comfort is a top priority, especially when it comes to dress socks. The CLASSIC FIT - AMERICAN FLAG DRESS SOCKS excel in providing unmatched comfort, allowing you to stay on your feet all day without any discomfort. The premium fabric blend ensures breathability and moisture-wicking properties, keeping your feet cool, dry, and odor-free, even during long hours.
The Glows-Plush Difference
At Glows-Plush, we are committed to offering the highest quality products to our valued customers. With our partnership with Tallorder, we bring you exclusive access to the CLASSIC FIT - AMERICAN FLAG DRESS SOCKS. Discover a world of unparalleled style and comfort, all in one pair of socks. Shop now and experience the Glows-Plush difference.
Unlock Style and Patriotism with CLASSIC FIT - AMERICAN FLAG DRESS SOCKS
Redefine your sock drawer with the CLASSIC FIT - AMERICAN FLAG DRESS SOCKS by Tallorder, available only at Glows-Plush. Elevate your style, showcase your patriotism, and experience unmatched comfort with these high-end dress socks. Shop now and make a statement wherever you go.