Dan Post Winston Lizard Boot DP3053
May 28, 2021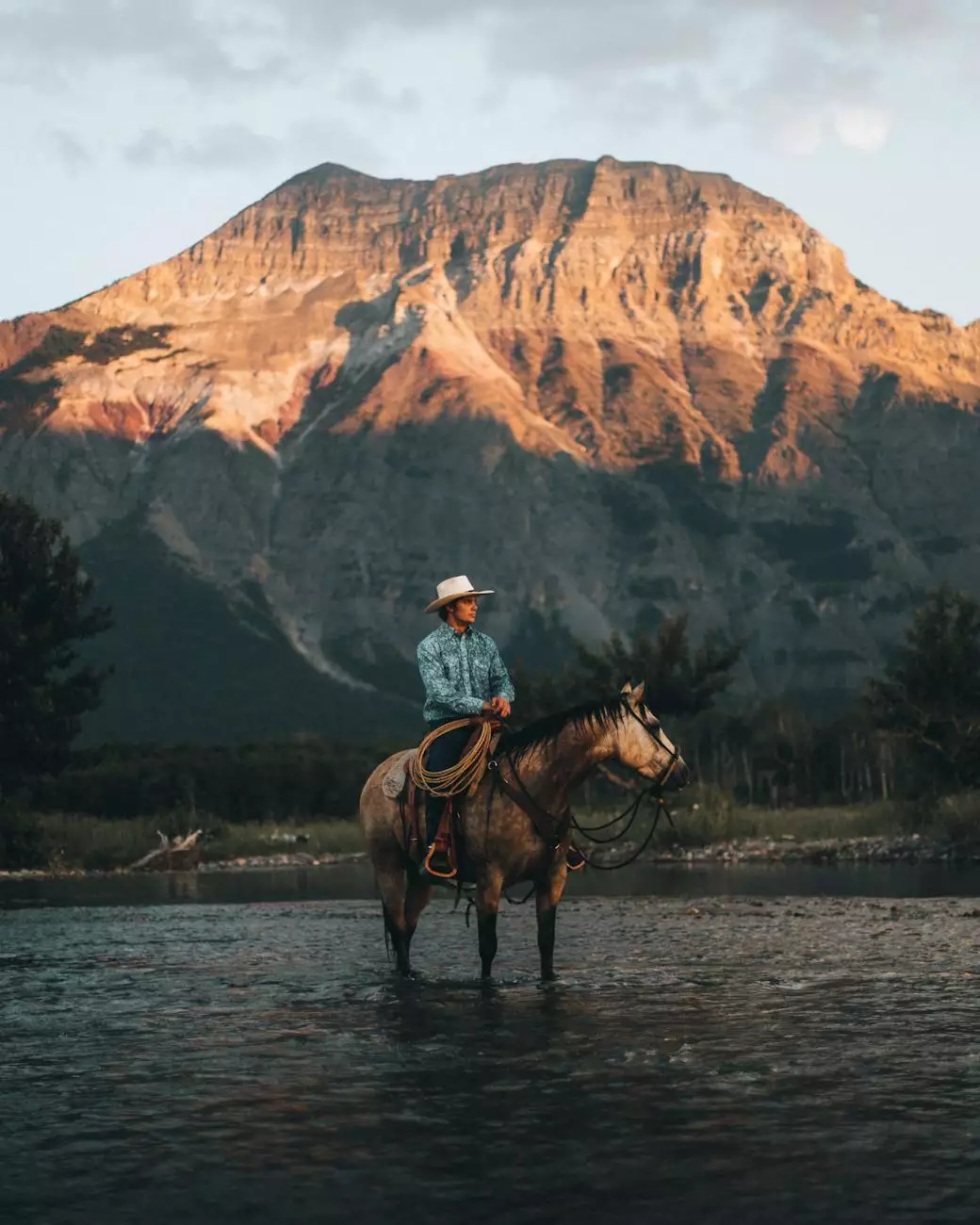 Welcome to Glows-Plush, where style meets luxury. Prepare to step into the world of unparalleled craftsmanship and timeless elegance with our remarkable Dan Post Winston Lizard Boot DP3053. These boots are a true statement piece that elevates your footwear game to new heights. Let's delve into the captivating details that make these boots stand out among the crowd.
Exquisite Design and Meticulous Craftsmanship
Our Dan Post Winston Lizard Boot DP3053 showcases exceptional design and meticulous craftsmanship. Each pair is handcrafted by skilled artisans, ensuring that every stitch and detail is superbly executed. The intricate lizard skin upper exudes a sense of exotic flair, while the contrasting stitching adds a touch of sophistication.
Premium Materials for Unmatched Durability
Quality is at the heart of everything we do, and the materials used in the Dan Post Winston Lizard Boot DP3053 reflect our commitment to excellence. The lizard skin is not only visually striking but also remarkably durable, ensuring that your boots will withstand the test of time. The leather lining enhances comfort and breathability, providing a luxuriously smooth feel with every step.
Furthermore, the leather outsole offers excellent traction and stability, allowing you to confidently navigate various surfaces. It's a testament to the exceptional materials we use, making these boots a long-lasting investment in both style and functionality.
Unparalleled Comfort for an Extraordinary Experience
While the Dan Post Winston Lizard Boot DP3053 is undeniably stylish, we understand that comfort is equally important. These boots feature a cushioned insole that provides superior support, allowing you to stay on your feet for extended periods without discomfort. Say goodbye to tired feet and hello to all-day comfort.
The Perfect Blend of Luxury and Versatility
Whether you're dressing up for a formal occasion or aiming for a sophisticated casual look, the Dan Post Winston Lizard Boot DP3053 effortlessly combines luxury and versatility. Pair them with a tailored suit for a refined, polished appearance or dress down with jeans for a touch of rugged elegance. These boots are designed to complement any outfit, ensuring that you always exude confidence and style.
Indulge in Timeless Elegance
As you slip into the Dan Post Winston Lizard Boot DP3053, you're not just wearing a pair of boots – you're embracing luxurious, timeless elegance. Our boots are more than just footwear; they are a symbol of sophistication, craftsmanship, and personal expression. Step into a world where style meets substance and indulge in the unparalleled beauty of these exquisite lizard boots.
Order Your Dan Post Winston Lizard Boot DP3053 Today
Are you ready to make a bold fashion statement with the Dan Post Winston Lizard Boot DP3053? Explore our website and place your order today to experience the ultimate blend of luxury and comfort. Elevate your style and step into a world of extraordinary craftsmanship with Glows-Plush.