Shop all - Glows-Plush
Sep 7, 2021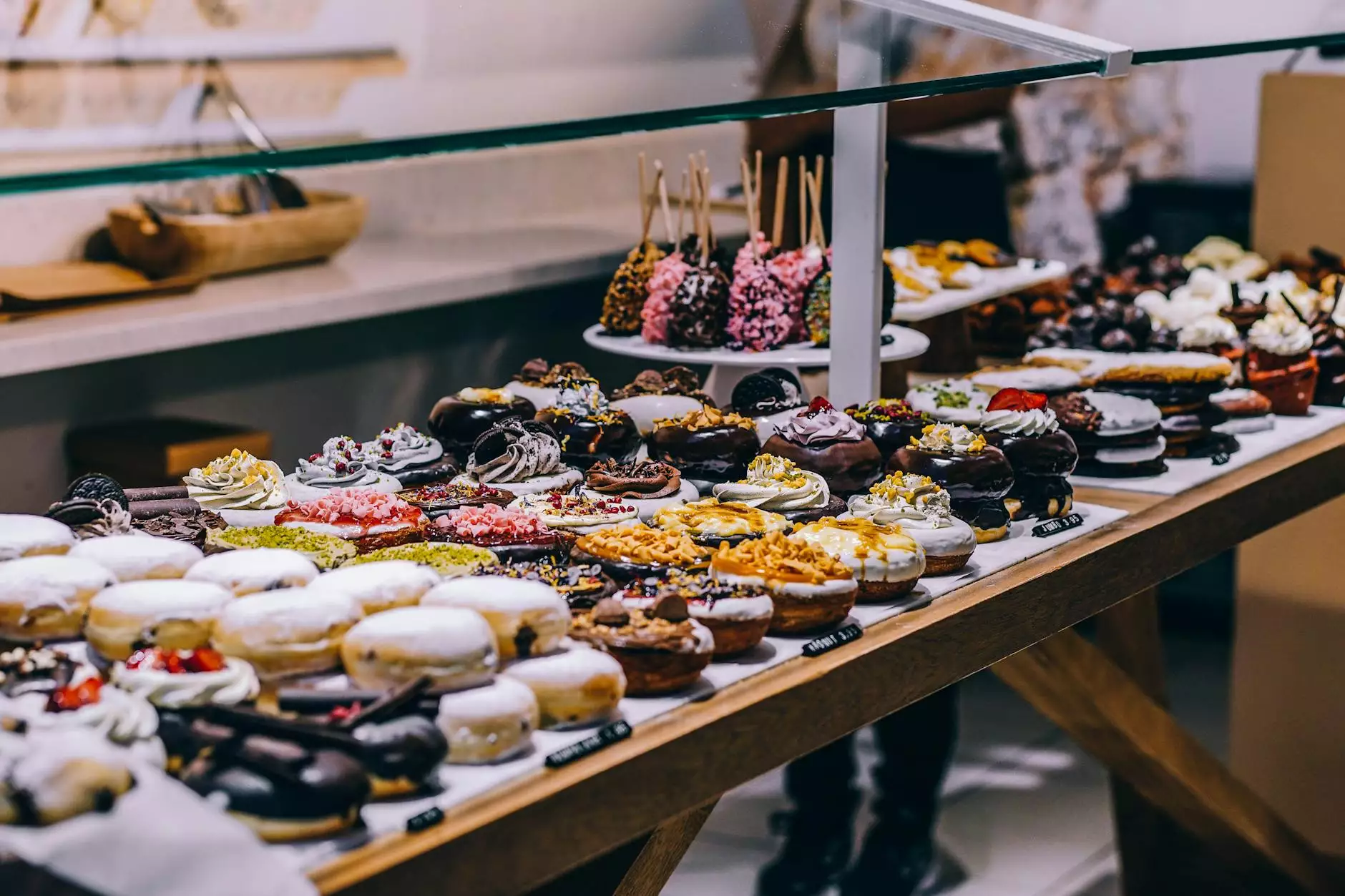 Discover the Latest New Arrivals
Welcome to Glows-Plush, your ultimate destination for all things plush toys! Are you looking for the perfect gift for your loved ones or yourself? Look no further as our new arrivals collection has it all. With our wide selection of high-quality plush toys, we have something for everyone.
Why Choose Glows-Plush?
At Glows-Plush, we take pride in offering a unique and diverse range of plush toys that are sure to bring joy to all ages. Whether you are a fan of adorable animals, beloved characters, or huggable monsters, we have the perfect plush toy waiting for you.
Our team of experts carefully curates the new arrivals collection to ensure that you have access to only the best and latest in the world of plush toys. We prioritize quality, craftsmanship, and attention to detail, ensuring that each plush toy is soft, cuddly, and built to last.
The Perfect Gift for Every Occasion
Looking for a special gift for a birthday, anniversary, or holiday? Glows-Plush has you covered. Our new arrivals collection features a wide array of themed plush toys, making it easy to find the ideal present for any occasion.
For the little animal lovers in your life, our collection includes an extensive range of cute and realistic animal plush toys. From fluffy kittens and playful puppies to majestic lions and gentle elephants, our animal plush toys capture the essence of these creatures in a huggable form.
If you or your loved ones are fans of popular characters, you'll be delighted to explore our selection of licensed character plush toys. From superheroes and princesses to iconic movie and TV show characters, we have a plush toy to bring your favorite fictional character to life.
In addition to our animal and character plush toys, we also offer a variety of whimsical and imaginative plush toys. Unleash your creativity with our collection of mythical creatures, fantasy creatures, and magical plush toys. From unicorns and dragons to fairies and mermaids, these plush toys will transport you to a world of enchantment and wonder.
Unlock the Joy of Play with Glows-Plush
At Glows-Plush, we believe in the power of playfulness and imagination. Our plush toys go beyond being mere collectibles or decorations; they are companions that foster creativity, comfort, and companionship. Whether you are purchasing a plush toy for yourself or a loved one, you can expect years of joy and cherished memories.
With our convenient online store, you can easily browse and shop our new arrivals collection from the comfort of your own home. We offer secure and hassle-free checkout, ensuring that your shopping experience is as enjoyable as possible.
Start Shopping Today
Ready to explore the latest new arrivals at Glows-Plush? Visit our website and shop our vast collection of high-quality plush toys. Find the perfect gift for any occasion or treat yourself to a cuddly companion that will bring a smile to your face.
No matter what your age or preferences may be, Glows-Plush is your go-to destination for plush toys that are bound to captivate your heart. Experience the joy of plush toys like never before – shop all our new arrivals now!