PORSHA BIKINI ROBE SWIM SET - After 12 | Glows-Plush
Sep 10, 2020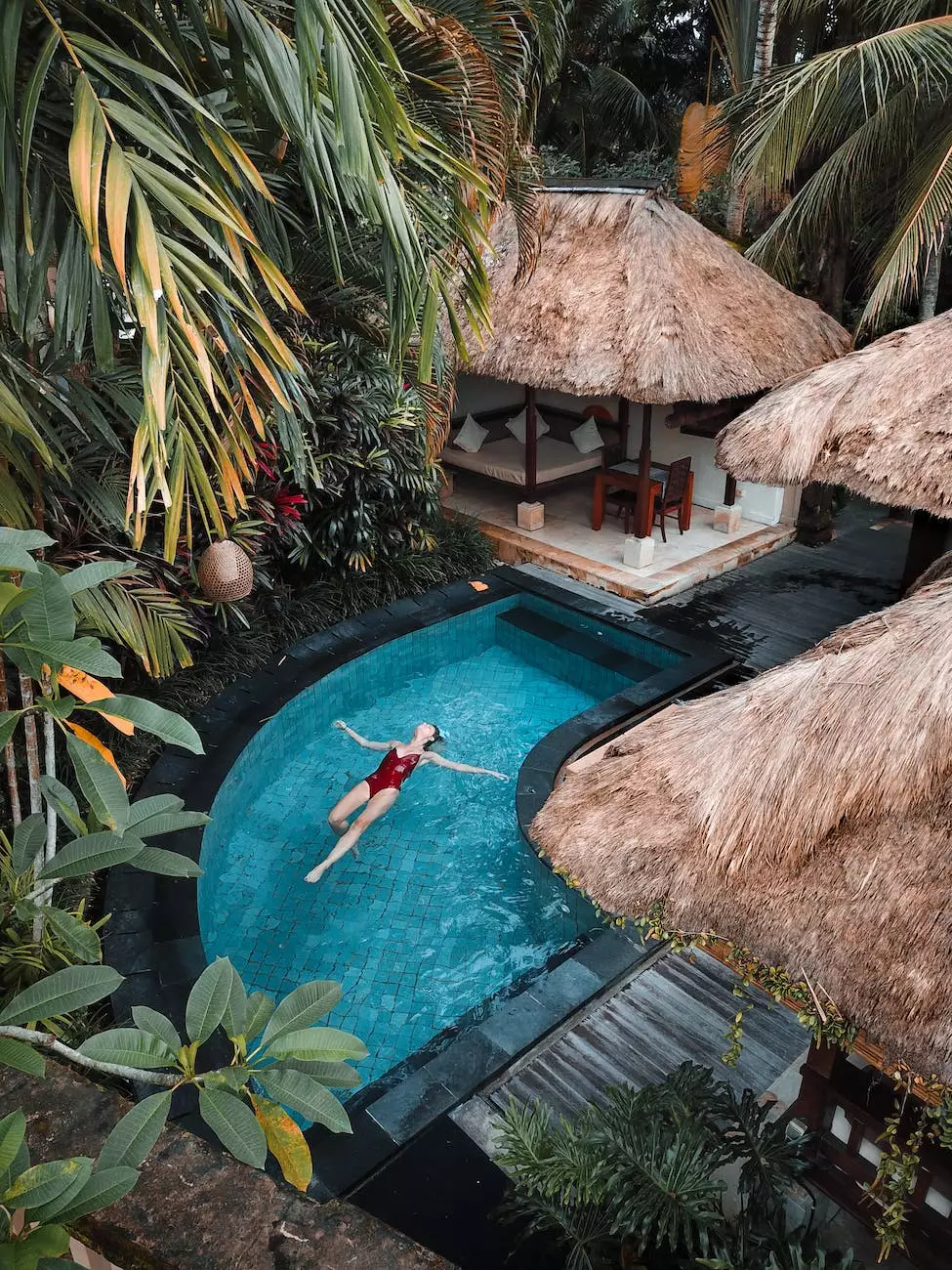 Unleash Your Inner Confidence with the PORSHA BIKINI ROBE SWIM SET
Elevate your beachside style with the exquisite PORSHA BIKINI ROBE SWIM SET - After 12, a luxurious addition to Glows-Plush's renowned swimwear collection. Made with meticulous craftsmanship and designed for the modern woman, this swim set effortlessly combines elegance, comfort, and timeless appeal.
Unparalleled Quality and Craftsmanship
Every aspect of the PORSHA BIKINI ROBE SWIM SET - After 12 speaks to our dedication to delivering unparalleled quality to our customers. Made from premium materials, each piece feels soft against the skin, allowing you to feel comfortable and confident all day long. From the meticulously sewn seams to the attention to detail in every stitch, our swim set offers durability and longevity.
Flawless Design and Style
The PORSHA BIKINI ROBE SWIM SET - After 12 boasts an impeccable design that sets it apart from other swimwear options. The bikini top features a flattering halter-neck style with adjustable straps, ensuring a perfect fit for diverse body types. The unique robe adds an air of sophistication and versatility, allowing you to effortlessly transition from the beach to a poolside party. The delicate floral pattern complements the overall aesthetic, exuding femininity and grace.
Unmatched Comfort and Support
We understand the importance of both comfort and support in swimwear, and the PORSHA BIKINI ROBE SWIM SET - After 12 delivers on both fronts. The bikini top's removable padding allows you to customize your level of support, while the adjustable tie-back closure ensures a secure fit. The bottoms provide moderate coverage, striking the right balance between style and functionality.
Embrace Your Unique Style
One of the most remarkable aspects of the PORSHA BIKINI ROBE SWIM SET - After 12 is its ability to adapt to your personal style. Whether you prefer a glamorous beachside look or a polished poolside ensemble, this swim set can be styled in various ways to suit your preferences. Pair it with oversized sunglasses, a wide-brimmed hat, and strappy sandals for a chic and sophisticated look that turns heads wherever you go.
A Swim Set that Defies Trends
Unlike fast-fashion swimwear options, the PORSHA BIKINI ROBE SWIM SET - After 12 transcends seasonal trends, making it a timeless addition to your collection. Crafted with superior quality and classic design elements, this swim set is built to withstand the test of time, ensuring that you can enjoy its elegance and allure for years to come.
Explore Glows-Plush's Swimwear Collection
At Glows-Plush, we take pride in curating a diverse selection of high-end swimwear that caters to the distinctive tastes of our discerning customers. Our collection features a wide range of styles, from sleek one-pieces to versatile bikinis, all crafted with meticulous attention to detail. We believe that every woman deserves swimwear that makes her feel confident, empowered, and beautiful, which is why our collection offers a variety of options to suit individual preferences and body types.
Why Choose Glows-Plush?
When you choose Glows-Plush, you're choosing not only luxurious swimwear but also a commitment to exceptional customer service. Our knowledgeable team is dedicated to ensuring your shopping experience is seamless and enjoyable. We offer worldwide shipping, hassle-free returns, and a secure online shopping environment, allowing you to shop with confidence.
Shop the PORSHA BIKINI ROBE SWIM SET - After 12 Today
Discover the elegance and sophistication of the PORSHA BIKINI ROBE SWIM SET - After 12 at Glows-Plush. Embrace your inner confidence and make a lasting impression with this high-end swimwear ensemble. Shop now and start planning your next beach getaway in style.