Olukai - Large Feet
Jun 16, 2021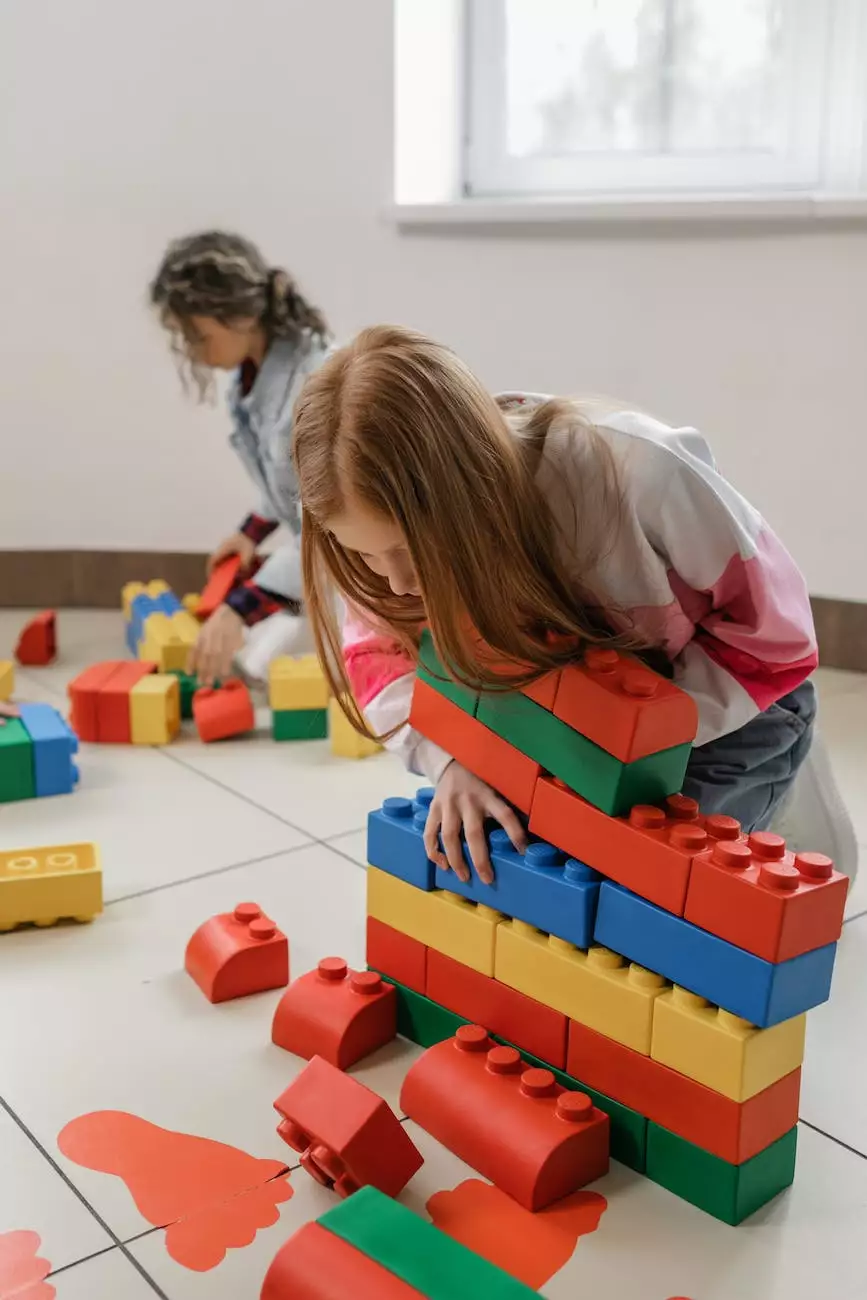 Welcome to Glows-Plush, your ultimate destination for high-quality footwear for those with large feet. We understand the struggle of finding stylish and comfortable shoes that fit perfectly. That's why we are proud to present our Olukai collection - specially curated to cater to individuals with larger foot sizes without compromising on style or comfort.
Discover the Perfect Fit
At Glows-Plush, we believe that everyone deserves to wear shoes that fit them perfectly, regardless of their foot size. Our Olukai collection is designed to provide ample room and support for those with larger feet, ensuring maximum comfort throughout the day. Whether you're a man or a woman, you'll find a diverse range of options to suit your style and preferences.
Unparalleled Style and Quality
One of the key aspects that set Olukai apart is their commitment to creating footwear that not only fits well but also looks great. Each pair of shoes in our collection is crafted with meticulous attention to detail, combining trendy designs with the highest quality materials. You can trust Olukai to provide you with footwear that not only fits your larger foot size but also complements your unique sense of style.
Comfortable All-Day Support
When it comes to footwear, comfort is paramount. Our Olukai collection features advanced technologies and innovative designs to ensure that your feet stay comfortable and supported all day long. Whether you're walking around the city or exploring the great outdoors, you can rely on Olukai shoes to provide the utmost comfort, stability, and cushioning. Say goodbye to discomfort and hello to happy feet!
Long-Lasting Durability
Investing in durable footwear is essential, especially when you have larger feet. Olukai understands this, which is why their shoes are built to withstand the test of time. With high-quality materials and expert craftsmanship, Olukai shoes offer exceptional durability, ensuring that you can enjoy your favorite pairs for years to come. Walk with confidence, knowing that your Olukai shoes are built to last.
Wide Range of Options
We understand that no two individuals are alike, and personal style is subjective. That's why our Olukai collection offers a wide range of choices to cater to diverse tastes. From casual sandals and sneakers to formal dress shoes, we have something for everyone. Explore our extensive selection and find the perfect pair that not only fits your larger feet but also reflects your unique personality.
Shop Olukai at Glows-Plush
Ready to discover the perfect footwear for your larger feet? Look no further than Glows-Plush's Olukai collection. Browse our website and explore the various styles, sizes, and colors available. With our user-friendly interface and secure payment options, shopping for shoes has never been easier. Don't let large feet limit your choices - embrace comfort, style, and quality with Olukai at Glows-Plush.