Propet Coleman - Slippers – Large Feet
Jan 8, 2020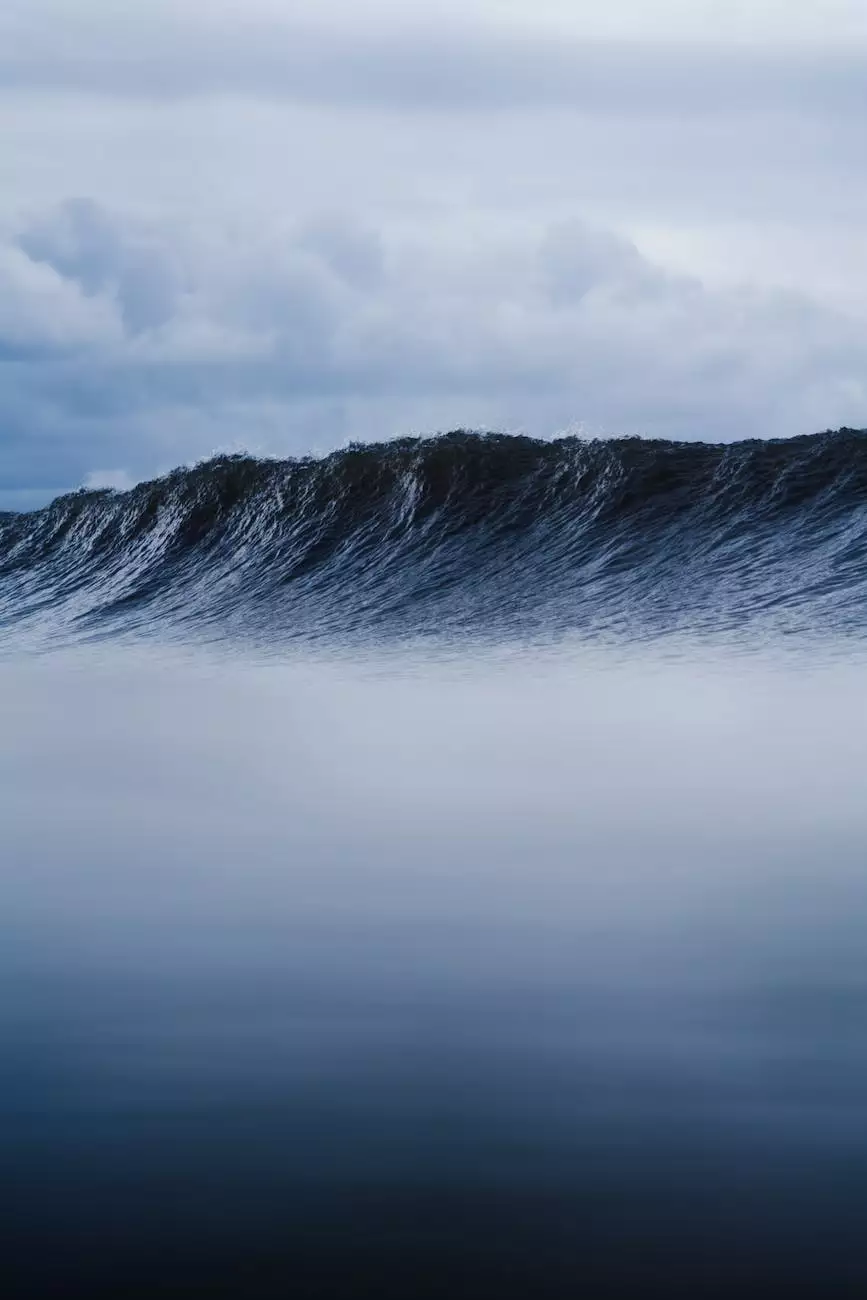 Introduction to the Propet Coleman Slippers
Welcome to Glows-Plush, your one-stop-shop for high-quality footwear designed for individuals with larger feet. We are proud to present the Propet Coleman Slippers, a perfect combination of comfort and style, specifically crafted to cater to those with larger shoe sizes.
Unmatched Comfort for Larger Feet
At Glows-Plush, we understand the challenges faced by individuals with larger feet when it comes to finding footwear that fits well and provides the desired comfort. That's why we have carefully selected the Propet Coleman Slippers to ensure that you no longer have to compromise on style or comfort.
The Propet Coleman Slippers are expertly designed with a focus on providing exceptional cushioning and support. Made with premium materials, these slippers ensure maximum durability and long-lasting comfort. The generous sizing options cater to those who require larger sizes, allowing you to find the perfect fit for your feet.
Style That Doesn't Compromise
Style shouldn't be limited by foot size, and with the Propet Coleman Slippers, you can have both comfort and style without compromise. These slippers feature a sleek and modern design that effortlessly blends with any casual outfit.
With a range of color options available, you can choose the perfect pair to match your personal style. From classic neutrals to bold and vibrant tones, our collection ensures there is a pair for every individual preference.
The Benefits of the Propet Coleman Slippers
1. Superior Cushioning
The Propet Coleman Slippers are equipped with advanced cushioning technology that provides exceptional support and comfort. Each step you take feels like walking on clouds, making these slippers perfect for those with larger feet who spend significant time on their feet.
2. Enhanced Versatility
These slippers are designed to adapt to your lifestyle. Whether you're lounging at home, running errands, or enjoying a casual outing, the Propet Coleman Slippers offer unmatched versatility. The slip-on design allows for easy wear, making them a convenient option for everyday use.
3. Durability That Lasts
Invest in the Propet Coleman Slippers and enjoy footwear that is built to last. Crafted with high-quality materials, these slippers withstand regular wear and tear. The sturdy construction ensures long-term durability, saving you from frequent replacements.
4. Wide Range of Sizes
We understand the struggles of finding comfortable footwear for individuals with larger feet. That's why the Propet Coleman Slippers are available in a wide range of sizes, catering specifically to those who require larger sizes. Say goodbye to cramped toes and uncomfortable fits – these slippers provide the perfect solution for your unique needs.
Why Choose Glows-Plush
Glows-Plush is committed to providing the highest quality footwear for individuals with larger feet. We prioritize your comfort and style, ensuring that every product we offer exceeds expectations. With our extensive selection of footwear designed for larger sizes, you no longer have to compromise on quality or fashion.
Our team of experts meticulously curates each product, ensuring that only the best make it to your feet. When you shop with Glows-Plush, you can trust that you are investing in footwear that will surpass your expectations in terms of comfort, style, and durability.
With our secure and user-friendly website, you can easily browse our collection, select your preferred size and color, and have your order delivered right to your door. We offer hassle-free returns and excellent customer support, ensuring that your shopping experience with Glows-Plush is nothing short of exceptional.
Conclusion
In conclusion, the Propet Coleman Slippers from Glows-Plush are the perfect footwear for individuals with larger feet. With their superior comfort, stylish design, and durability, these slippers tick all the boxes for those in search of the perfect fit. Don't let your foot size limit your options – choose the Propet Coleman Slippers and experience unparalleled comfort and style today!