Socks – Large Feet
Nov 30, 2020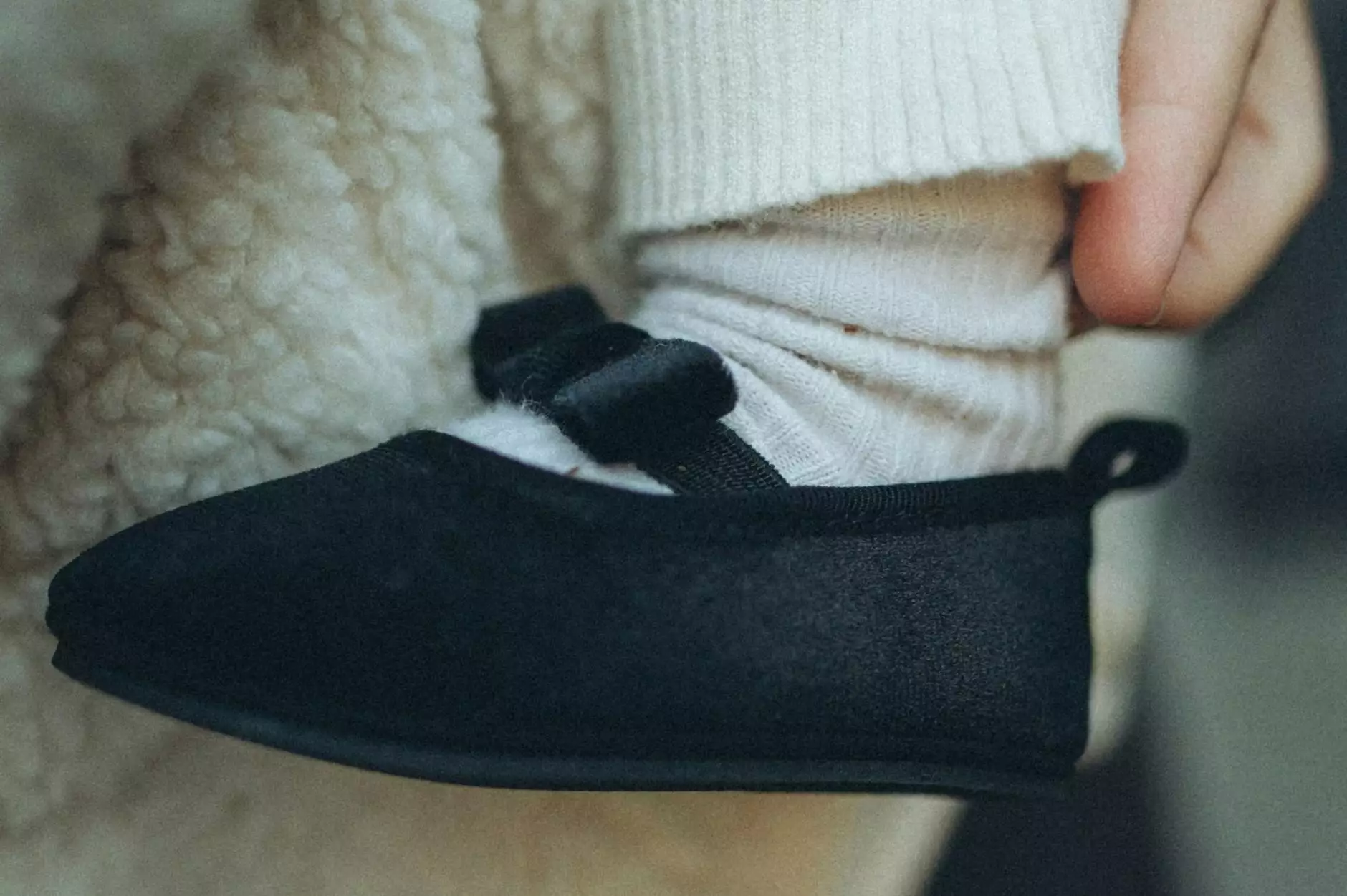 Discover Our Collection of Large Feet Socks
Welcome to Glows-Plush, your go-to destination for high-quality socks specially designed for individuals with larger feet. We understand the struggle of finding socks that provide a comfortable fit without compromising on style and durability. That's why we have curated a diverse collection of large feet socks to cater to your unique needs.
High-Quality and Comfortable Socks
At Glows-Plush, we prioritize the comfort and satisfaction of our customers. Our large feet socks are made from premium materials that are soft, breathable, and gentle on your skin. You no longer have to worry about uncomfortable squeezing or tightness when wearing regular-sized socks. Our socks are specifically designed to provide a perfect fit for individuals with larger feet.
We understand that wearing socks that are too small can cause discomfort, irritation, and even restrict blood circulation. Our large feet socks address these concerns by offering a wide range of sizes and designs, ensuring that you find the perfect pair for your unique foot size and shape.
Explore Our Wide Range of Styles
At Glows-Plush, we believe that style should never be compromised, regardless of your foot size. Our collection of large feet socks features a wide variety of styles, patterns, and colors to suit your individual taste. Whether you prefer classic and elegant designs or bold and vibrant prints, we have something for everyone.
From casual everyday socks to formal dress socks, our selection covers all your lifestyle needs. Discover socks that not only fit perfectly but also complement your personal style. With our large feet socks, you can showcase your unique personality while keeping your feet comfortable all day long.
The Perfect Pair for You
With Glows-Plush, finding the perfect pair of socks for your large feet has never been easier. Our dedicated team of designers and manufacturers have worked tirelessly to create socks that combine style, comfort, and durability. We are committed to providing you with a seamless online shopping experience where you can easily find the socks that meet your specific requirements.
Our user-friendly website allows you to browse through our extensive collection, filtering by size, style, and color. We provide detailed product descriptions, including information on materials, construction, and care instructions, to help you make an informed decision.
Why Choose Glows-Plush?
There are numerous reasons why Glows-Plush stands out as the leading destination for large feet socks:
Unmatched Quality: We are committed to delivering socks that go above and beyond in terms of quality and comfort.
Extensive Selection: Our wide range of styles ensures that you can find the perfect socks for any occasion.
Attention to Detail: Every pair of socks is meticulously designed to provide a perfect fit and exceptional performance.
Customer Satisfaction: We value our customers and strive to provide a seamless shopping experience, from browsing to delivery.
Affordable Pricing: Enjoy competitive prices without compromising on quality.
Join the thousands of customers who have already experienced the comfort and style of our large feet socks. Explore our collection today and elevate your sock game with Glows-Plush!
© 2022 Glows-Plush. All rights reserved.