Dan Post Miller Leather Boot DP3363
Oct 14, 2017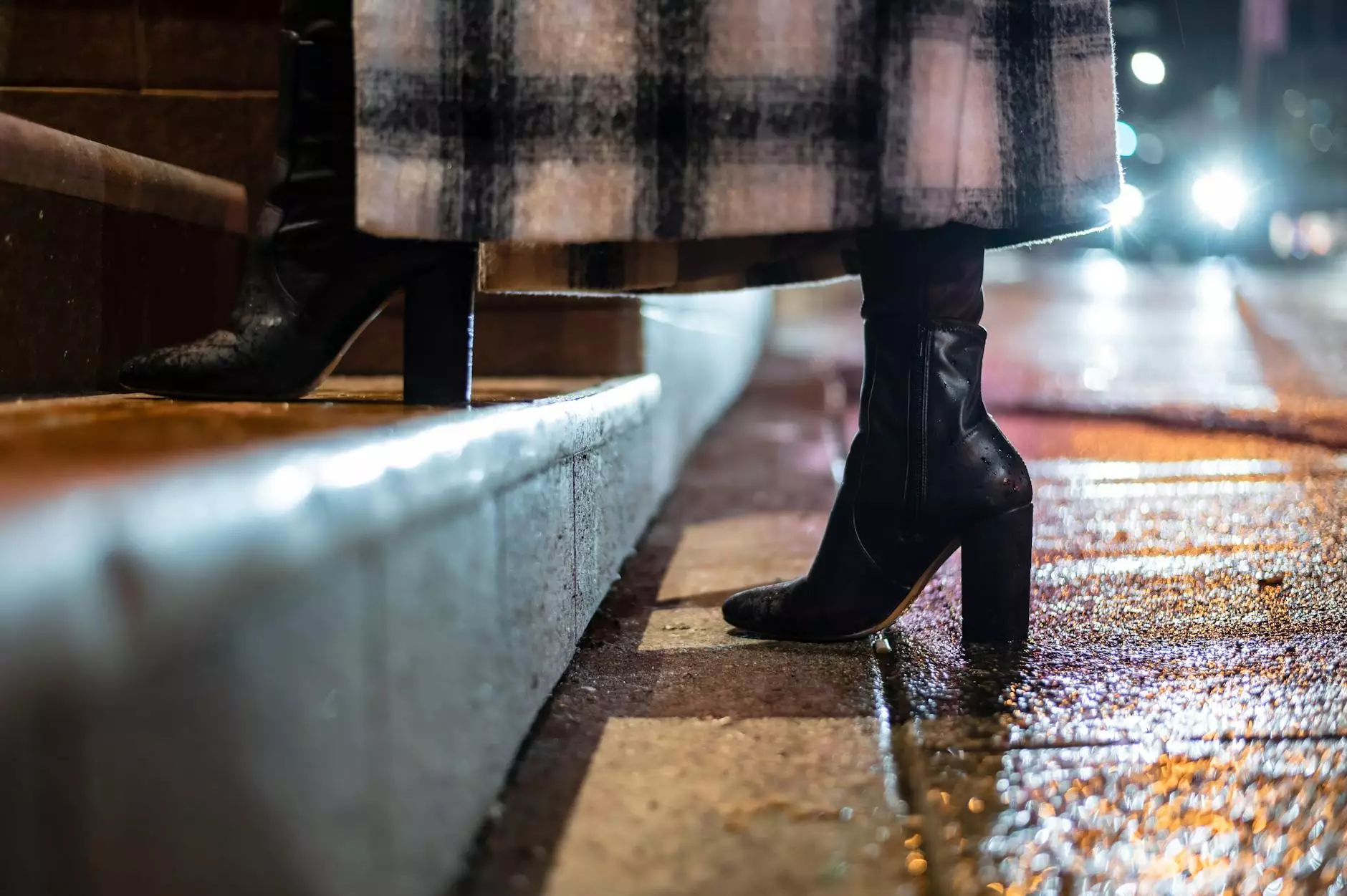 Unmatched Style and Quality
Glows-Plush proudly presents the Dan Post Miller Leather Boot DP3363 - a truly remarkable and iconic footwear choice for those who appreciate unparalleled style and supreme quality. Crafted with meticulous attention to detail and manufactured using only the finest materials, this boot offers a blend of traditional craftsmanship and modern design.
Supreme Comfort
Designed with utmost customer satisfaction in mind, the Dan Post Miller Leather Boot DP3363 guarantees exceptional comfort that lasts all day long. The premium leather used in its construction not only provides durability but also molds to the wearer's foot for a personalized fit. The expertly cushioned insole ensures maximum comfort with every step, making it perfect for those who value both style and comfort.
Durability and Longevity
The Dan Post Miller Leather Boot DP3363 is built to withstand the test of time. The rugged yet flexible leather upper ensures a boot that can handle daily wear and tear, ensuring longevity without compromising on style. The durable stitching and sturdy construction ensure that this boot will be a staple in your wardrobe for years to come.
Stylish Versatility
With its timeless design, the Dan Post Miller Leather Boot DP3363 seamlessly transitions from casual to dressed-up occasions. Whether paired with jeans for a polished yet relaxed look or with a suit for a touch of Western sophistication, this boot never fails to make a statement. Express your unique sense of style and elevate any outfit with this versatile and eye-catching footwear choice.
Unparalleled Craftsmanship
Each pair of Dan Post Miller Leather Boot DP3363 is meticulously crafted by skilled artisans who take pride in their work. The attention to detail and commitment to excellence shine through in every stitch. From the intricate design elements to the flawless finishing, this boot is a testament to the artistry and expertise of the Dan Post brand.
Your Perfect Boot Awaits
Ready to experience the unbeatable combination of style, comfort, and durability? Shop the Dan Post Miller Leather Boot DP3363 at Glows-Plush and elevate your footwear collection. Get ready to turn heads, receive compliments, and enjoy the confidence that comes with wearing a truly exceptional boot. Browse our website now and be one step closer to owning your perfect pair.