Custom Collection by Glows-Plush
Jun 12, 2022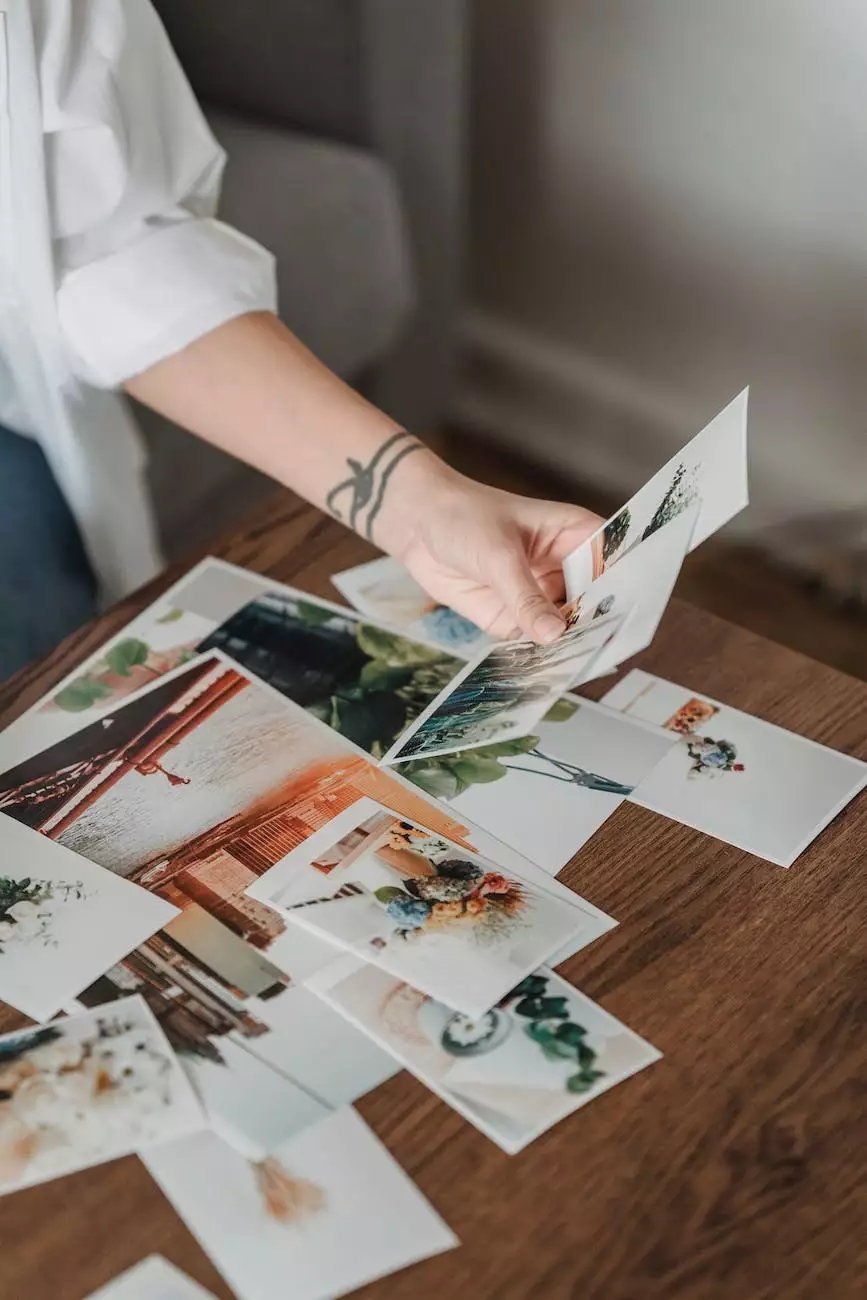 Personalize Your Plush Toys
Welcome to the custom collection page of Glows-Plush, where you can personalize your plush toys to create unique and memorable gifts. Our expert team is dedicated to providing you with high-quality custom plush toys that will exceed your expectations. With our extensive options and attention to detail, your imagination is the only limit.
Unleash Your Creativity
At Glows-Plush, we understand the importance of personalization. That's why we offer a wide range of customization options for your plush toys. From choosing the perfect size, color, and fabric to adding embroidered names, logos, or designs, our goal is to bring your vision to life.
Endless Possibilities
Our extensive collection of plush toys allows you to find the ideal canvas for your creativity. Whether you're looking to create custom stuffed animals, personalized teddy bears, or unique soft toys, we have the perfect options for every occasion and recipient.
Quality Craftsmanship
When it comes to customizing plush toys, quality is of utmost importance. All our products are crafted with attention to detail and made with premium materials that are soft, durable, and safe. We prioritize the comfort and safety of our customers, ensuring that each custom plush toy is not only visually appealing but also meets the highest standards.
How It Works
Creating your custom plush toy is a simple and enjoyable process at Glows-Plush. Here's a step-by-step guide to help you get started:
Choose Your Plush Toy: Browse through our extensive collection and select the plush toy that best suits your preferences and requirements. Our range includes various animals, characters, and sizes to match your vision.
Customize Options: Once you've chosen your plush toy, it's time to let your creativity shine. Select the color, fabric, and any additional features you want to add, such as personalized embroidery or accessories. Our team is here to assist you throughout the process.
Review and Confirm: After customizing your plush toy, review all the selected options to ensure they match your design. Once you're satisfied, proceed to confirm your order.
Production and Delivery: Our skilled craftsmen will bring your custom plush toy to life. We prioritize efficient production and strive to deliver your personalized creation within the specified timeframe. You'll be updated on the progress of your order every step of the way.
Enjoy Your Unique Creation: Once your custom plush toy arrives, it's time to enjoy and share your one-of-a-kind creation. Whether it's a gift for a loved one or a cherished addition to your own collection, your custom toy will undoubtedly bring joy and smiles.
Why Choose Glows-Plush?
When it comes to custom plush toys, we pride ourselves on being the best choice for individuals and businesses alike. Here's why our customers love Glows-Plush:
Exceptional Quality: Our commitment to excellence ensures that each custom plush toy is meticulously crafted using premium materials, resulting in a high-quality product that stands the test of time.
Extensive Options: With our wide selection of plush toys, customization options, and accessories, you have unparalleled freedom to create the perfect custom toy that echoes your unique style and message.
Expert Assistance: Our team of experienced professionals is always ready to assist you, from offering design suggestions to answering any questions you may have. We're dedicated to making your custom plush toy journey seamless and enjoyable.
Timely Delivery: We understand the excitement of receiving your custom creation. Our streamlined production process ensures that your order is completed within a reasonable timeframe without compromising on quality.
Customer Satisfaction: Our top priority is your satisfaction. We value your feedback and take pride in providing exceptional customer service before, during, and after your purchase.
Contact Us
We hope this comprehensive guide has inspired you to explore the endless possibilities of our custom collection. Should you have any further questions or need assistance with your order, our friendly customer support team is here to help. Get in touch with us via phone, email, or visit our dedicated contact page for more information.
Create memories and spread joy with personalized plush toys from Glows-Plush. Start customizing your dream toy today!