STELLA COUTURE HIGH SLIT / DRAPED ONE ARM - Glows-Plush
Jul 30, 2020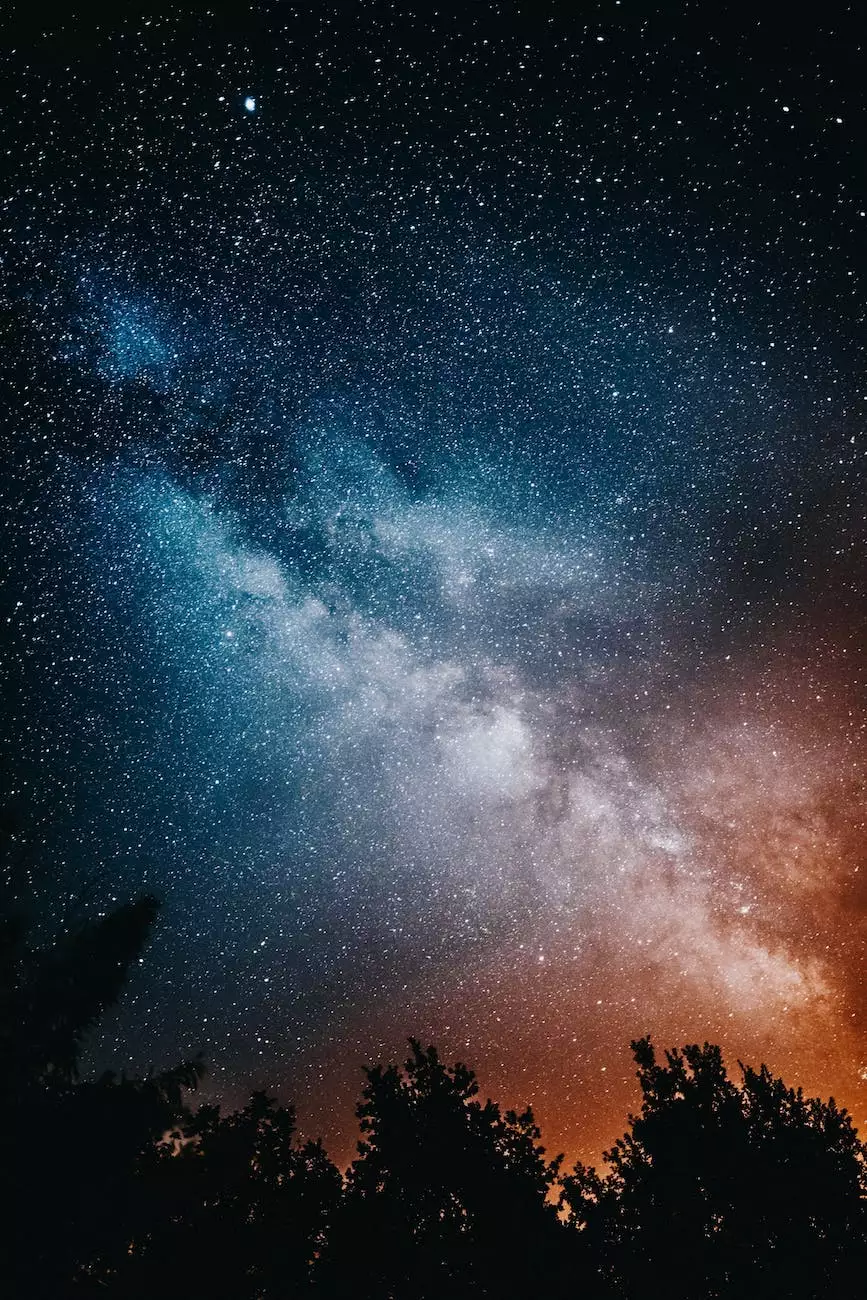 Elevate Your Style with the STELLA COUTURE HIGH SLIT / DRAPED ONE ARM Gown
At Glows-Plush, we present to you the breathtaking STELLA COUTURE HIGH SLIT / DRAPED ONE ARM gown that will make a lasting impression. Combining elegance and allure, this stunning gown is perfect for special occasions and unforgettable moments.
Unleash Your Inner Confidence
The STELLA COUTURE HIGH SLIT / DRAPED ONE ARM gown is designed to empower you. With its high slit and one-shoulder draped style, this gown exudes sophistication and confidence. The flowing silhouette compliments your curves, allowing you to feel your absolute best.
Exquisite Craftsmanship
Every detail of the STELLA COUTURE HIGH SLIT / DRAPED ONE ARM gown is meticulously crafted to perfection. From the intricate sequin embellishments to the feather accents, this gown showcases the finest artistry and attention to detail. Each stitch and bead is a testament to our commitment to providing you with a truly luxurious piece.
Make a Statement
Arrive in style and make a statement with the STELLA COUTURE HIGH SLIT / DRAPED ONE ARM gown. Whether you're attending a gala, red carpet event, or a glamorous wedding, this gown will ensure all eyes are on you. Its unique design sets you apart from the crowd, effortlessly exuding elegance and grace.
Unparalleled Comfort
We understand that looking stunning shouldn't come at the cost of comfort. The STELLA COUTURE HIGH SLIT / DRAPED ONE ARM gown is made from high-quality, breathable materials that allow you to move with ease. We believe that feeling comfortable in your gown is essential to truly enjoying your special event.
A Perfect Fit
At Glows-Plush, we offer a range of sizes to ensure that every woman can find her perfect fit. Our team of dedicated professionals will assist you in finding the ideal size and help with any customization needs. We believe that every woman deserves to feel confident and beautiful in her gown.
Make Memories That Last
When you choose the STELLA COUTURE HIGH SLIT / DRAPED ONE ARM gown, you're not just buying a dress; you're investing in memories that will last a lifetime. Whether it's a milestone celebration, a romantic evening, or a special event, this gown will be a cherished part of your cherished moments.
Shop the STELLA COUTURE Collection at Glows-Plush
Explore the enchanting world of high fashion and discover the stunning STELLA COUTURE collection at Glows-Plush. Our diverse range of couture gowns showcases elegance, glamour, and sophistication. From classic silhouettes to bold and contemporary designs, our collection caters to every style and personality.
Unrivaled Customer Service
At Glows-Plush, we pride ourselves on our exceptional customer service. Our knowledgeable team is here to assist you every step of the way. From helping you choose the perfect gown to providing alterations and styling advice, we strive to ensure your shopping experience is unforgettable.
Secure and Convenient Shopping
Shop with confidence at Glows-Plush with our secure and convenient online store. We prioritize your privacy and offer multiple payment options for your convenience. Rest assured that your information is protected as you browse our website and select the perfect gown.
Elevate Your Occasion
Whether it's a gala, ball, wedding, or any other special event, Glows-Plush has the perfect gown to elevate your occasion. Our STELLA COUTURE HIGH SLIT / DRAPED ONE ARM gown is just the beginning. Browse our collection today and uncover the elegance and beauty that will leave a lasting impression.
Contact Glows-Plush Today
Contact Glows-Plush today and allow us to assist you in finding your dream gown. Our dedicated team is here to answer any questions and ensure you have a memorable experience. Don't settle for ordinary; embrace luxury and make a statement with the STELLA COUTURE HIGH SLIT / DRAPED ONE ARM gown.

Glows-Plush 123 Fashion Avenue City, State, ZIP Phone: 123-456-7890 Email: [email protected]