Two-Piece Zebra Print Set - Glows-Plush
Jun 17, 2022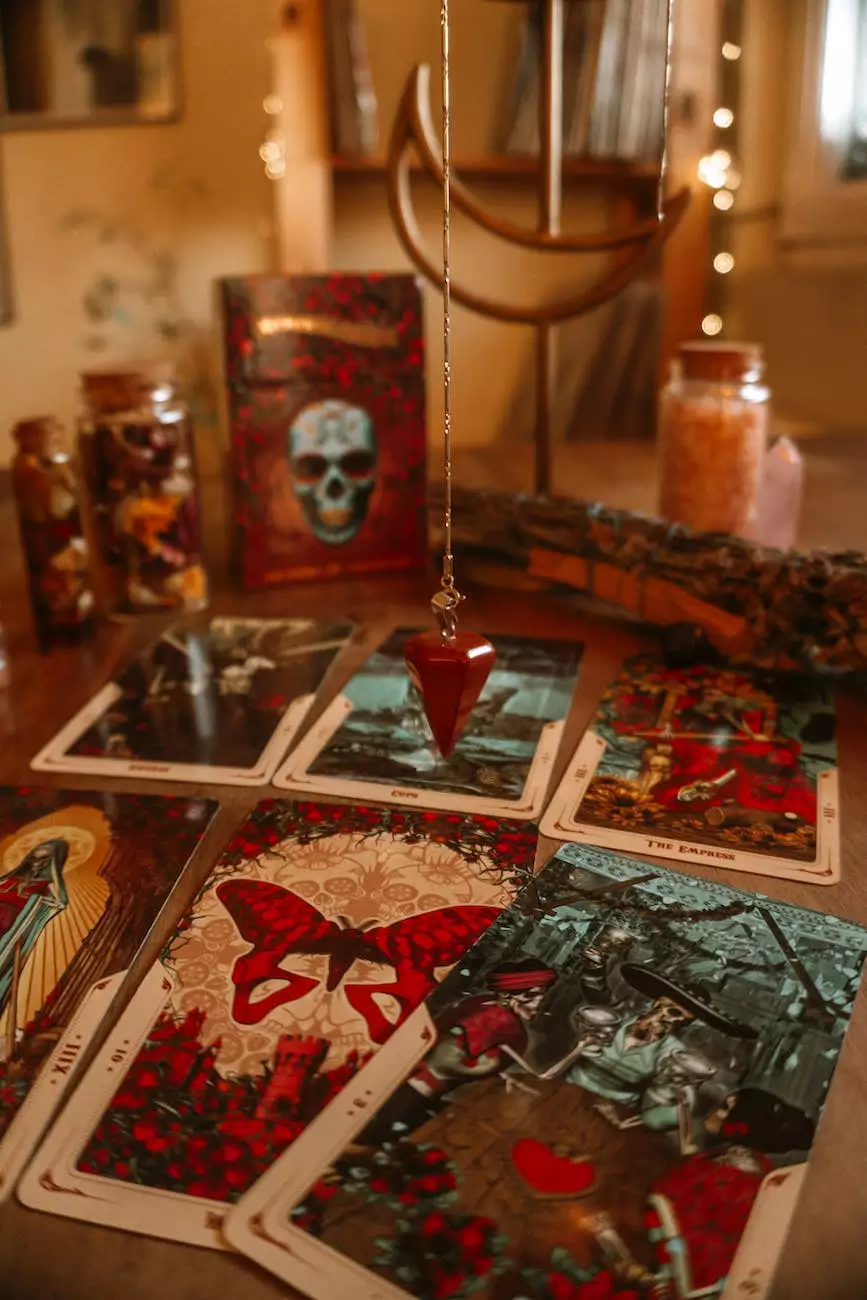 A Fashion Statement: Two-Piece Zebra Print Set
Glows-Plush is proud to present our exclusive and luxurious Two-Piece Zebra Print Set. This fashionable and trendy clothing ensemble is designed to make you stand out from the crowd with its unique and eye-catching print. If you want to elevate your wardrobe and make a bold fashion statement, this is the perfect choice for you.
Unleash Your Wild Side
Embrace the power of animal prints and unleash your inner fashionista with our Two-Piece Zebra Print Set. The captivating zebra pattern adds a touch of exoticism to your outfit, exuding confidence and style. Whether you're attending a social event, going out for a night on the town, or simply want to add some flair to your everyday look, this versatile set is sure to turn heads wherever you go.
High-Quality Materials for Maximum Comfort
At Glows-Plush, we prioritize both style and comfort. Our Two-Piece Zebra Print Set is crafted using high-quality materials that ensure a comfortable fit and long-lasting durability. The fabric is soft against your skin, allowing for unrestricted movement and all-day comfort. No matter the occasion, you can confidently wear this set knowing you'll look and feel your best.
Perfect Fit for Every Body Type
We understand that every body is unique, and that's why our Two-Piece Zebra Print Set is available in a range of sizes. From petite to plus size, we have the ideal fit for everyone. Our commitment to inclusivity ensures that no matter your body shape or size, you can embrace your individuality and express your personal style with our fashionable set.
Versatile and Styling Options
The Two-Piece Zebra Print Set offers endless styling possibilities. The top and bottom can be worn together for a chic coordinated look, or they can be mixed and matched with other pieces in your wardrobe. Pair the top with jeans for a casual yet fashionable ensemble, or wear the skirt with a solid-colored blouse for a more sophisticated vibe. The options are limitless, allowing you to create multiple outfits that suit your personal style.
Elevate Your Wardrobe with Glows-Plush
Glows-Plush is your go-to destination for high-quality, fashionable clothing pieces. We pride ourselves on offering unique designs and trendy styles that cater to the fashion-forward individual. Our Two-Piece Zebra Print Set is no exception. Shop now and discover the perfect addition to your wardrobe that will make you stand out from the crowd and express your unique sense of style.
Get Your Two-Piece Zebra Print Set Today!
Don't miss out on the chance to own this statement-making Two-Piece Zebra Print Set. Visit Glows-Plush now to explore our wide range of sizes and secure your own set before they're gone. Get ready to unleash your wild side and make a lasting impression with this fashionable ensemble. Elevate your style game with Glows-Plush and experience the difference.