FURRY TIP JEANS - After 12 | Glows-Plush
Jan 3, 2023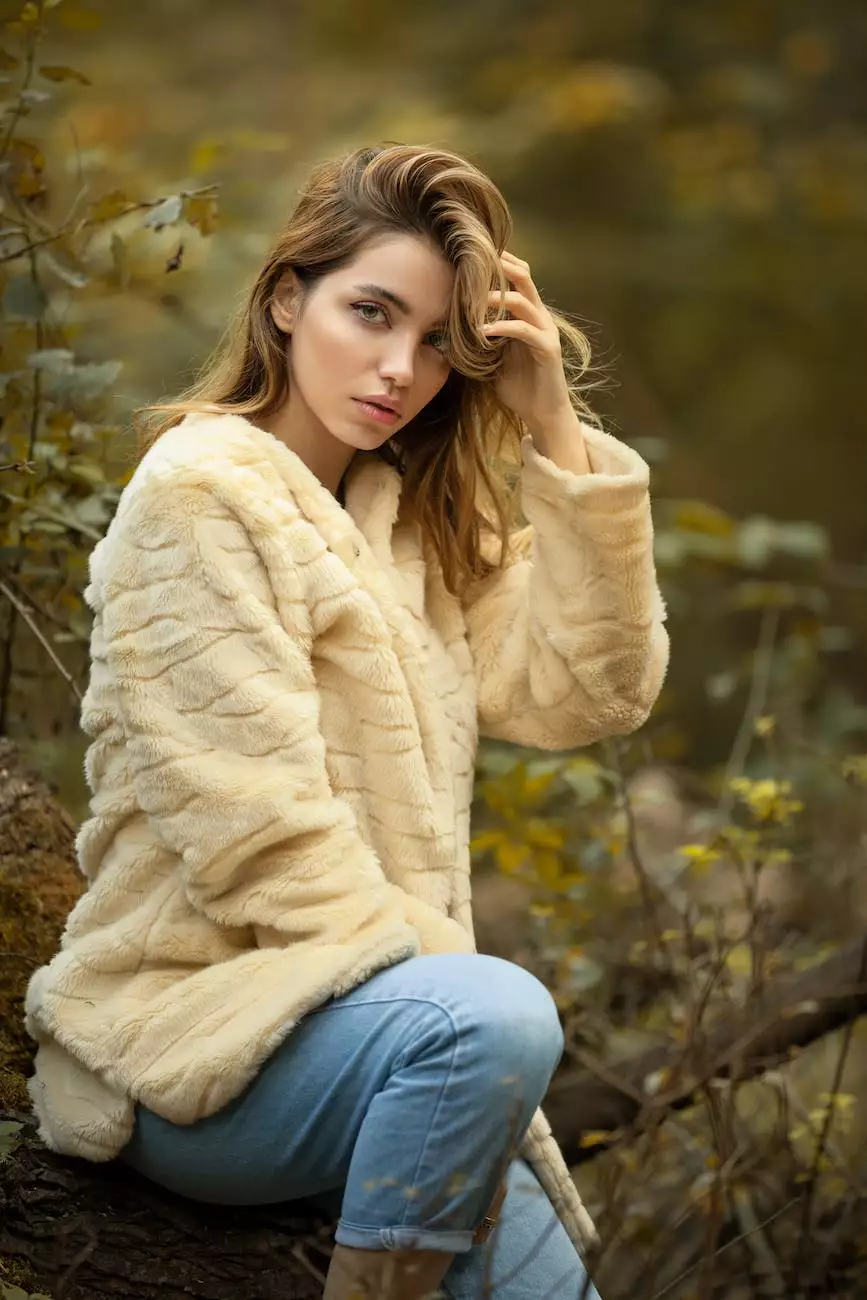 Elevate Your Style with FURRY TIP JEANS
Glows-Plush welcomes you to explore our exclusive collection of FURRY TIP JEANS - After 12. Exuding elegance and sophistication, these high-end jeans are meticulously crafted to create a harmonious blend of style and comfort. Designed for fashion-forward individuals with discerning tastes, our FURRY TIP JEANS are a must-have addition to your wardrobe.
Premium Quality and Unmatched Craftsmanship
At Glows-Plush, we pride ourselves on delivering uncompromising quality. Our FURRY TIP JEANS are made from the finest materials, ensuring durability and long-lasting comfort. Every pair is crafted with meticulous attention to detail, guaranteeing the perfect fit and flattering silhouette.
Revolutionary Design and Versatility
The FURRY TIP JEANS - After 12 combine innovative design elements with timeless style. The furry tip embellishments add a touch of luxurious flair, making these jeans a true statement piece. Whether you're heading to a casual daytime event or a glamorous evening gathering, these jeans effortlessly elevate any ensemble.
Unleash Your Creativity
Our FURRY TIP JEANS provide endless styling options. Pair them with a sleek blazer and high heels for a polished office look, or dress them down with a casual t-shirt and sneakers for a trendy weekend outfit. The versatility of these jeans ensures they become a staple in your wardrobe, inspiring you to experiment with various fashion combinations.
Unparalleled Comfort
Comfort is at the forefront of our design philosophy. Our FURRY TIP JEANS are tailored to provide a snug fit without sacrificing freedom of movement. The premium fabric blend ensures a soft and gentle touch against your skin, making them suitable for all-day wear. Say goodbye to uncomfortable jeans and embrace the ultimate comfort offered by Glows-Plush.
Shop Glows-Plush for Ultimate Style
Discover the exclusive world of Glows-Plush and unlock a world of style possibilities. Our FURRY TIP JEANS - After 12 are just one example of the luxury fashion offerings we provide. Browse our online store and explore our comprehensive collection of premium clothing items, meticulously curated to cater to the most discerning fashion enthusiasts.
Experience Unmatched Customer Service
At Glows-Plush, we believe in providing exceptional customer service. Our dedicated support team is ready to assist you, ensuring a seamless shopping experience from start to finish. We offer hassle-free returns and convenient shipping options, making it easier than ever to upgrade your wardrobe with our FURRY TIP JEANS - After 12.
Elevate Your Wardrobe Today
Unlock a new level of style and sophistication with Glows-Plush's FURRY TIP JEANS - After 12. Shop now and experience the perfect blend of elegance, comfort, and versatility. Make a statement wherever you go and let your wardrobe reflect your impeccable fashion sense. Embrace the extraordinary and choose Glows-Plush today!