Welcome to Glows-Plush: New Arrivals
Sep 24, 2018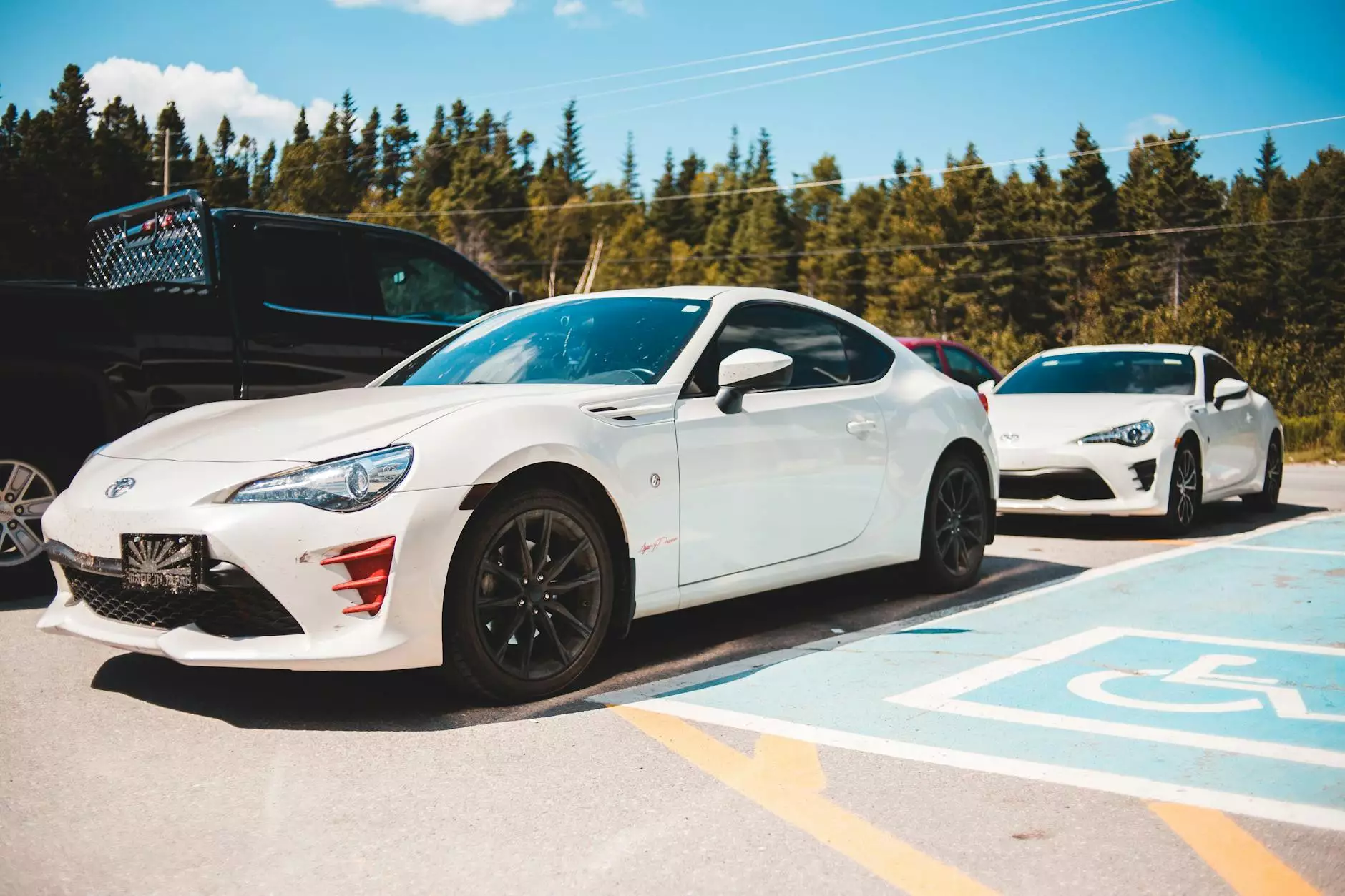 Explore Our Stylish Collection
At Glows-Plush, we take pride in curating a wide range of new arrivals that are designed to meet the ever-evolving needs of our fashion-forward customers. With our commitment to quality and style, we aim to provide you with an exceptional shopping experience. Our collection is carefully crafted to reflect the latest trends and cater to diverse preferences.
The Ultimate Shopping Destination
When it comes to finding the perfect clothing and accessories, Glows-Plush is your ultimate destination. Our new arrivals section is a treasure trove of stunning pieces that will not only enhance your personal style but also make you stand out from the crowd. We believe that fashion is a form of self-expression, and our collection empowers you to embrace your individuality.
Unparalleled Quality
Quality is at the heart of everything we do. We understand the importance of investing in pieces that not only look incredible but also withstand the test of time. That's why we partner with renowned designers and brands that share our commitment to exceptional craftsmanship. Every item in our new arrivals collection is meticulously crafted using premium materials to ensure longevity and durability.
Stay Ahead of the Trends
With fashion trends constantly evolving, it can be challenging to stay up to date. Luckily, Glows-Plush has got you covered. Our dedicated team of fashion experts tirelessly tracks the latest runway shows, street style looks, and emerging designers to bring you the hottest trends right at your fingertips. With our new arrivals, you can effortlessly stay ahead of the fashion curve and keep your wardrobe updated.
A Personalized Shopping Experience
At Glows-Plush, we believe that each individual has unique preferences and style. That's why we strive to offer a personalized shopping experience that caters to your specific needs. Our user-friendly website allows you to filter new arrivals by category, size, color, and more, making it easier than ever to find your perfect match. Whether you're looking for a statement dress, a versatile handbag, or chic footwear, our collection has something for everyone.
Embrace Your Style and Shop with Confidence
With Glows-Plush, shopping has never been more enjoyable. Our new arrivals section sets the stage for you to explore an array of carefully selected, on-trend pieces that resonate with your style. Whether you prefer timeless classics or bold, fashion-forward choices, we have it all. Embrace your unique style, shop with confidence, and let Glows-Plush be your trusted companion on your fashion journey.
Discover the Latest at Glows-Plush
At Glows-Plush, we're constantly updating our new arrivals to ensure that you have access to the latest and greatest in fashion. Visit our website regularly to discover the newest additions to our collection. With our dedication to staying on top of the fashion scene, you can trust Glows-Plush to bring you the best of what's in store.
Shop Glows-Plush for Unforgettable Style
Experience the joy of shopping for new arrivals at Glows-Plush. Our commitment to providing an exceptional selection of stylish and high-quality products combined with personalized service sets us apart from the rest. Elevate your wardrobe, embrace your style, and make a statement with Glows-Plush's new arrivals. Shop with us today and discover the endless possibilities of unforgettable style.