The Shannon Large Neoprene Makeup Bag
Dec 1, 2021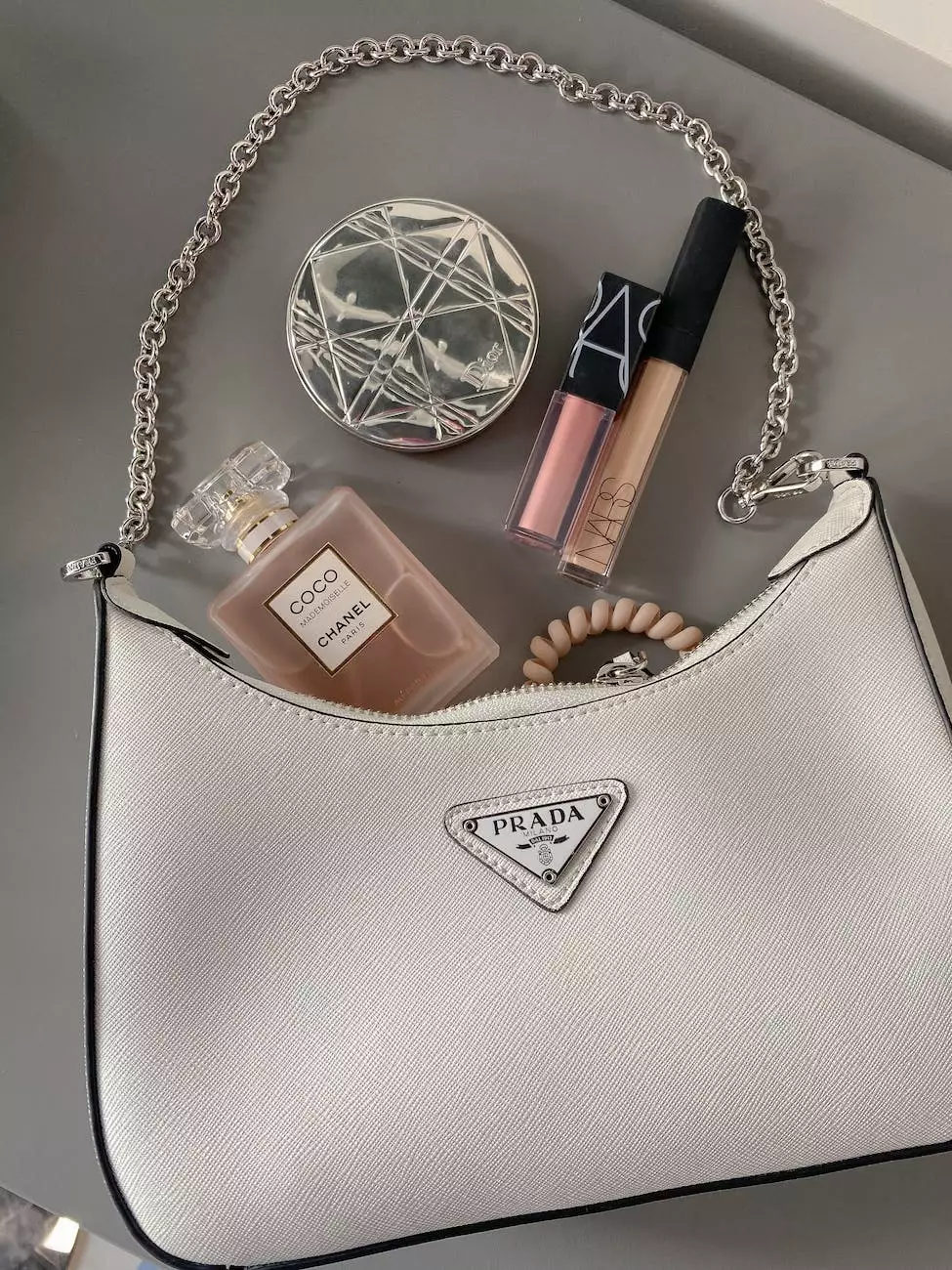 Introduction
Glows-Plush presents the Shannon Large Neoprene Makeup Bag, a true masterpiece in the world of cosmetics. Designed with both style and functionality in mind, this high-end makeup bag is a must-have for all makeup enthusiasts.
Unmatched Quality and Design
The Shannon Large Neoprene Makeup Bag is crafted using only the finest materials, ensuring its durability and longevity. The neoprene fabric offers excellent water resistance, protecting your cosmetics from accidental spills and ensuring they stay dry and safe.
Its sleek and modern design sets it apart from other makeup bags on the market. With its clean lines and elegant finish, this bag makes a fashion statement while being highly functional. It seamlessly combines style and practicality, making it the perfect companion for your beauty essentials.
Amply-Sized and Organized
At Glows-Plush, we understand the need for ample storage space. The Shannon Large Neoprene Makeup Bag provides ample room to accommodate all your makeup essentials. Whether you're a professional makeup artist or a beauty enthusiast, this bag is designed to meet your needs.
Featuring multiple compartments, including a spacious main compartment and several side pockets, this bag keeps your cosmetics neatly organized. Say goodbye to digging through a cluttered bag and hello to a well-organized collection of your favorite beauty products.
Thoughtful Design Features
The Shannon Large Neoprene Makeup Bag incorporates several thoughtful design features to enhance your overall experience. The sturdy zipper closure ensures that your cosmetics are secure and prevents any accidental spills or damage during travel.
The bag also includes a convenient handle for easy carrying, allowing you to take your makeup essentials wherever you go. Its lightweight and compact design make it an excellent choice for travel, ensuring your makeup remains intact and ready for use at all times.
Functional and Versatile
Not only does the Shannon Large Neoprene Makeup Bag offer ample storage and a stylish design, but it is also highly versatile. It is not limited to storing cosmetics alone; you can use it to organize your accessories, skincare products, or any other items that require a well-structured storage solution.
Its neoprene material makes it easy to clean and maintain, ensuring your bag always looks pristine. Simply wipe away any spills or dirt, and it's ready to go.
Conclusion
In conclusion, the Shannon Large Neoprene Makeup Bag from Glows-Plush is the ultimate companion for makeup lovers seeking both style and functionality. With its unmatched quality, thoughtful design features, and ample storage space, this bag is truly a game-changer in the world of cosmetics.
Invest in the Shannon Large Neoprene Makeup Bag today and elevate your makeup routine to new heights. Experience the convenience, organization, and style that only Glows-Plush can offer. Order your own Shannon Large Neoprene Makeup Bag now and revolutionize the way you carry and store your beauty essentials!