Welcome to Glows-Plush Shop Live!
May 27, 2021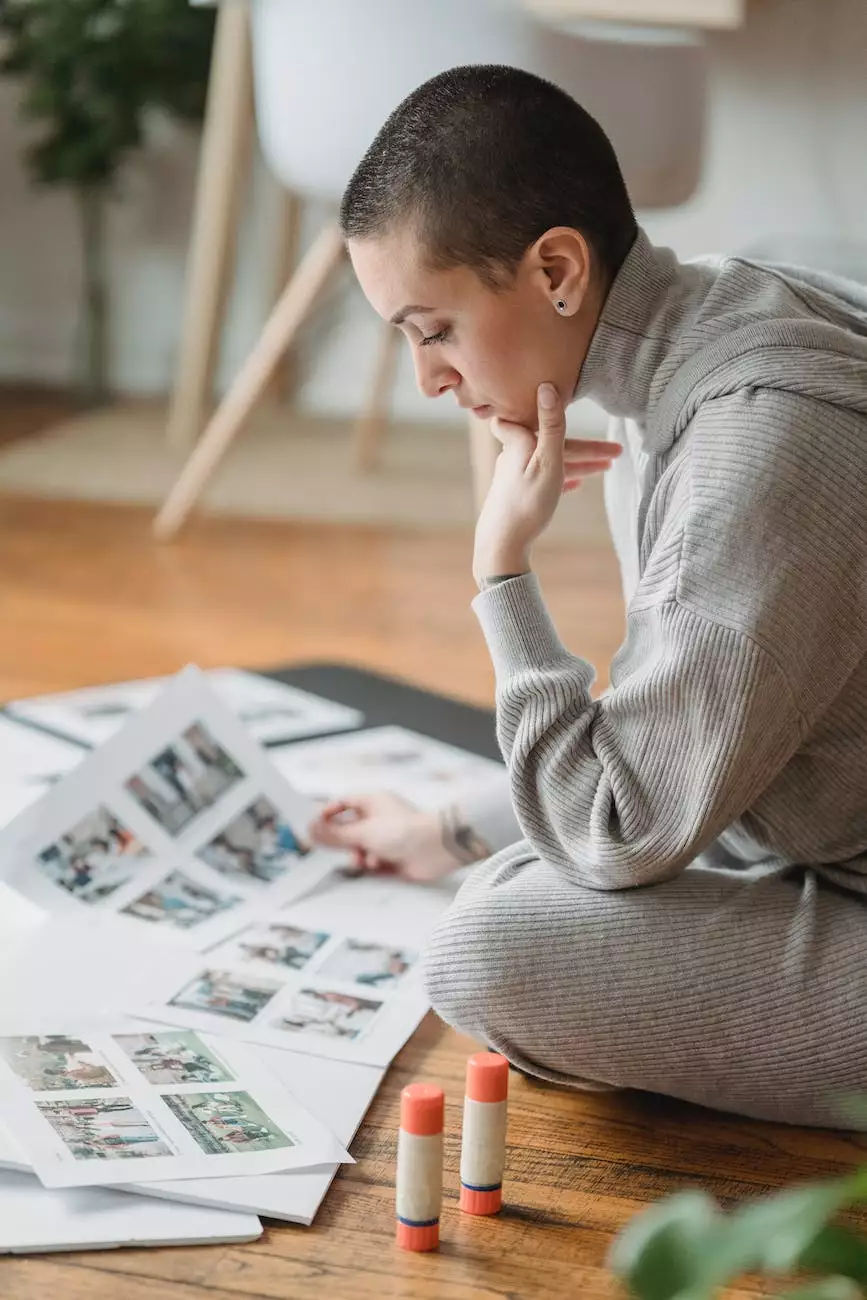 Unveiling a World of Plush Delights
Step into the magical realm of Glows-Plush and explore our exquisite collection of plush toys, accessories, and more. We are dedicated to bringing joy and warmth into your life through our meticulously crafted products. With our commitment to both quality and design, we strive to offer you an unparalleled shopping experience.
Discover our Extensive Collection
At Glows-Plush Shop Live, we take immense pride in our vast assortment of plush toys that cater to both children and adults alike. Our collection encompasses a variety of adorable, cuddly creatures that are guaranteed to steal your heart.
Whether you're looking for a snuggly teddy bear, a charming unicorn, or a playful dinosaur, we have the perfect companion waiting for you. Each plush creation is made with the utmost care, using premium materials to ensure a soft and huggable friend that will last for years to come.
Your Go-To Destination for Plush Accessories
Glows-Plush also offers an extensive selection of plush accessories to complement your plush toys or add a touch of whimsy to your everyday life. From cozy blankets and pillows to keychains and backpacks, our accessories are designed with attention to detail and a commitment to style.
Indulge in the luxury of our plush blankets, which envelop you in soothing comfort and keep you warm on chilly nights. Our plush pillows offer the perfect balance of support and softness, making them a must-have addition to your living space or bedroom.
Looking for a unique way to express your personal style? Our plush keychains make a statement and add a dash of cuteness to your keys or bag. Carry your plush obsession wherever you go!
Why Choose Glows-Plush Shop Live?
With a myriad of online stores offering plush toys, you may wonder why Glows-Plush Shop Live should be your go-to destination. Here are a few reasons that set us apart:
Premium Quality Materials
We believe in offering only the best to our customers. That's why all our plush toys and accessories are crafted using premium quality materials that meet the highest industry standards. Our commitment to quality ensures products that are not only beautiful but also durable, delivering long-lasting joy.
Aesthetic Excellence
At Glows-Plush, we understand the importance of aesthetics. Each of our plush creations is meticulously designed with attention to detail, capturing the charm and personality of the character it represents. From vibrant colors to intricate stitching, our plush toys and accessories are a feast for the eyes.
Personal Touch
We value the connection between you and your plush companion. That's why we go the extra mile to create products that ignite your imagination and form lasting bonds. Each plush toy is crafted with love, inviting you to create precious memories while embracing the warmth and comfort they provide.
Safe and Secure Shopping
Your convenience and security are of utmost importance to us. Browse and shop with peace of mind, knowing that Glows-Plush Shop Live employs the latest security measures to keep your personal information safe. We also offer hassle-free returns and exchanges so that you can shop with confidence.
Purchase with Confidence - Shop Now!
Ready to embark on a plush-filled adventure? Explore our extensive range of plush toys, accessories, and more at Glows-Plush Shop Live. Find the perfect companion for yourself or delight loved ones with a unique gift that will brighten their day.
Experience the joy and comfort that only a Glows-Plush creation can provide. Shop now and discover a world of plush delights!